show your support
enter to win
The only system with guards included
No One Prevents Crime
Like We Do. Period.
Our Surveillance Agents intervene in real time, with eyes and ears on anything suspicious.
Current home security technology only allows you to react once an incident has occurred, which is too late. 
We predict suspicious behavior and STOP suspects outside the perimeter of your property.
24/7 Always On
Live Protection
Whether it's ensuring a simple package gets delivered or deterring the threat of a home invasion, Deep Sentinel proactively monitors what is most important to you and takes action instantly before a threat arises.
Experience peace of mind with protection that goes beyond your front door.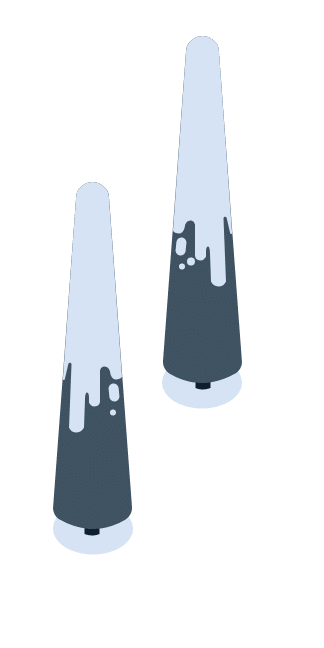 Rules & Instructions
Happy with our service? Let us know how Deep Sentinel has changed your life!
1. Record a video explaining how Deep Sentinel has changed your life.
2. Upload your video to YouTube & hashtag #MyDeepSentinel
3. Send us a link
We will select the top 5 videos based on story content.
Tell us your story!

Get behind a camera and let us know how Deep Sentinel has changed your life! 
Upload your story to YouTube.
Upload your video and hashtag #MyDeepSentinel. Leave the backstory or any needed context in the description for viewers. 
Send us the link & wait to hear back!
Send the video link directly to us at: marketing@deepsentinel.com & wait to hear back. We will publicly announce our winners on March 10th by posting their stories on our Facebook, Instagram, and Twitter.
Contest Ends: March 31st, 2020