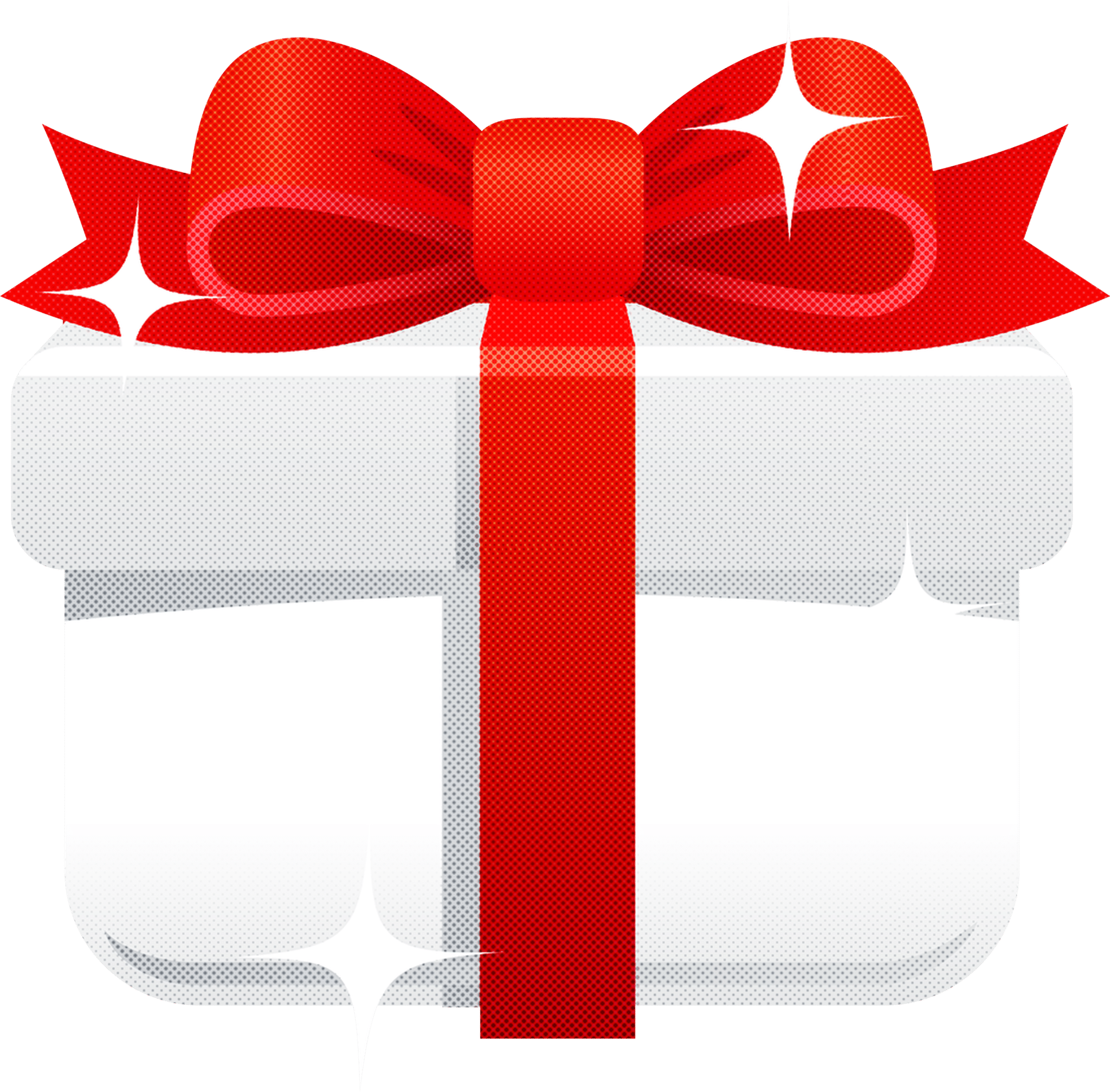 Customer Loyalty Promotion
Now through December 31st, enjoy 50% off any new wireless system!
PROMO CODE: LOYALTY50
Promotion valid through December 31st, 2020
or expand your current system with
50% off additonal wireless cameras!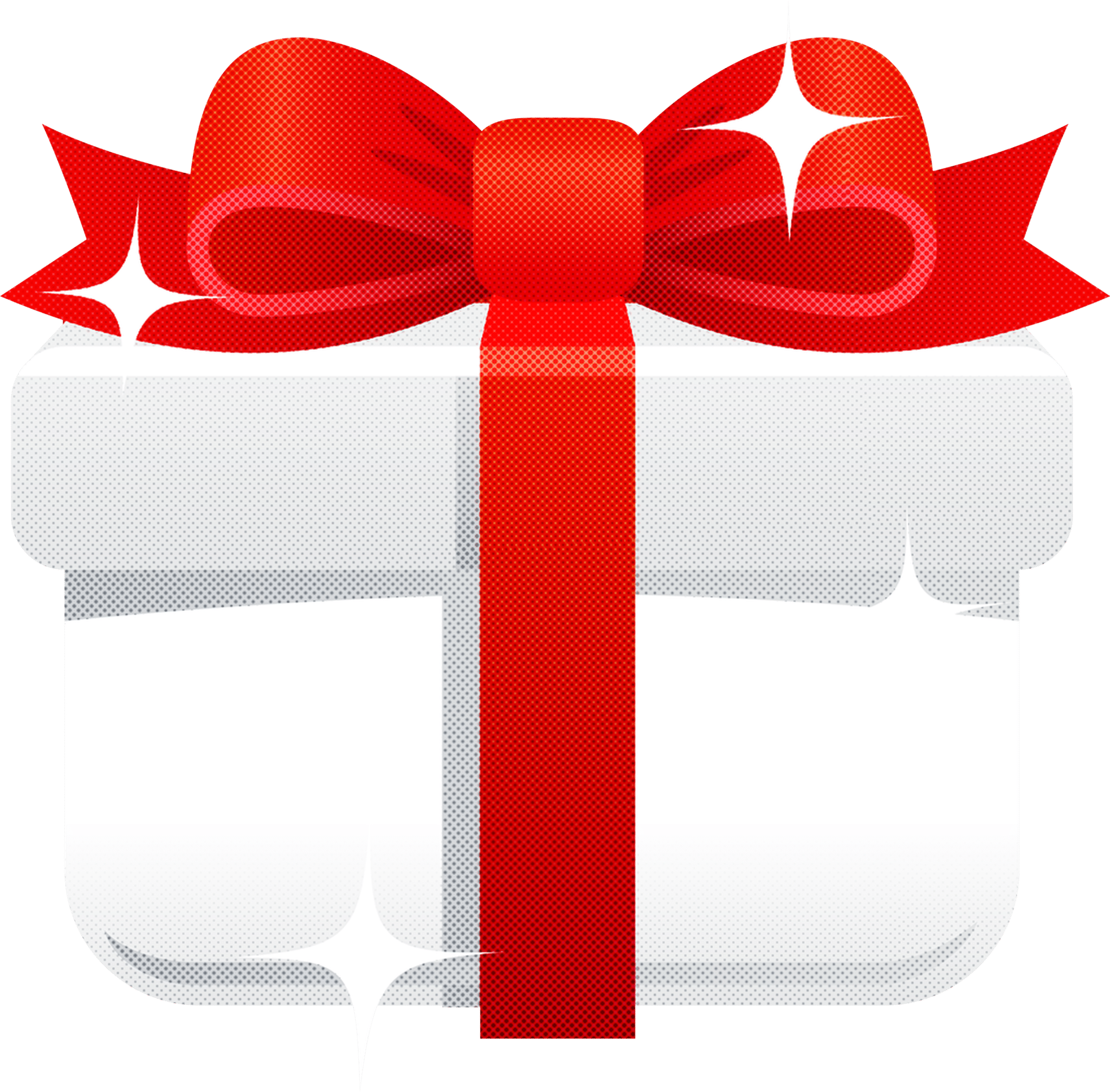 Shop Online Now & Apply Promo Code In Cart
Prefer to order over the phone? Call us at (833) 983-6006 and we will apply your discount to your order.
1

Select the cameras you need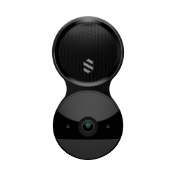 3
Wireless Camera
Battery included
Recommended Internet Upload Speed: For 3 camera(s): 4.5 Mbps, Test your internet speed, please make sure you are testing your home Wi-Fi.
2

Select your payment method
1yr upfront
Get 2 months FREE
$1699 Upfront
$0 per Month
Hardware
+
monthly service
$699 Upfront
$100 per Month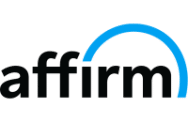 Call for financing
$0 Upfront
0% financing for qualified buyers
All packages come with:
Camera(s), LiveSentinel service, 1 AI Hub, 1 extra rechargeable battery (one extra on hand), single screw mounts, 1 yard sign, & self-install kit.
Extend Your Current System with Additional Cameras
Use code LOYALTY50 during checkout to apply your 50% off discount, or call us at (833) 983-6006 to order. 
Additional Camera

Extend your protection area, cover the places you care about.

*Monitoring not included. Your subscription will be prorated to accommodate for additional cameras

$150.00
Customer Loyalty Promotion Terms & Conditions
All promotions end on December 31st, 2020.

50% off promotion only applies to wireless equipment. 50% off promotion is NOT valid for Power-over-Ethernet systems.

New systems can be upgraded and any accessories included in that new system purchase will qualify for a 50% discount.

For additional cameras, the 50% off promotion ONLY applies to the camera itself, and no accessories.

Stand-alone accessories do not apply under this promotion.

All new equipment purchases require our live monitoring service: additional monthly billing for monitoring starts 30 days after the order date.

Promotion only valid for existing customers: new systems & additional cameras MUST be added to the existing account on file.
PROMO CODE: LOYALTY50
Promotion valid through December 31st, 2020
Thank you for being a part of our Deep Sentinel family!