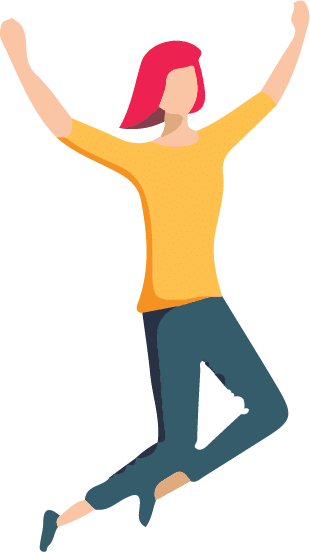 Customer video contest
Show Your Support for Deep Sentinel & Enter to Win Prizes!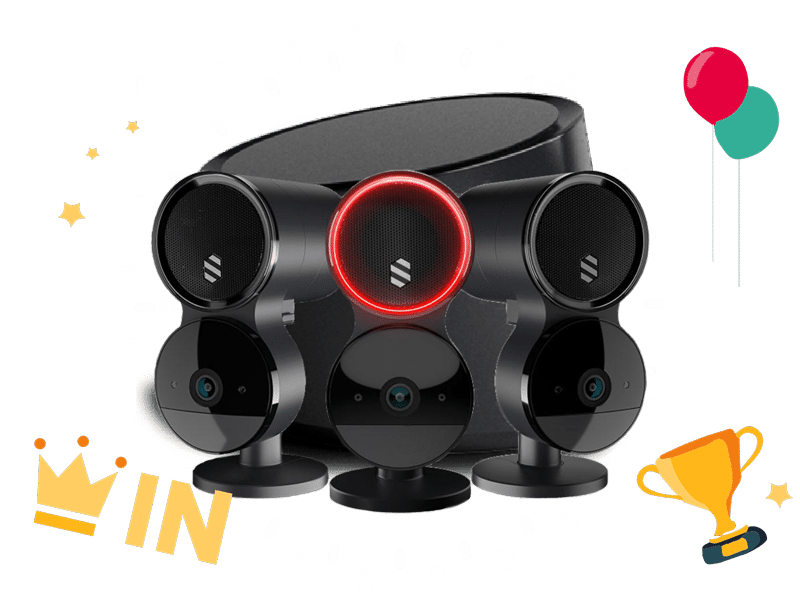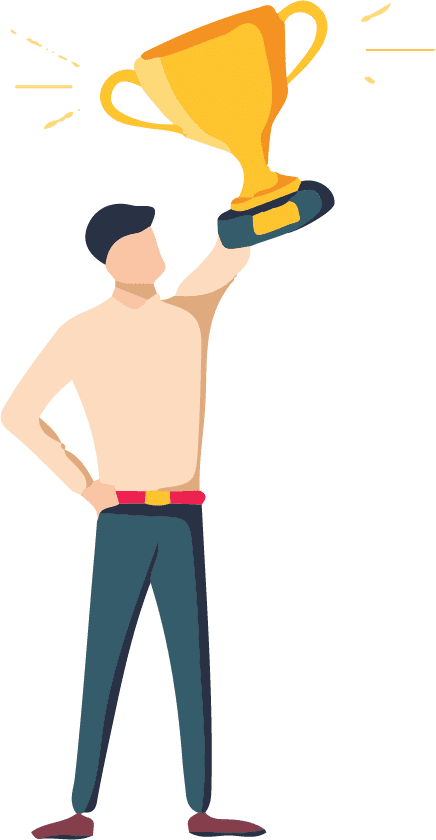 Our 3 selected winners will receive a gift basket with the following:
+ 3 Months of Free Monitoring
+ $100 Amazon Gift Card
+ Free Accessory Upgrade of Your Choice (Solar, Wifi Extender, Extra Camera, or Extreme Battery)
+ Deep Sentinel Swag for the Whole Family
+ A Virtual Hangout Session with our CEO, David Selinger
First, choose your topic!
You can choose your video topic from three different story categories. We will be selecting one grand prize winner for each topic below! 
A) Why You LOVE Deep Sentinel: Happy with your system? Tell us why you love Deep Sentinel & our service. Simple as that! 
B) Deep Sentinel VERSUS A Competitor: Why do you think Deep Sentinel is better than one of our competitors? Feel free to tie in as many rivals (Ring, Nest, ADT, SimpliSafe, Vivint, etc.) as you want to help defend your case!
C) Tell Your OWN Deep Sentinel Story: This category is all about creativity and originality! Have a unique story about our guards? Tell us about it! Great at video editing? Show us your skills! If you pick this category, let your imagination run wild.

Record your Deep Sentinel story.
Get behind a camera of your choice and record your video! Our judges will not be taking video quality into account, so feel free to use a mobile device if that's all you have on hand. We recommend keeping the video length under 5 minutes.

Share the video with us!
Send us an email with your entry! Feel free to post the video on any social platform (YouTube, Facebook, Instagram) and email the link to us, or just simply send your video file directly to pat@deepsentinel.com. In your email, please include your full name & video category for judging purposes.

Judging Guidelines
• We will be picking our winners based purely on content, so PLEASE feel free to take your own ideas & run with them! Some examples of things to include in your videos: your family, pets, any stories about crimes we've stopped on your property, friendly interactions with our guards, etc.
• Factors that will not affect your entry include: video quality, video length, and date of submission (as long as it is submitted before the deadline).
• We're looking for the WOW factor! Stand apart from the other entries and blow us away with your Deep Sentinel story!
• We probably shouldn't have to ask this, but please keep the video content PG. Refrain from cursing and profanity as our Deep Sentinel family includes children of all ages.
NOTE: All videos submitted will be shared amongst the Deep Sentinel family, so please be mindful that your submission may be made public on our social media channels and/or website. We will announce our three winners within two weeks after the video submission deadline.
Email your entry now to pat@deepsentinel.com & please
include your full name and video category!
Contest Ends: April 12th, 2020
The only system with guards included