ENTER TO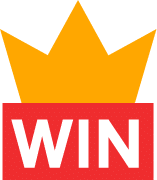 a free $1,000 system!
Sweepstakes ended on Feb 23rd, 2020.
ENTER TO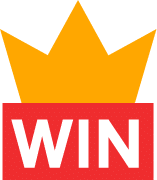 A free $1,000 system!
Sweepstakes ends Feb 23rd, 2020
The future of home security is here
A new Jeff Bezos-backed surveillance system designed to scare criminals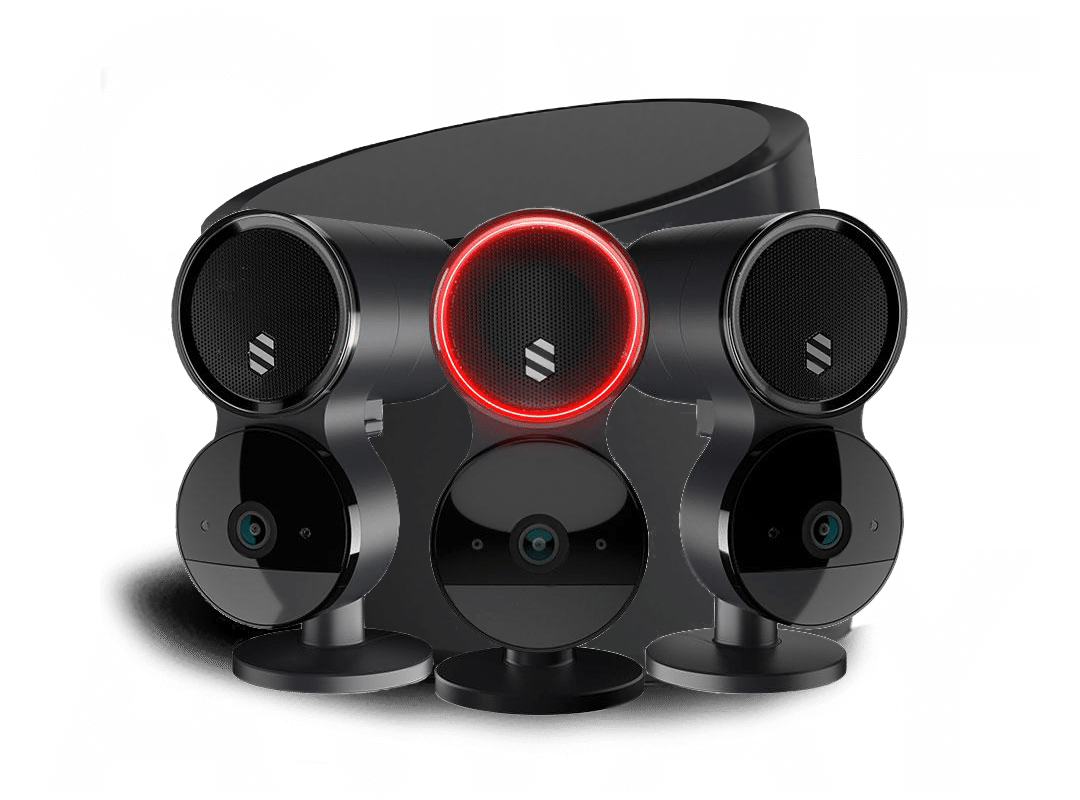 As Featured In

The only system with guards included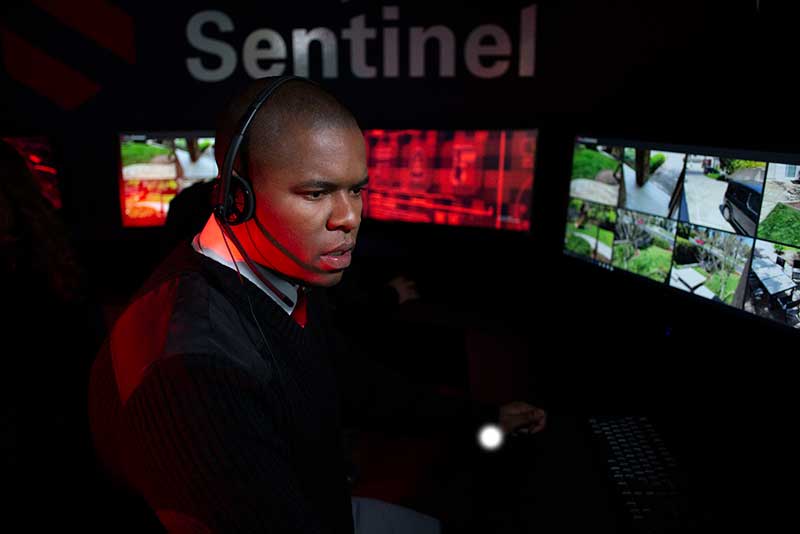 No One Prevents Crime
Like We Do. Period.
Our Surveillance Agents intervene in real-time, with eyes and ears on anything suspicious.
Current home security technology only allows you to react once an incident has occurred, which is too late. 
We predict suspicious behavior and STOP suspects outside the perimeter of your property.
Only System with 24/7 Live Professional Monitoring
Loudest 2-Way
Speaker & Siren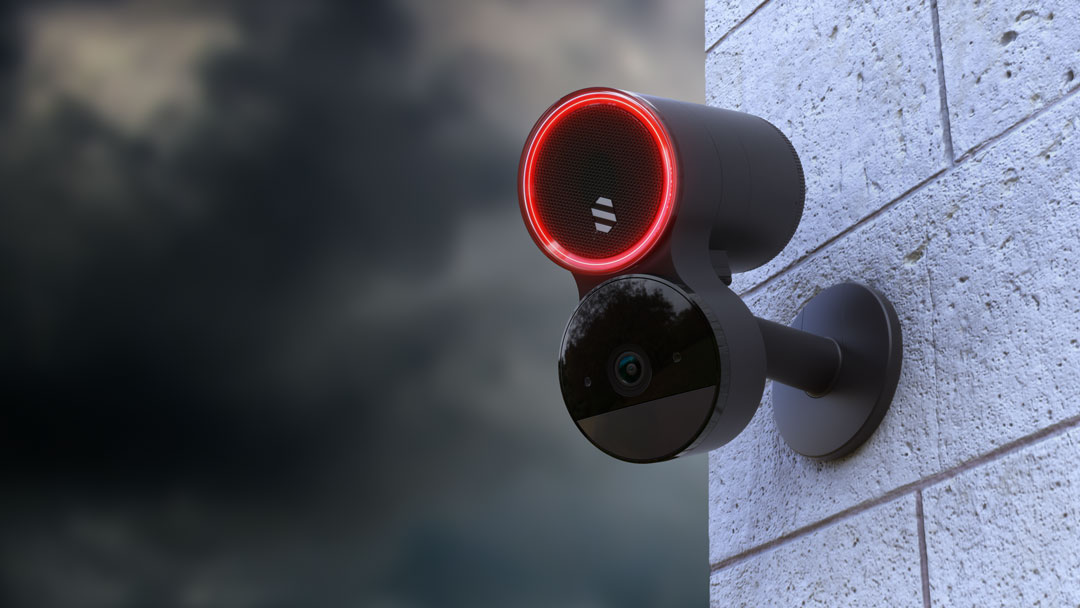 24/7 Always On
Live Protection
Whether it's ensuring a simple package gets delivered or deterring the threat of a home invasion, Deep Sentinel proactively monitors what is most important to you and takes action instantly before a threat arises.
Experience peace of mind with protection that goes beyond your front door.
Perimeter-Based Home Security
No False Alarms.
Ever.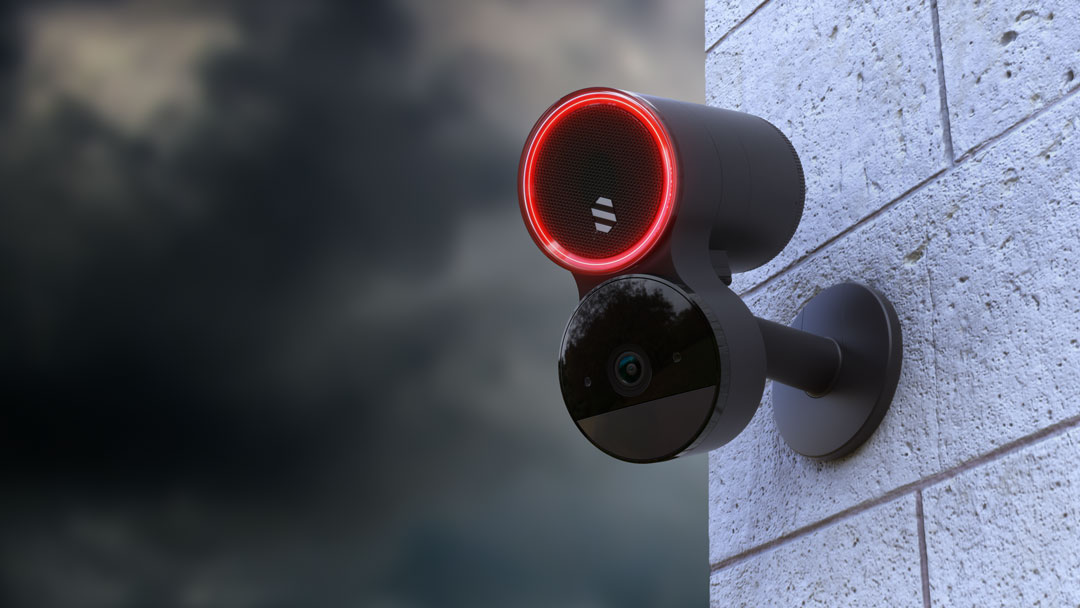 We're giving away 1 Free System!
Deep Sentinel is the most complete home security system ever created, blending 24/7 Human Intervention, nextgen wireless cameras, and predictive AI in one.
One Surveillance System includes:
3 Wireless Cameras & Smart Hub

Everything you need to protect the perimeter of your home

MSRP: $499
LiveSentinel™ Surveillance 

24/7 Live human security guards protecting your home and family

MSRP: $588
Step 1. Follow us on Facebook
Step 2. Fill out the form