LIVE PARTNER WEBINAR

 – April 23rd, 2:30PM PST
Power-over-Ethernet has arrived.
Join us this Friday, April 23rd as we reveal our new Power-over-Ethernet product line! Learn more about our simple, profitable, and flexible partner program with a new surveillance system designed to scare criminals in real-time.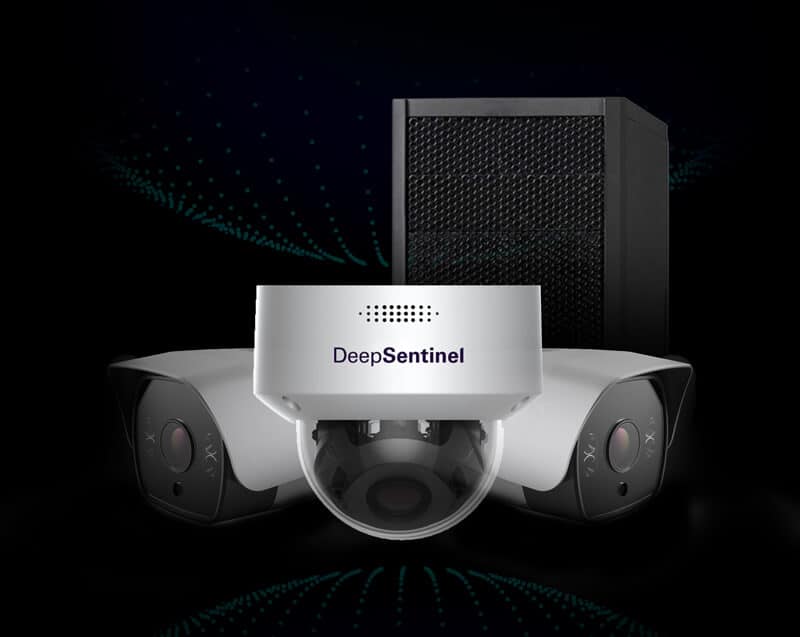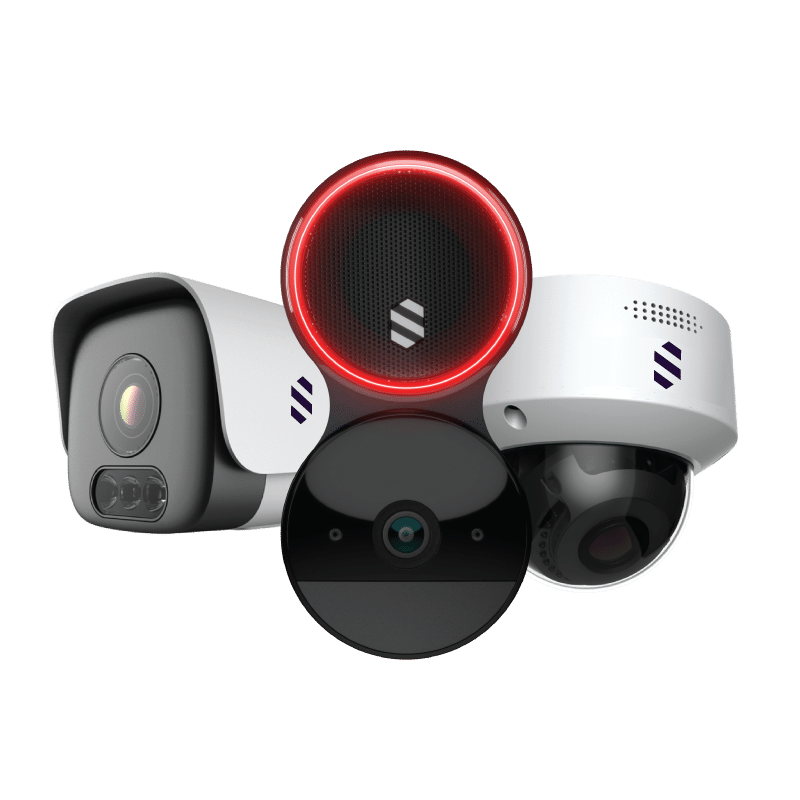 Witness the Only System Built to 
Predict & Prevent Crime
Take a first look at our new Power-over-Ethernet product line.
Get a glimpse into our LiveSentinel™ guards and how they stop criminals before the damage is done.
See how our patented AI technology predicts suspicious activities.
Witness how Deep Sentinel will contact the police faster than any other system.
Key Benefits of our Partner Program
The Deep Sentinel Partner Program provides Security Integrators, MSPs, and AV Dealers the tools to grow your business and deliver the most comprehensive and reliable monitored security experience to your customers. We offer extensive industry, product, and sales training, as well as marketing support. Our live monitoring center provides national coverage, so you have the ability to expand your market further and faster. 

Industry-Leading Technology
Provide your clients with the most proactive security system on the market, and capitalize on our next-generation technology. Deep Sentinel combines artificial intelligence with human intervention to fix residential and business security for good.

Customer Success & Marketing Support
Our channel team is dedicated to giving you all of the administrative and advertising support you need to succeed. We provide you with endless marketing collateral, and our support team is always here to help troubleshoot.  

Recurring Revenue & High Margins
Achieve your business goals, earn recurring revenue, and take advantage of the lifetime value of your customers. To help fuel your business, our compensation plan offers the highest profit margins in the industry. 


See what the customers are saying:
"Deep Sentinel saved the day. With any other system, everything that happened would not even set an alarm."
"The guard de-escalating the situation before calling the cops was exactly what I had wanted out of a security system. I was in a meeting while my wife was scared for the safety of our kids, and Deep Sentinel deescalated the situation so effortlessly."
"It's changed the way I live and the way I interact with technology."
"When I come home and wave at the camera- I know someone is in the back watching- it's like talking to your guard. For that peace of mind, knowing that someone is always watching, and that my family is safe, it's a priceless feeling."
"It's unlike anything I have ever seen in my entire lifetime."
"I am completely amazed at what your system does. It's like you have a virtual police officer on standby 24 hours a day, 7 days a week."
The future of security is here.
Meet the Next-Generation Partner Program
30-Minute Partner Live Webinar
Friday, April 23rd
2:30 PM PST