Spectrum will stop their security service in
The Best Spectrum Home Security Alternative
A new Jeff Bezos-backed surveillance system designed to scare criminals
As Featured In

The Only Security Cameras that offer Real-time Monitoring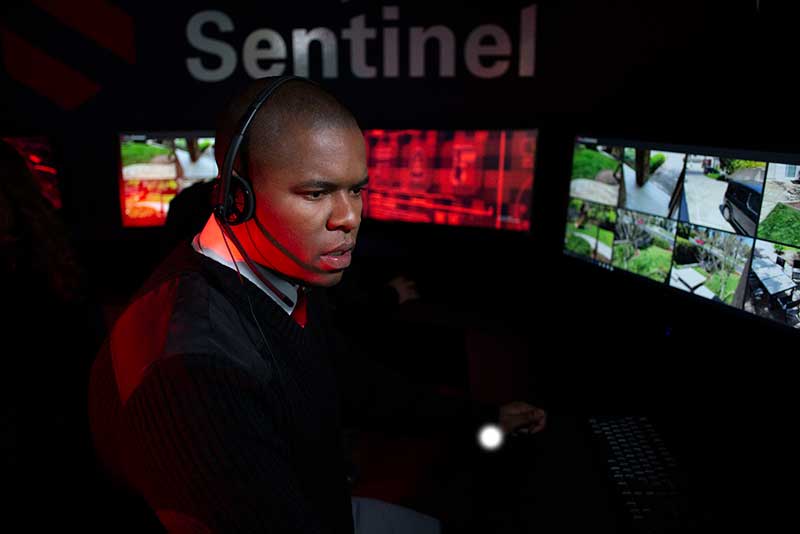 No One Prevents Crime Like Deep Sentinel. Period
Our Surveillance Agents intervene in real-time, with eyes and ears on anything suspicious.
Current home security technology only allows you to react once an incident has occurred, which is too late. 
We predict suspicious behavior and STOP suspects outside the perimeter of your property.
Only System with 24/7 Live Professional Monitoring
Loudest 2-Way
Speaker & Siren
24/7 Real-time Surveillance
Live Protection
Whether it's ensuring a simple package gets delivered or deterring the threat of a home invasion, Deep Sentinel proactively monitors what is most important to you and takes action instantly before a threat arises.
Experience peace of mind with protection that goes beyond your front door.
Perimeter-Based Home Security
No False Alarms.
Ever.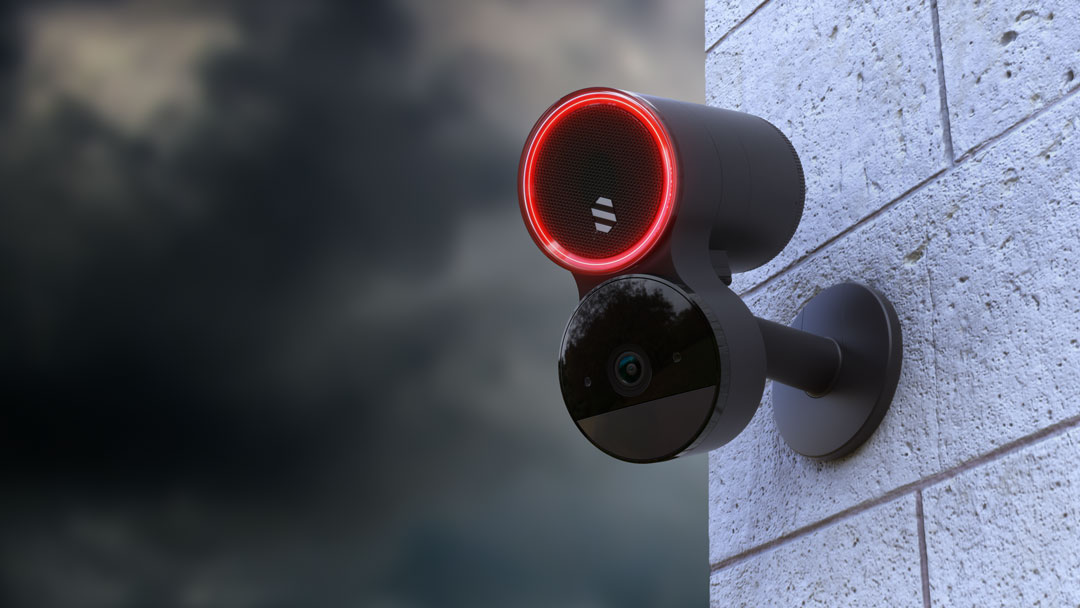 Talk to a Home Security Expert Now:
833.983.6006
See what the customers are saying:
"Deep Sentinel saved the day. With any other system, everything that happened would not even set an alarm."
"The guard de-escalating the situation before calling the cops was exactly what I had wanted out of a security system. I was in a meeting while my wife was scared for the safety of our kids, and Deep Sentinel deescalated the situation so effortlessly."
"It's changed the way I live and the way I interact with technology."
"When I come home and wave at the camera- I know someone is in the back watching- it's like talking to your guard. For that peace of mind, knowing that someone is always watching, and that my family is safe, it's a priceless feeling."
"It's unlike anything I have ever seen in my entire lifetime."
"I am completely amazed at what your system does. It's like you have a virtual police officer on standby 24 hours a day, 7 days a week."
One American home is burglarized every 9 seconds
Interested in a FREE Home Security Consultation?
Or Call Us Now:
833.983.6006