Bring Innovation & Security to Everyone
Deep Sentinel's team is passionate about ensuring the safety of families and businesses. We are unrelenting in our pursuit of the best possible technology-based solution for keeping bad guys out of your range.
The team believes it is possible to build an intelligent crime prediction and prevention system that stops crime before it happens. And we're here to make that possibility a reality.
An Open Letter from CEO & Founder, David Selinger
"We just had a home invasion."
"We just had a home invasion."
I was stunned. A family in my quiet, suburban neighborhood—the type of place where the most criminal thing to happen might be someone's teenager driving through a stop sign—posted that unsettling message on Nextdoor in 2016. 
But this was different. This was a real guns, masks, hands-tied crime just down the street from me and my family. It could've been us. 
As a concerned father and neighbor, I volunteered to do some research and present some recommendations at the next Neighborhood Watch meeting. 
I discovered that the home security industry had grown stagnant with very little innovation or improvement over the years. And to make matters worse, I was floored to learn that traditional burglar alarms are 90+% false alarms and therefore can't be prioritized by the police.
Law enforcement personnel confirmed my findings. They also informed me that security cameras were at best only good for improving crime reports by providing a high-res image of a suspect after the fact.
Nothing in the market could really do what I wanted: protect my home and prevent a crime before either my property or family were affected at all.
I was pissed…when it comes to the safety of our families, we shouldn't have to settle. 
Inspired, I requested 30 minutes with my local Chief of Police, and it was during that meeting that I first heard about video monitoring. 
He told me about another neighborhood the previous year that had a crisis similar to ours. At their neighborhood watch meeting, though, one of the residents offered to install cameras on everyone's property and to stay up all night watching everyone's home. 
It worked. 12 months later, this dedicated neighbor had effectively eliminated crime in his area.
Around-the-clock human monitoring is the ideal security solution. The only problem? You have to pay an enterprise video surveillance company $5,000+ per month to watch your house (unless you have a never-sleeping neighbor). 
Your paycheck shouldn't put a ceiling on your protection. 
Enter fully customized hardware + artificial intelligence + human intervention. Enter Deep Sentinel. 
I built the security system I wanted for my family. And now it's ready for yours. It's the fastest, most reliable crime prediction and prevention system ever. 
That's a bold claim. I stand by it.  
Our proprietary AI saves our agents time by removing false alarms like cars, your neighbor walking her dog, or a deer jumping over your back fence. Our LiveSentinel™ surveillance agents are busy reviewing and engaging only with real and potential security threats to you and your family. When we contact the police, it's with a verified crime-in-progress, and they respond accordingly. 
It's a premium product at a DIY price. My family—and your family—deserve nothing less. 
Yours in Security, 
David Selinger (but you can call me Selly)
Every family deserves to feel safe and secure. Every family deserves the best protection money can buy.
And at Deep Sentinel, that's our mission.

Every Second Counts
Just because it's always been done one way, doesn't mean it's the only way. Current home security systems alert you or the police several minutes after a break-in has already occurred. That protects no one. We believe every second counts for your family and home, so we're delivering a better way and completely reinventing the industry.

Innovating for Tomorrow
We developed our security system in consultation with 50+ police departments to create a comprehensive service that works for us, them, and most importantly, you. Other systems react to crimes. Deep Sentinel is proactive—predicting, deterring, and preventing them as they happen.

Impacting Homes & Families
Top-notch tech shouldn't be just for the elite. We've included every premium feature you'd get with your own private security team, but we've made it affordable for everyone, and simple enough to be up and running in minutes. We never sleep so you can get a good night's rest.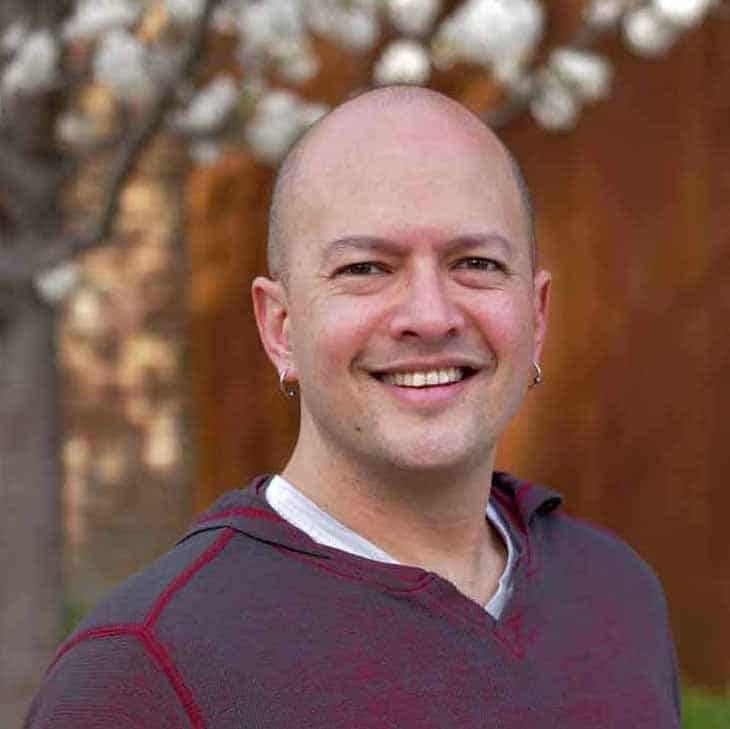 David Selinger
CEO & Co-Founder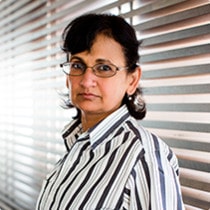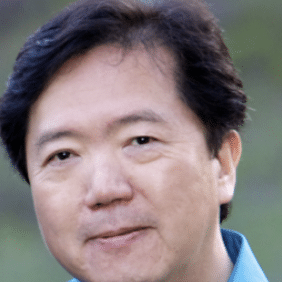 David Lin
VP of Engineering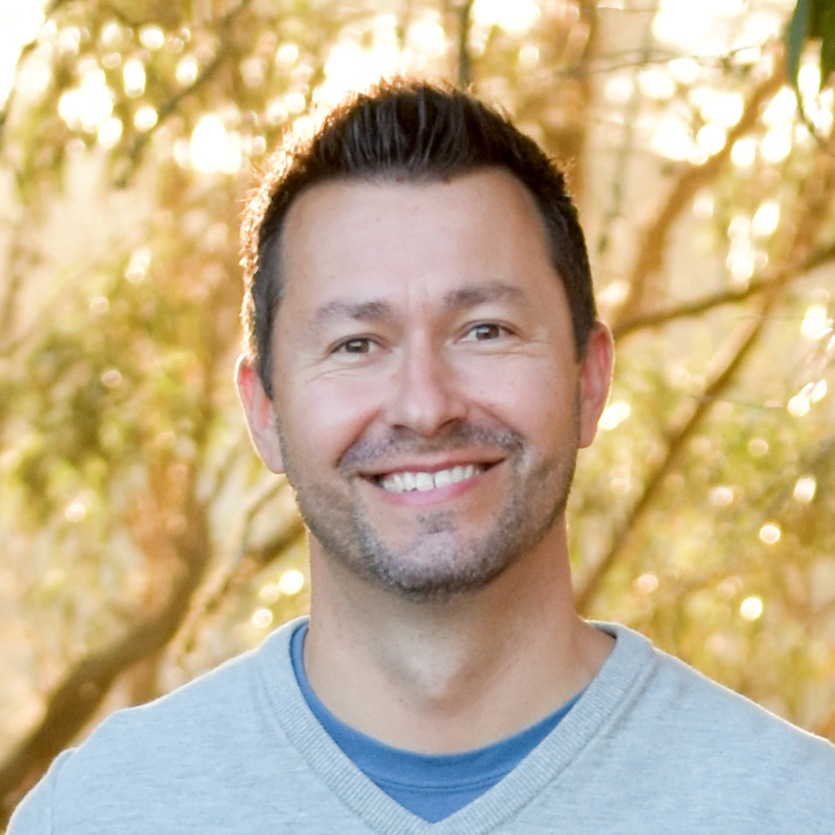 Tomasz Borys
VP of Marketing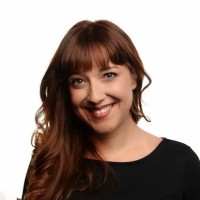 Andi Woody
VP of Customer Care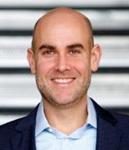 Jason Pressman
Lead Investor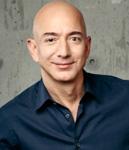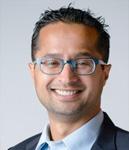 Bilal Zuberi
Board Observer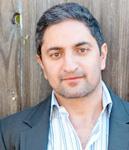 Georges Harik
Advisor & Investor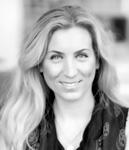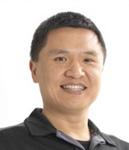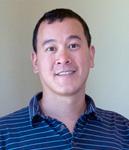 James Hong
Advisor & Investor