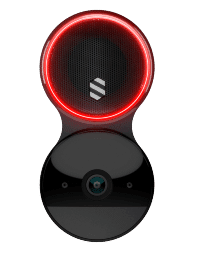 Preventing crime with after-hour surveillance for business
We Protect Business From: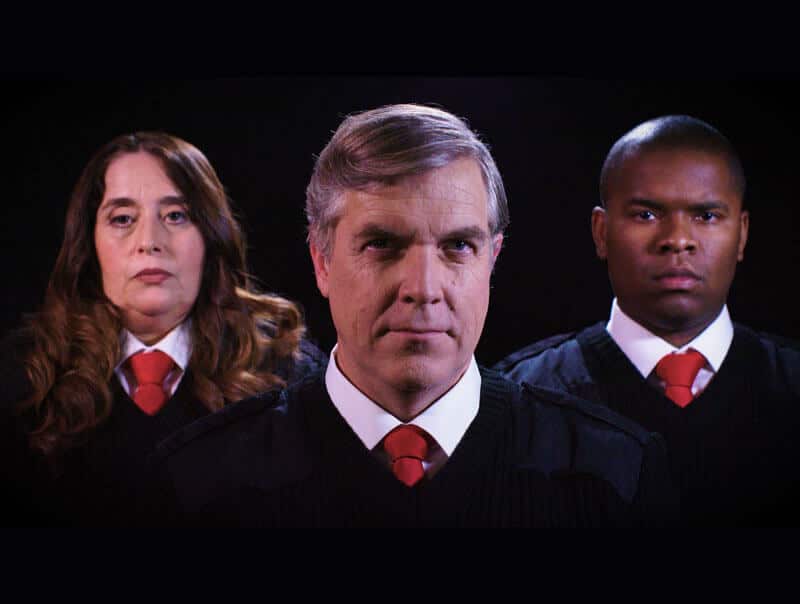 THEFT
Protect your business assets from theft.
 BREAK-IN
Identify and stop forced entry before it occurs.
VANDALISM
Keep potential damage away from your property.
LOITERING
Keep a close watch on who comes and goes from your property.
UNWANTED VISITORS
Keep protected areas safe by keeping unwanted attendance away.
Real-time Intervention
See how our guards help prevent crime before it happens
I. Cameras Detect
Cameras stream within seconds to local AI to detect potential threats.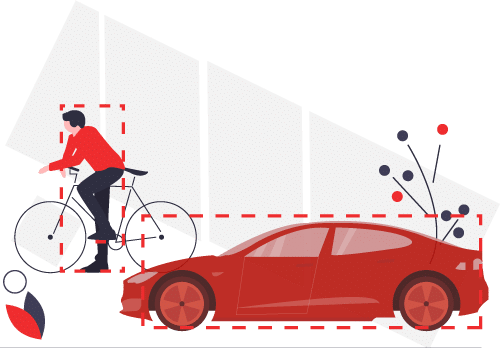 II. Live Guards Watch
Guards watch every time a person enters or exits your property, instantly.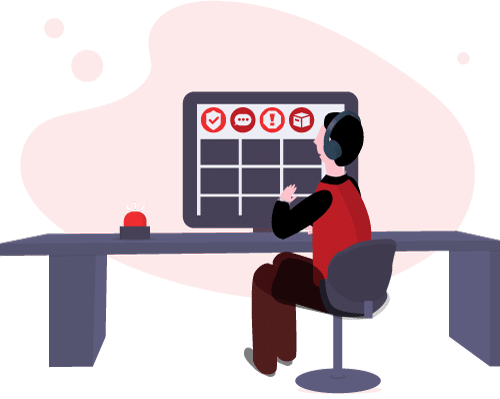 III. Instant Response
Guards can engage potential criminals with two-way audio and contact police within seconds, not minutes.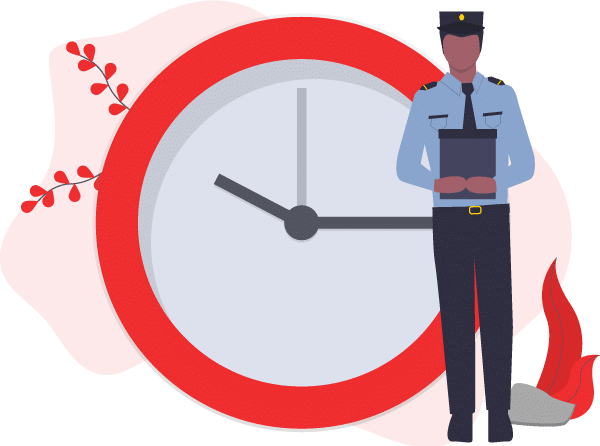 Meet Deep Sentinel.
Own your personal virtual guard today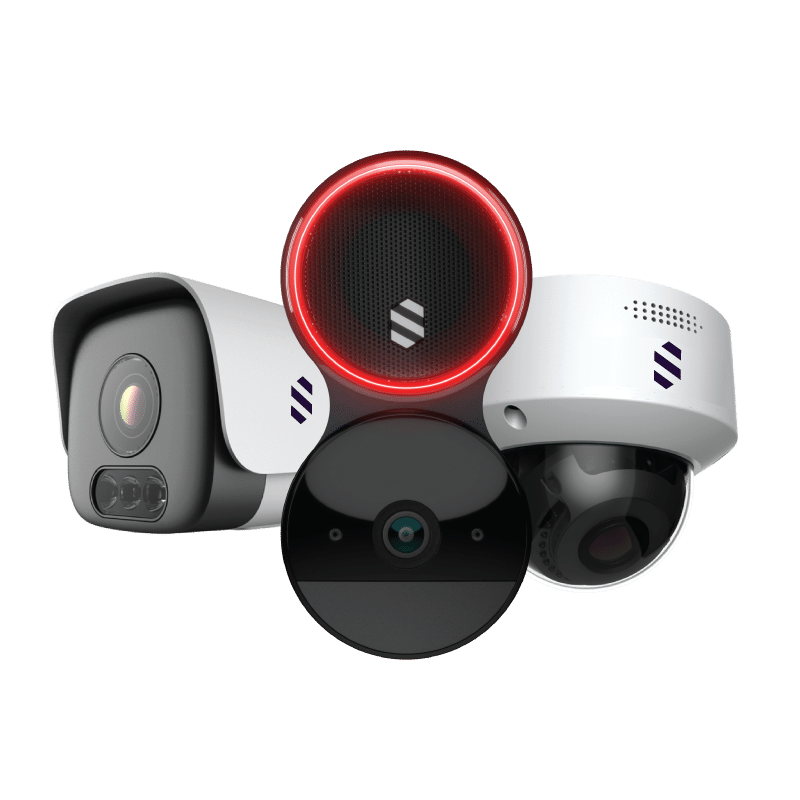 2-way Speaker & Mic
For real-time intervention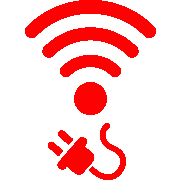 Wireless & Power-over-Ethernet options
Multiple products to suit your property's needs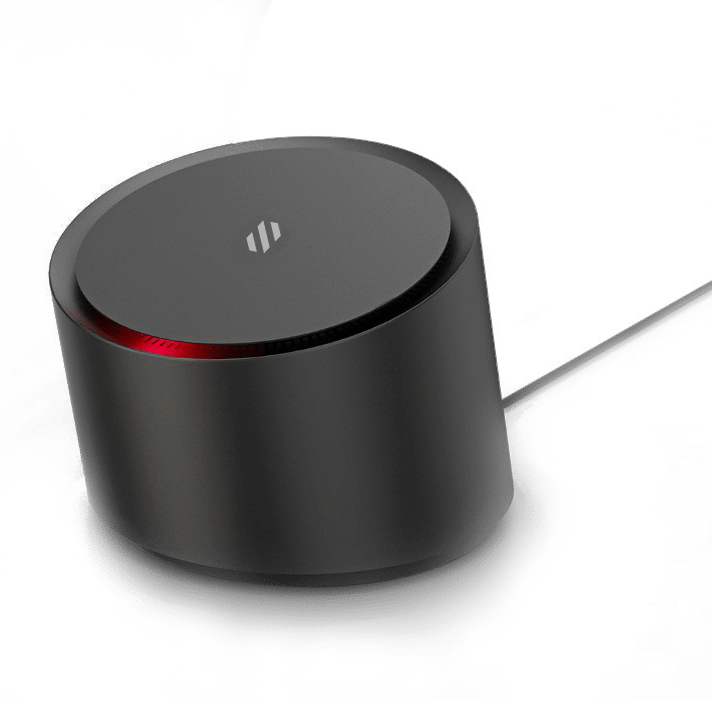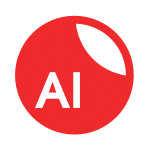 Local AI in Hub
Lightning-fast processing & classification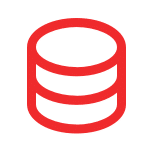 AI Analysis
50+ images per second & is always learning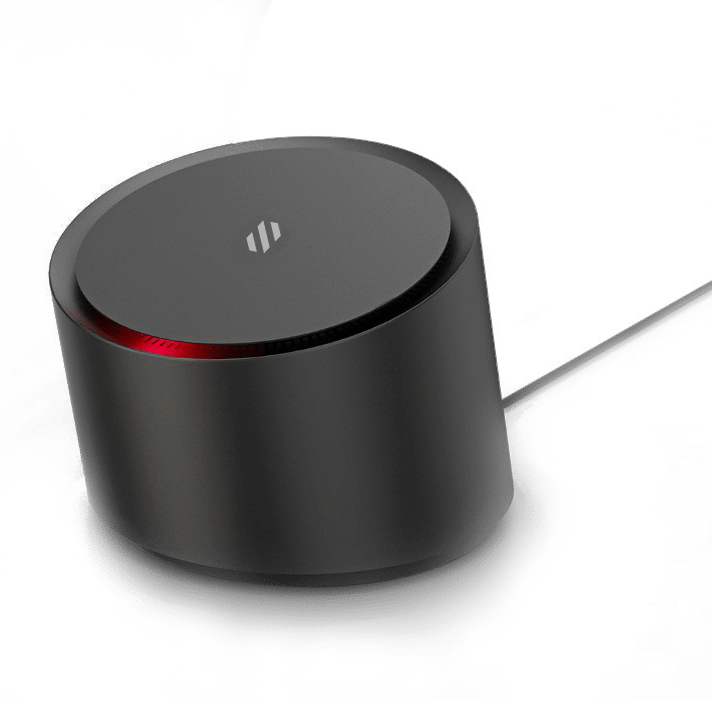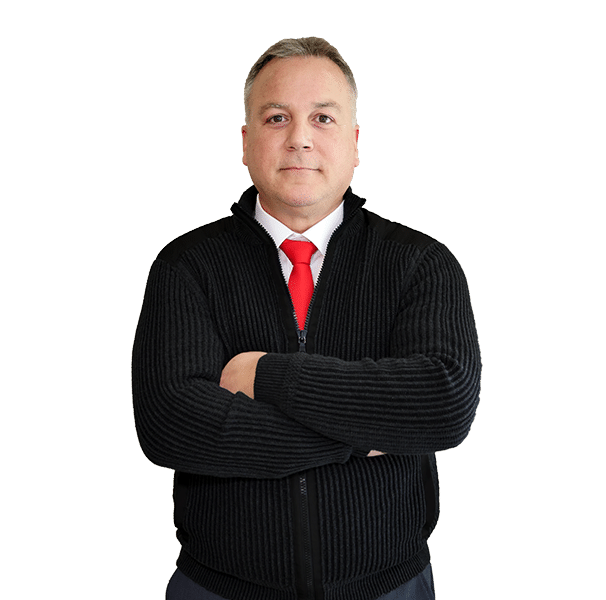 Live Sentinel Guards
Speak directly to intruders to help prevent crime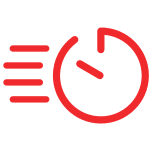 Immediate Action
No one sends law enforcement faster
Easy 30-min Install
From out of box to live guards protecting your business
Deep Sentinel Security Products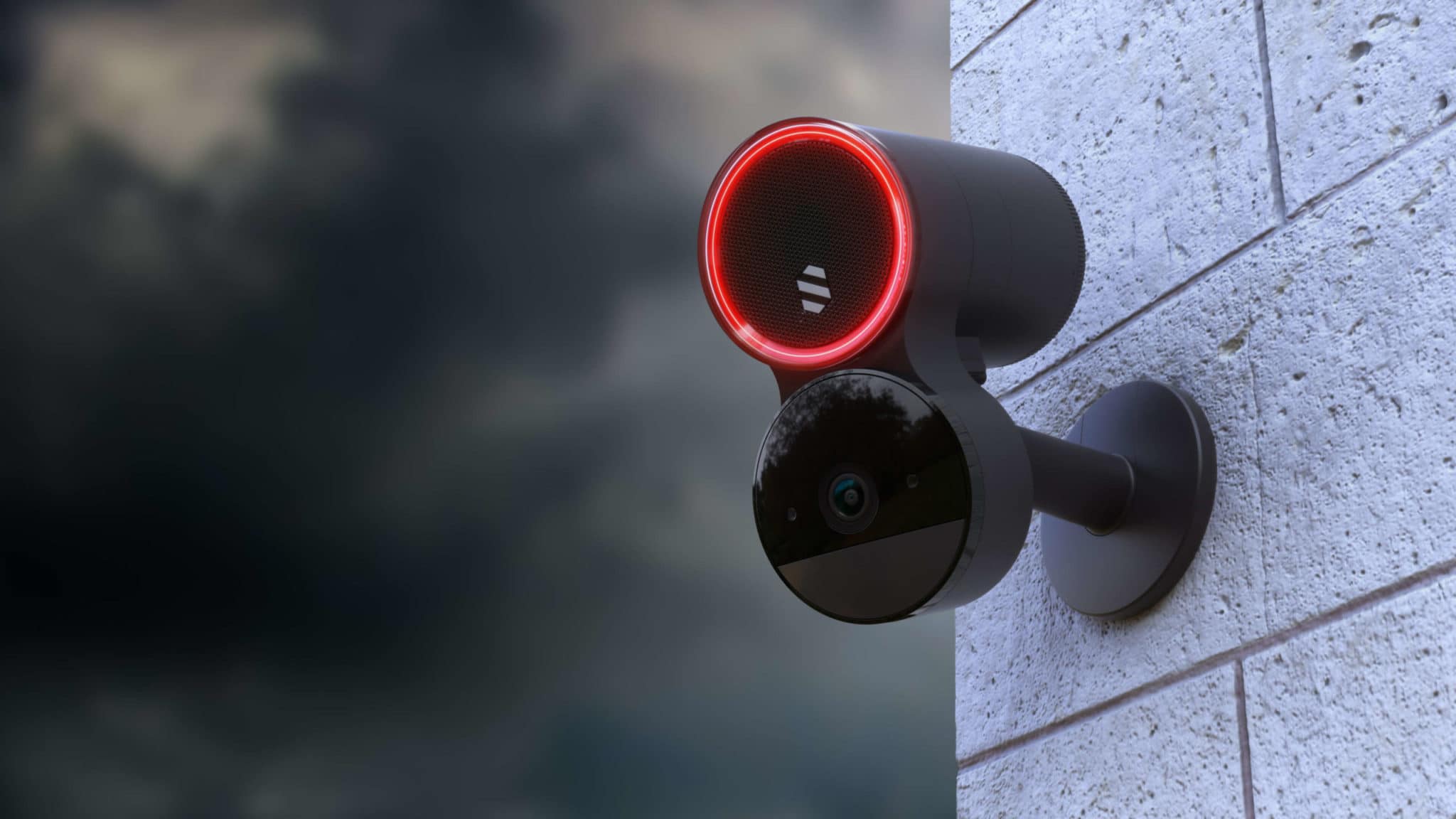 Wireless Solution
Completely wireless & hassle-free
Easy DIY or professional installation
Most popular option for single-family homes, apartments/condominiums, and small-to-medium sized businesses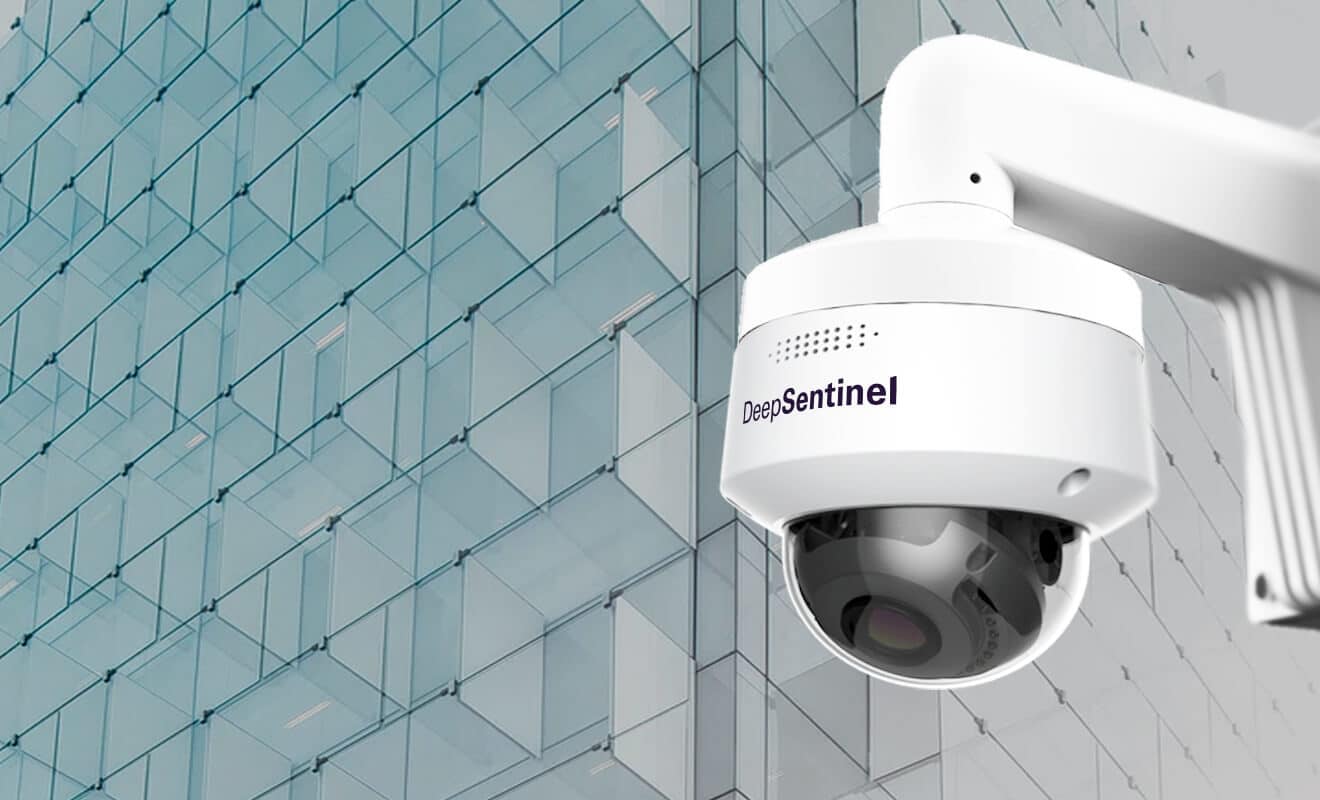 Power-over-Ethernet Systems
Faster data transmission for 2k and 4k video quality
Professional installation required
Most popular option for commercial properties, warehouses, car lots, and larger homes
Protect your business today

No One Does Security Like We Do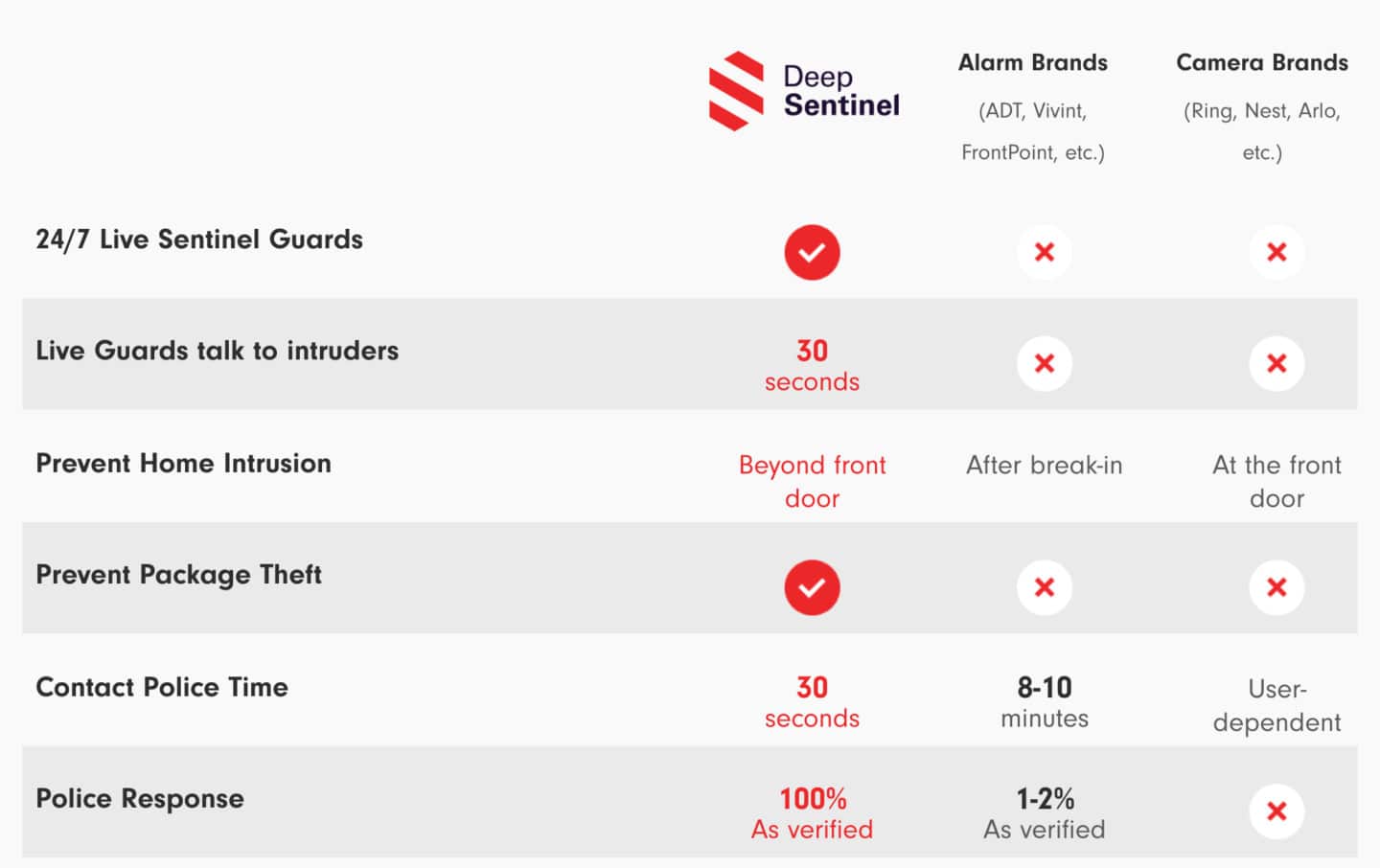 "This is real intervention."
"Deep Sentinel is amazing. When a motion sensor on the security camera goes off, a remote guard reviews in real-time and asks the intruder why they're there. I also get a push notification and watch in the app."
"Deep Sentinel has prevented every break-in and loitering attempt."
"The live guards monitoring my business provides a level of security that you can't get out of any other security system. I would highly recommend this to any business owner"
"Deep Sentinel is hands-down a disrupter in the business security industry."
We've tried every security solution on the market and consistently had problems with theft. After installing Deep Sentinel and having it up for less than a month, their guards prevented a crime. We couldn't have been happier."

Best Tech of 2019

Editor's Choice

"Best Investment Ever"


The Only System with Live Guards.
We have eyes on criminals from the second they step on your property. Live guards proactively monitor beyond the front door and take action instantly.
Deep Sentinel Surveillance is based in the US.
SHOP NOW
Frequently Asked Questions
How do Deep Sentinel guards prevent crime at my business?
Once our AI-technology detects a potential threat at your business, your surveillance camera's feed is instantly streamed to our live guards. Deep Sentinel guards can then immediately intervene through your surveillance camera's microphone, set-off a very loud alarm, and contact law enforcement in seconds. Learn more about how the system works here.
How is business surveillance different from residential?
Deep Sentinel for Business has all of the great features of our residential surveillance, with a few added benefits. In addition to being distinguished as our guard's highest priority, businesses will also receive:
Instant Intervention: Live feeds hit our surveillance center within 10 seconds (depending on internet speeds), and if any activity is present, our live guards will intervene immediately.
After-Hours Monitoring: Businesses set their own custom monitoring hours in the Deep Sentinel app. These hours can easily be changed, so if you are planning to close early or need to set custom holiday hours, you can easily do so with the click of a button.
Indoor Camera Installation Permitted: Unlike our residential surveillance, cameras can be placed indoors upon approval at your business to keep your assets covered after-hours.
How do the Guards know an employee or a criminal is on my property? What if my employee shows up after-hours?
Since our guards are monitoring your business after-hours, they're assuming that no one (including your employees) will be on the premises. If guards notice anyone on the property, they'll intervene immediately and assess the situation. If the behavior is suspicious or criminal activity is witnessed, the guards will intervene, sound an alarm, and contact your local police department in seconds.

If "non-threatening" behavior is witnessed, such as an employee closing up the business, our guards will come onto the speaker in a non-elevated manner addressing their reason for being on the property. The employee will be given a chance to explain that they do in-fact belong on the premises, and they'll be asked to recite the businesses' safe-word (a customizable PIN unique to the business which will allow visitors and employees to securely verify themselves).
Can I view footage and engage with visitors myself?
Through the Deep Sentinel app, you will have access to live and recorded footage, as well as the ability to engage (talk and listen) to anyone on the property the same way our guards do. You will also be able to add multiple user accounts for your employees, and set-up unique user permissions for each account.
How does Deep Sentinel compare to other security systems on the market?
Although there are other security companies that provide surveillance guards, Deep Sentinel has several features that no other competitor provides: 2-way audio, fastest engagement, lower surveillance costs, and a mobile app. Learn more about how we compare to the likes of ADT, Pro Vigil, Stealth Monitoring, and more
here
.
What is the required agreement length for after-hours Live Guard surveillance?
Deep Sentinel only requires a 1 year commitment. Our standard agreement is significantly less than other surveillance systems on the market as we're confident you'll be satisfied with our award-winning service. We also offer a 30 day money-back guarantee, so you can try out our systems without any pressure.