Security System Comparisons
See how Deep Sentinel stacks up against other security products and providers. These security system comparisons take a deep dive into the most important features to protect your home or property.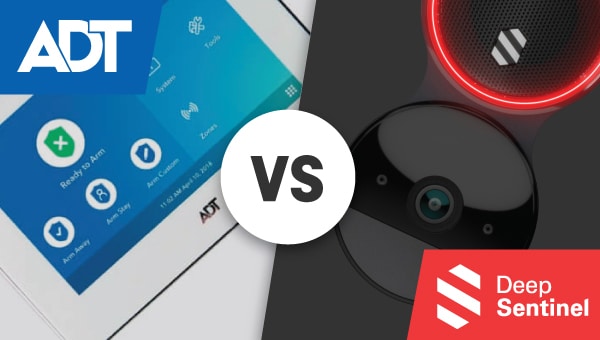 Security Comparison
ADT vs Deep Sentinel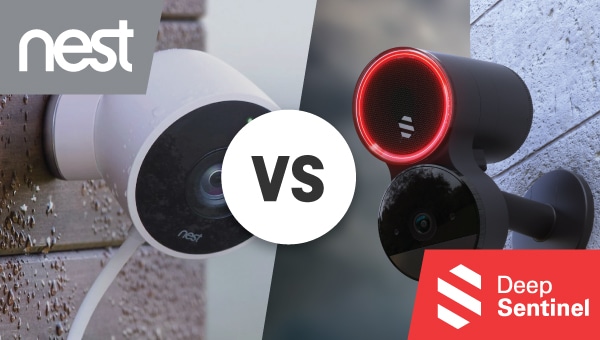 Security Comparison
Nest vs Deep Sentinel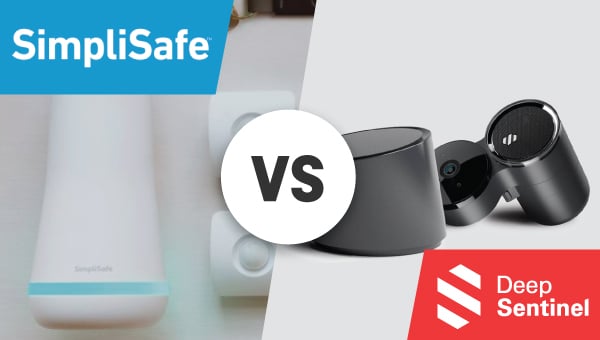 Security Comparison
SimpliSafe vs Deep Sentinel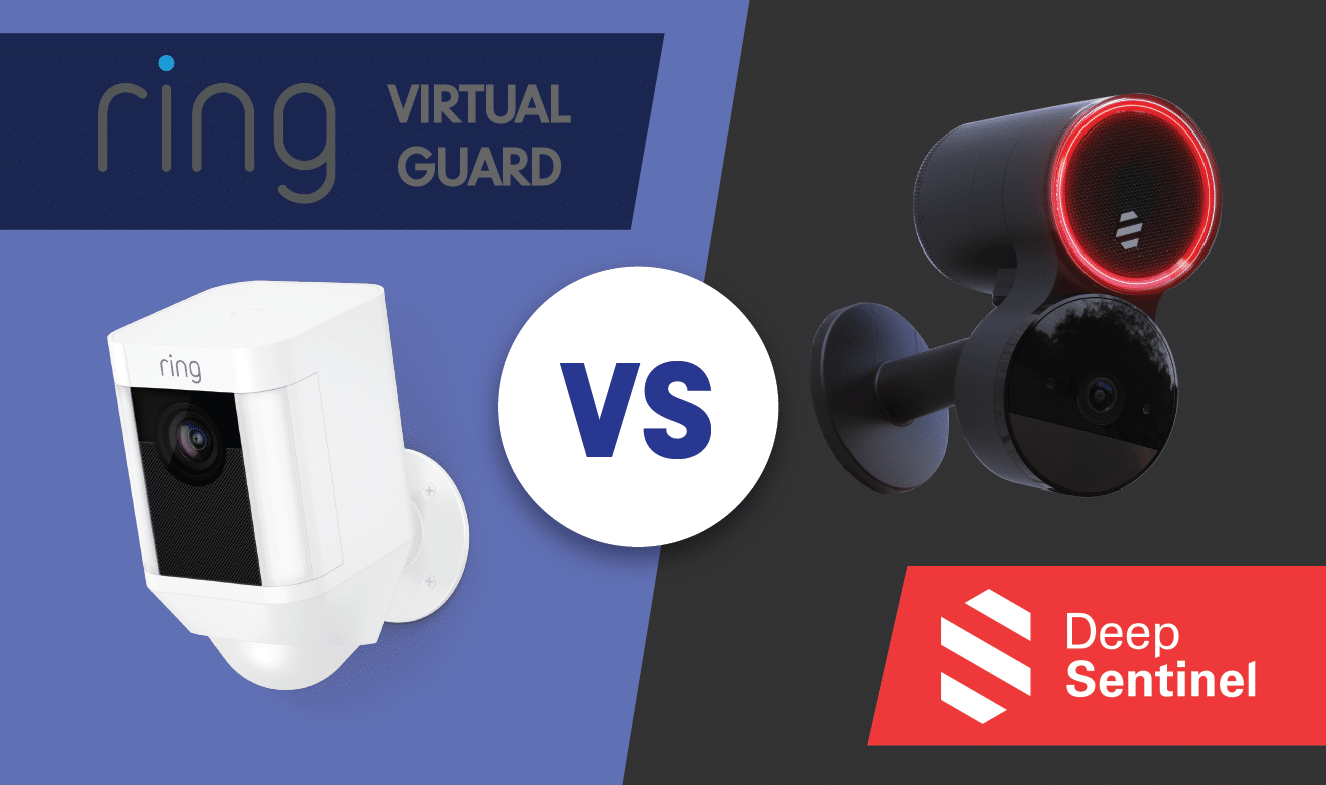 Security Comparison
Ring Virtual Guard vs Deep Sentinel Monitoring
Security System Features to Pay Attention to
Monitoring

Who monitors your home and how is it monitored? Most security systems provide passive monitoring, meaning they react after a break-in has already occurred. Proactive systems, on the other hand, focus on preventing crimes before they happen by keeping live eyes and ears on your property at all times.

Level of Engagement

How do monitoring centers react to suspicious activity? Pay attention to when they respond and their level of engagement with intruders. Most security systems never interact with intruders, so they cannot see nor hear what is occurring, which delays or prevents law enforcement from engaging.

Warranty

How much does a company stand by their product? Length of warranty assures you the things you buy are of good quality and don't contain manufacturing defects. Most alarm systems have a limited warranty of 1 year.

Contract

How long is your contract? Alarm monitoring contracts can last from anywhere from 12 months to 60 months, but the industry standard is about 36 months.

Costs

What are you paying for? In addition to hardware costs, most traditional alarm companies charge you every month for their call center services, while some camera systems will charge you monthly for video storage.
Get a quote for a 30-day
free trial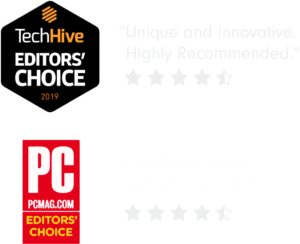 Get a quote for a 30-day free trial