Thank You for Your Interest in Deep Sentinel
Sit tight! A representative will be in touch in 1-2 business days to set up your free quote to secure your auto dealership.
In the meantime, check out how Deep Sentinel is protecting dealerships, car lots, and repair yards just like yours. Watch the video to see the power of real-time crime intervention, or check out some of our featured blogs below.
Featured Blogs for Auto Dealership Owners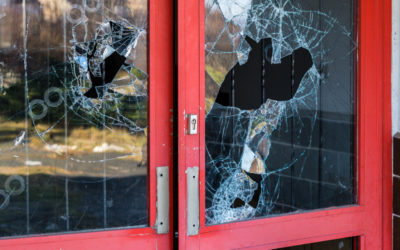 No business owner wants to deal with the aftermath of a crime. Here's what you need to do if you experience a business break-in.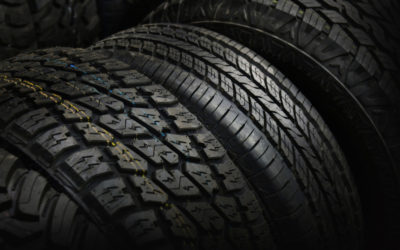 Knowing how to prevent tire theft can save your dealership or car lot hundreds, if not thousands, of dollars.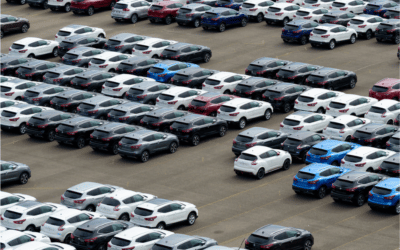 Whether you own a dealership or just a car, it's useful to know the most stolen cars. Here are the 10 most popular targets as of 2022.