Top Tips for Securing Your Business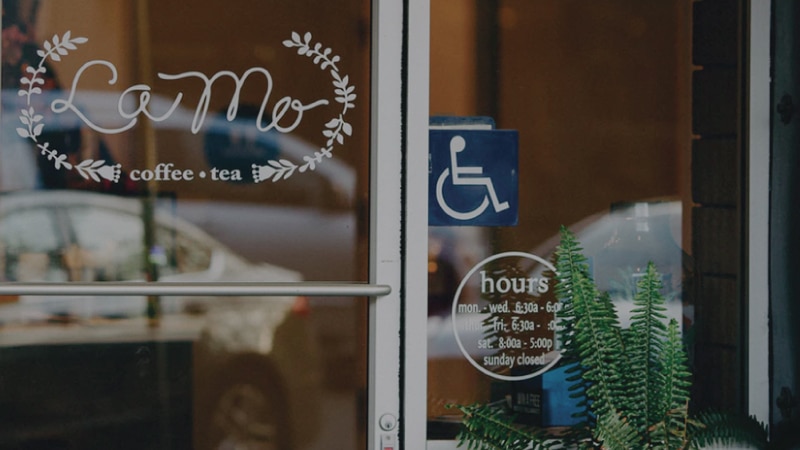 Your place of business is something you can really only keep an eye on during working hours. And, like most businesses, yours is bound to have money and expensive products inside – the perfect target for burglars and intruders. Is your business property safe against outside threats? Check out the best tips for securing your business and keeping it safe from thieves, vandals, and potential break-ins.
Utilize Padlocks And Locks
Almost a no-brainer, using locks and padlocks to secure your business property should be the very first thing you do. It's a simple and cheap way to add a little extra safety to your business. You should put them on all outside entrances as well as on the inside security doors. The deadbolts should be double-cylinder with removable collars and they should be protected by a latch guard with a hardened steel insert. Padlocks should also be made with hardened steel and serial numbers should be hidden in order to prevent someone from making new keys.
Check Your Doors And Windows
How easy is it to break your window glass and how simple are your door designs? Being easy access points, you should double-down on door and window protection. Your doors should be metal-lined, made with solid construction, and secured with metal crossbars. Windows should be secured with locks, and burglar-resistant glass treatments are highly recommended. For example, a polyester security film would be worth the extra money in the long run. However, this should be used alongside a glass break sensor alarm. Protecting your doors and windows can help prevent break ins.
Light Up Your Property
Chances are, an illuminated area will scare off burglars, as they clearly don't want to be seen. Lights that provide optimum visibility outside of your business is vital and should surround the entire perimeter, especially around entry points such as doors and windows. A well0lit business property will ensure extra safety, and if your business does get burglarized, it will be easy to spot the vandals in the lighting or someone is bound to have seen them.
Put Up Perimeter Fences
Want a surefire way to make sure people can't get in after hours (or make it extremely difficult for them)? Put up perimeter fences! They need to be tall and strong enough to keep intruders out, while still allowing good visibility of your business for police and neighbors. A great example of adequate fencing would be a vertical iron bar or ⅛ inch of mesh vinyl-coated chain links. This will keep intruders at bay a lot of the time – they don't want the extra hassle. 
Deep Sentinel's After-Hours Business Surveillance
Deep Sentinel is a home and business surveillance company that takes business security to the next level. Forget about outdated alarm or security systems – they rarely work. Deep Sentinel provides live guards that will keep an eye on your business property 24/7 and will talk to anyone that approaches your business after hours and call the police if needed.
Deep Sentinel offers after-hour business surveillance, and live guards will respond instantly to any potential threats. "Typically, live feeds hit our surveillance center within 10 seconds depending on internet speeds, and if  an active crime or suspicious behavior is suspected, the guards will respond instantly." Your business is absolutely high-priority to Deep Sentinel and it will be like having your own personal security guards standing outside of your business at all times. As an added bonus, Deep Sentinel is an affordable security system for any business in America.
Final Thoughts
We understand how important the safety of your business is to you and how much you need top-notch security in place to keep the not only your business but the area surrounding it safe and sound. Following these simple steps will help you keep your business space safe. However, the most important aspect of securing your business is getting a security system that is the best on the market, with live guards monitoring your perimeter at all times.