Child Kidnapped, Mother Brutally Beaten in Home Invasion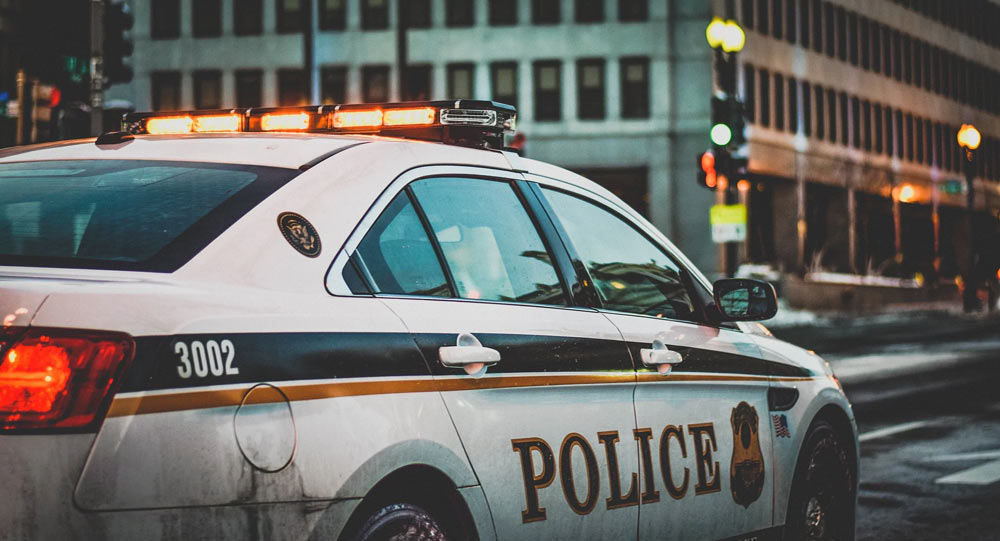 Child Kidnapped Found in Alabama
A four-year old child kidnapped from her South Carolina home recently during a brazen home invasion was found unharmed in Alabama. Heidi Todd, the four-year-old kidnapped child, was abducted and her mother brutally beaten during the daytime home invasion according to media reports.
Police discovered the crime around 6 p.m. when they were sent to the family's white-columned Johns Island home in the Charleston area after the mother failed to pick up two of the kidnapped child's older siblings from school. They arrived to find the mother severely injured from the attack and Heidi missing. The mother was taken to a local  hospital while police sent out an alarm about the kidnapping. The father was away for Coast Guard training but returned home immediately. Two other of the family's five children were home at the time but not attacked or abducted.
Kidnapped Child Rescued After Railroad Crew Spots Vehicle
Following the report of the abduction, police and firefighters conducted a thorough search for the girl. Divers were combing through ponds and lakes while search planes and helicopters flew overhead throughout the Charleston area. Neighbors were assisting police and firefighters by searching the neighborhood with flashlights, according to NewsRadioWSC.
Fortunately, the kidnapped child was found and rescued within 24 hours – a crucial window in child abductions. The breakthrough came when an Alabama railroad crew reported seeing a car in the woods near railroad tracks on Interstate 20, 25 miles east of Birmingham.
Riverside, Alabama Police Chief Rick Oliver said both the child and the car's driver were asleep when he approached and tapped on the window. Oliver told the media that the driver seemed nervous. He immediately handed the child over to Oliver. But when Oliver told him he needed to come to the police station with them, he sped away.
Heidi's Charleston neighbors cheered when the mayor announced at a press conference that she had been found. According to WSOCTV, Police Chief Oliver said that finding the child was one of the most significant days he has had in two decades in law enforcement.
"This is a blessing," Oliver said. "It is nothing to do with luck. The good Lord put me in that place."
Home Invasion Child Abductor Caught in Mississippi
After a lengthy high-speed car chase, police caught the suspect in Lauderdale County, Mississippi and he is currently in custody. Police identified him as 37-year-old Thomas Evans. He has no known connection to the family he victimized.
Prosecutors charged Evans with kidnapping and more charges are expected to be filed. Police do not know at this time whether robbery was a motive and there are no reports of items being taken from the home.
Kidnapped Child Retrieved by Father, Mother Needed Surgery
Police brought the child to a Birmingham area hospital for a thorough check-up. She was found to be unharmed. Police Chief Oliver reported that Heidi was coloring and drinking chocolate milk while waiting to be reunited with her father. He was flying from Charleston to Birmingham to retriever her.
The mother of the kidnapped child reported that Evans attacked her from behind when she entered her home. He was wielding a knife.
Her injuries were severe enough to require surgery. But she has since been released from the hospital and is home with her family.