Homeowner Kills Burglary Suspect Who Attacked Him and His Wife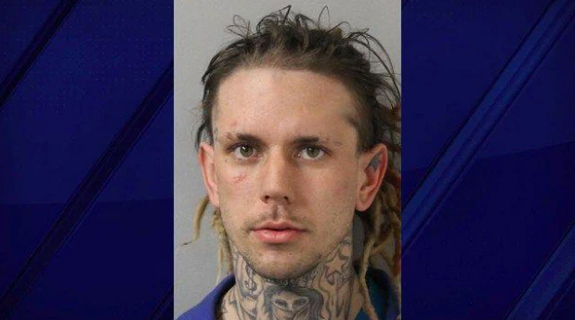 A Nashville area homeowner shot and killed a suspected home invader who, just moments before, reportedly struck the homeowner with a blunt object and fractured his skull.
Burglary Suspect and Accomplice Broke In Through Kitchen Door
The homeowner, 43-year-old Brent Bishop, returned to his Nashville home shortly after two men broke in through a back door. One of the suspected burglars had hit Bishop's wife, who was in the kitchen at the time of the break-in, in the head with a hammer. As Bishop entered and began scuffling with the two burglars, she was able to run to a neighbor's home to call for help.
Moments later, she and the neighbor heard gunshots. They feared for the safety of not only Mr. Bishop but also others in the neighborhood.
"Your life is kind of flashing before your eyes a little bit," the neighbor told a local NBC affiliate reporter. "There's a lot of kids in this neighborhood, a lot of older people too. It's usually a quiet neighborhood. A lot of people run these streets in the morning. Every time I go to work, I pass them … A lot of good people around here. This is not something you expect at 8:30 at night on a Wednesday."
Burglary Suspects Seize But Later Relinquish Homeowner's Guns
Bishop told police that the home invasion suspects struck him in the head. They then ordered him to open the safe where he stored his firearms. The suspects seized three long guns and a pistol and exited the home. Concerned about the safety of his wife, Bishop grabbed a pistol he kept hidden in another part of his house and ran out the front door to look for her. There in the front yard, according to his wife, he encountered the two suspects and fatally shot one of them. The other dropped Bishop's guns and fled.
Bishop received treatment at a hospital for a fractured skull. One of the suspects was pronounced dead at the scene. The other was arrested several days later and charged with especially aggravated robbery.
Killed Burglary Suspect Wanted for Two Probation Violations
Police identified the killed burglary suspect as convicted felon Terry Adams, Jr., 27, of Ashland City. According to a report of the incident in the Tennessean, Adams had multiple convictions in Cheatham County for the crimes of auto burglary, felony theft, and aggravated assault.  He was convicted in Nashville of attempted burglary.
Police arrested Adams in Nashville about a year ago on charges of felony meth possession for resale and unlawful gun possession by a convicted felon. He pled guilty to two misdemeanors in General Sessions Court and was placed on probation. At the time of his death, he was wanted on two probation violation warrants.
Adams was also considered a suspect in a break-in at the Bishops' home several months prior to the home invasion. At that time, someone stole a flat-screen television from the home.
Several days after the home invasion and Adams' death, police arrested 21-year-old Devon Colvin for allegedly taking part in the crime. Following his arrest, Colvin admitted to being with Adams during the incident.
Photo – Metro Nashville Police Department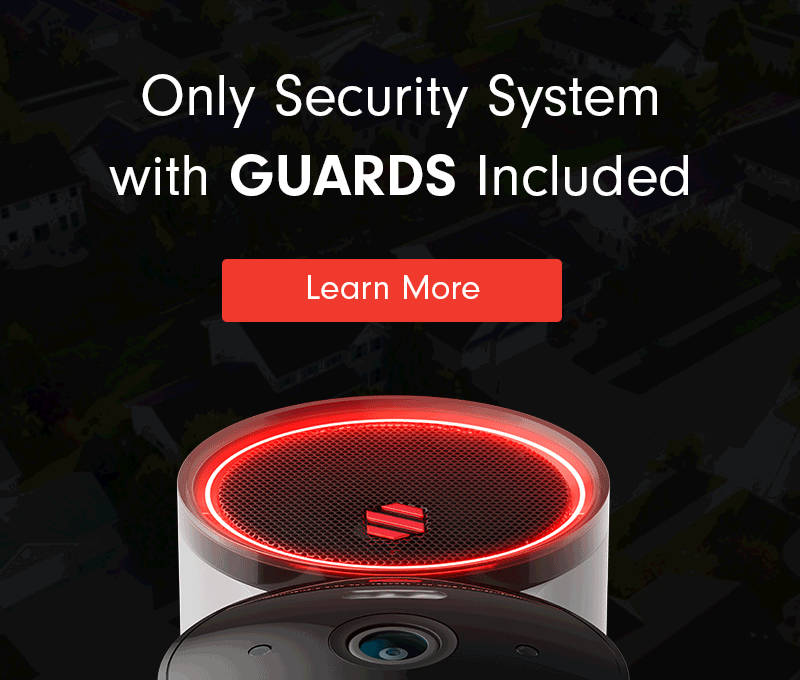 Need a Solution that Prevents Crime?
Deep Sentinel is the only security technology that delivers the experience of a personal guard on every customer's home and business. Visit deepsentinel.com or call 833-983-6006