Suspects Get Plea Deal in Home Invasion Killing of Pastor's Pregnant Wife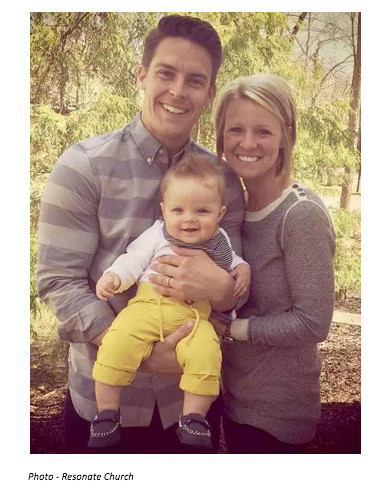 Prosecutors gave a plea deal to a second suspect in the home invasion killing of a pastor's pregnant wife, according to media reports. Amanda Blackburn, the 28-year-old wife of Indianapolis pastor Davey Blackburn, was shot in the head during a home invasion robbery.
The home invasion killing occurred at about 8:30 a.m. on November 10, 2015. Three suspects entered the home in the early morning when they saw Blackburn leave to go to the gym. The suspects reportedly happened to be in the neighborhood committing additional burglaries. A neighbor reported hearing shots about a half hour after Blackburn left the home.
Blackburn returned from the gym to find his wife lying in a pool of blood. Their toddler son, who was asleep in another room, was unharmed during the incident. Amanda Blackburn was unconscious and rushed to the hospital. She was taken off life support two days later and died.
Suspects Evade Double Murder Charges By Pleading Guilty
The three suspects in the home invasion killing faced double murder charges for the death of Amanda Blackburn and her unborn child. Amanda Blackburn was twelve weeks pregnant with the couple's second child at the time of her killing.
According to the Indianapolis Star, the Marion County Prosecutor's Office announced that one suspect, Diano Gordon, age 26, would plead guilty to robbery felonies resulting in serious bodily injury and two counts of burglary. Had he not entered a guilty plea, he would have been charged with two counts of murder, along with charges of theft and being a habitual offender.
Gordon is the second of the three suspects to face lesser charges after entering a guilty plea. Months earlier, Jalen Watson, 24, took a plea deal. He admitted guilt to one count of robbery and two counts of burglary, according to court records reported in the media. Because of this, he also had two murder charges dismissed.
Two Suspects Expected to Testify Against the Third
As part of their plea deal, the pair are expected to cooperate in the case against the third suspect. Larry Taylor Jr., 21, is suspected of shooting Amanda Blackburn. At the time of writing, he is in custody and has pleaded not guilty. A pretrial conference is scheduled for June.
According to a probable cause affidavit obtained by People magazine, Taylor allegedly hit Amanda Blackburn in the mouth during the home invasion, knocking out one of her teeth. The affidavit also accuses Taylor of standing over Amanda Blackburn after he shot her "to watch her bleed."
Police have since reported that the three suspects likely took part in a week-long violent crime spree in the area.
Pastor of Murdered Wife in Home Invasion Killing Strives to Forgive Killers
Pastor Davey Blackburn told ABC News that although he is hoping for justice in the case of his wife and unborn child's home invasion killing, he is trying to forgive their killers.
"Though everything inside of me wants to hate, be angry, and slip into despair, I choose the route of forgiveness, grace, and hope," he said.
The Blackburns had moved to Indianapolis two years ago to start a new church. Davey Blackburn had been an assistant pastor at a church in South Carolina for four years. The Blackburns had been married for eight years at the time of Amanda Blackburn's death.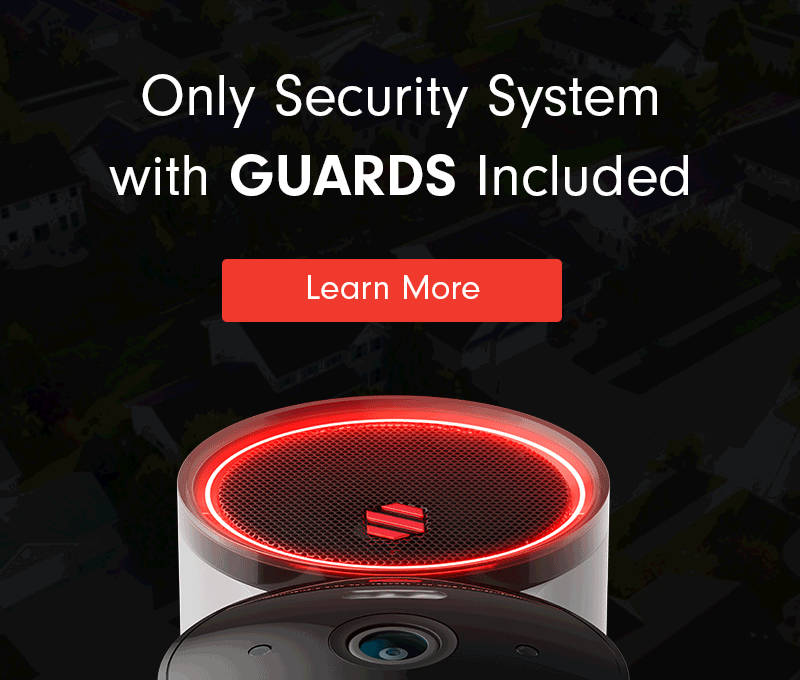 Need a Solution that Prevents Crime?
Deep Sentinel is the only security technology that delivers the experience of a personal guard on every customer's home and business. Visit deepsentinel.com or call 833-983-6006