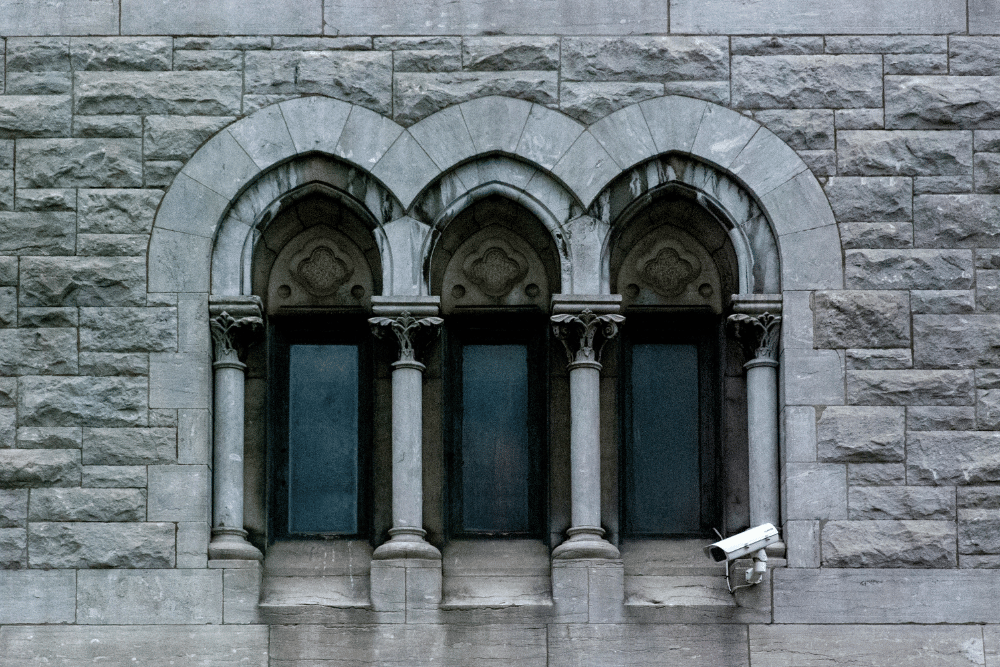 While a house of worship is a symbol of peace and a safe haven for many, violence and other crimes are a sad reality. Churches and other houses of worship must be proactive about their safety and security. This means establishing security plans for all kinds of church security situations in order to protect worship leaders and worshippers alike.
While your place of worship isn't likely to become the victim of a large-scale attack, there are no guarantees. Prevention is key. In addition, there are plenty of other dangers such as robberies, fires, health emergencies, and more that should fall under the purveyance of a church security team. When looking at a temple or church's safety, consider not only what it should look like, but who should be involved and what liabilities and vulnerabilities exist.
Creating a Church Security Team
In many cases, a security team begins with individuals with a security or military background, but it doesn't have to stop there. Most church security teams include people from various backgrounds, professional and otherwise, who are willing to step into a security role. It can include individuals with fire, medical, or emergency response expertise, but these are not requirements.

A few considerations for building your security team:
Name a security director. If there's not an appropriate choice on the employment roster, have church leadership select someone. This person will lead the charge in choosing and training the volunteer security team and recommend the safety equipment needed.
Choose people for the team who are willing and able to participate in training for everything from lockdowns to emergency responses. Of course, perform background checks on all individuals.
Have the team wear shirts or lanyards that identify them as part of the security contingent.
Provide training up front and on an ongoing basis. This includes training on both processes and equipment. Assign roles in the event of an emergency so team members know what they need to focus on. Consider investing in training for the team from local law enforcement, security professionals, or other specialists.
Build security and emergency operations plans. 

Then, practice those plans regularly, until the team feels prepared for anything.

Ensure security team members have ways to communicate, such as two-way radios. They should also know who to contact during an emergency in addition to law enforcement. 
Encourage ushers, deacons, greeters, and others to be your eyes and ears, even if they aren't part of the formal team. They should always be on alert and have a way to reach those who are responsible for church security.
Canvassing Your Property
Having a church security team is not enough. You need to know how many people you need and where to position them. Church building security should account for the following:
Every entrance, especially those that remain unlocked during a service or event

The parking lot

Every elevated location, such as a choir balcony or a platform for A/V personnel

The children's area

Any other areas where people may congregate during a service or event, like a parents' room, private prayer area, etc.
Security Options for Churches and Other Houses of Worship
In addition to having a security team, many houses of worship install an array of security devices.
A security system with surveillance cameras is essential to your safety plan. Invest in a sufficient number of cameras to place them in and around the building. You'll also need a plan for monitoring and data storage. Deep Sentinel offers state-of-the-art security cameras for churches supported by live security monitoring and artificial intelligence. Thanks to two-way audio, high-decibel alarms, and advanced technology, the system deters potential criminals from carrying out their plans.
Ensure there is sufficient lighting indoors and out. Installing adequate lighting is one of the easiest things you can do to minimize criminal activity. Motion-triggered lighting outdoors is a wise investment to save money and energy.
Thieves know churches can contain money and expensive goods, and they will be looking for them. A safe is always a good way to hide donations and meaningful or hard-to-replace items.
You might also consider installing an alarm system. The size and configuration of your property will determine what system you choose. Some alarm systems are multipurpose, detecting not only motion but also smoke and heat. A good system should include door and window sensors and glass break detectors. Spend the needed time to place these items strategically to cover entrances and other access areas.
Keep in mind that false alarms are common with traditional systems. Not so with Deep Sentinel, which uses AI plus human verification to eliminate false alarms.
Emergency Response
In an emergency, be prepared with a crisis communications plan. Your plan should define how and when to alert your parishioners and the community at large about a security issue, if appropriate. This may include using social media, email, and other channels to address the issue proactively.

A thorough response plan defines not only what to do during a situation, but also after. It's important to host a post-mortem meeting with your church security team. Have the appropriate parties create incident reports promptly after a security or safety issue, documenting details while they are fresh in mind in a consistent and unbiased way.
Prioritize Church Security with Deep Sentinel
With good planning, responsible team members, and a cadre of robust security devices, your house of worship will remain a haven for those who call it home. Deep Sentinel's church security cameras with live security monitoring can help. Call 833.983.6006 for a free consultation.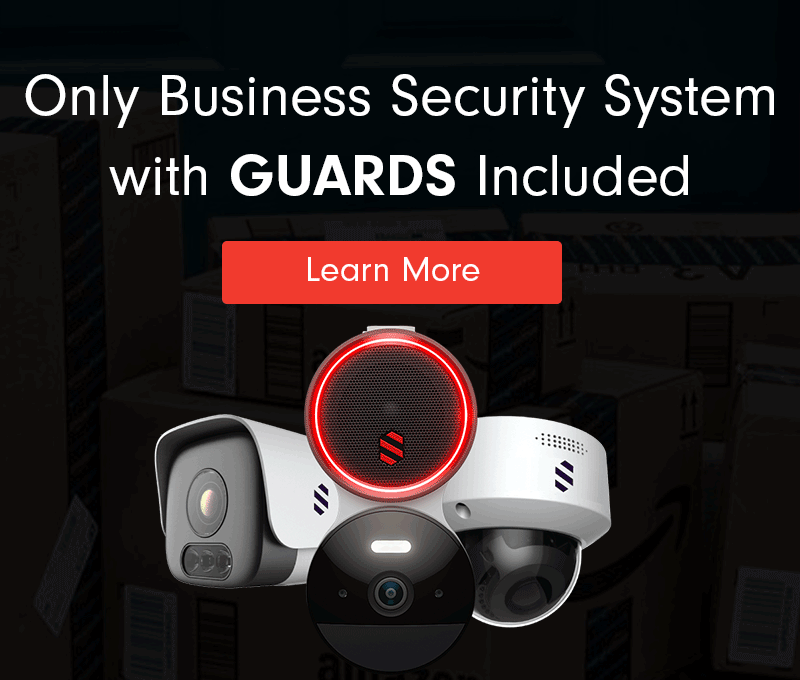 Need a Solution that Prevents Crime?
Deep Sentinel is the only security technology that delivers the experience of a personal guard on every customer's home and business. Visit deepsentinel.com/business or call 833-983-6006