Meet the Deep Sentinel Guards: Denise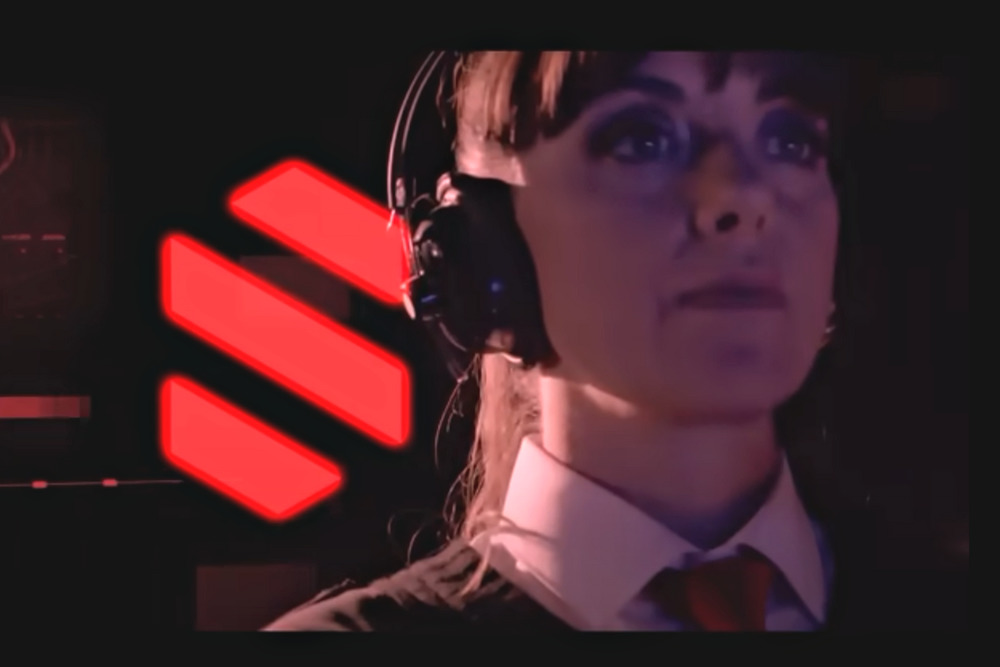 Who's watching your monitored security system? Is it someone you can trust? (Are you sure?)
Here at Deep Sentinel, we understand just how important your security is. That's why we put your protection in the hands of skilled professionals, unlike some other big-name providers, who stuff monitoring centers full of any entry-level personnel they can hire. Deep Sentinel's live security guards are chosen for their expertise, background checked, and thoroughly trained before they begin protecting your home or business. These surveillance guards are the best of the best, and we'd love for you to meet them.
Let's learn more about Denise, one of the professional guards at Deep Sentinel.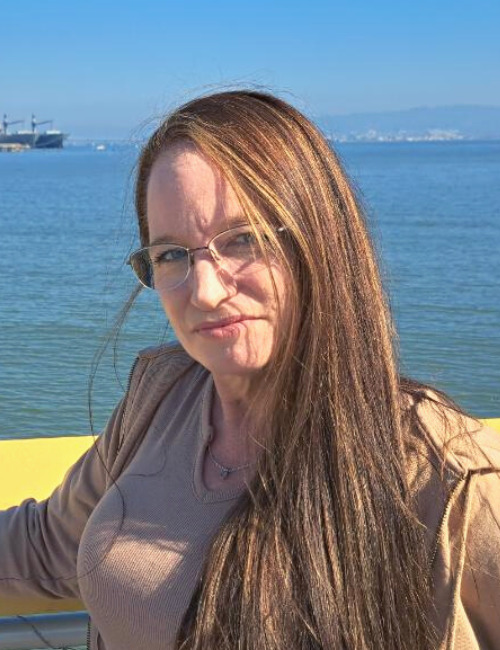 Q&A with Denise, a Deep Sentinel Guard
Deep Sentinel: Can you tell us about your professional background?
Denise: I am a trained customer service and sales representative by trade and worked in corporate customer service banking, fraud prevention, and sales for many years.
This experience and my work with Deep Sentinel share many similarities. I interact with customers on a daily basis. The situations vary from general questions to troubleshooting or something more serious, like package theft or crime. I always listen and find the best solution to fit their needs.
I started in the LSC [Live Sentinel Center] nearly 4 years ago as a guard and have since been promoted to a lead guard and trainer.
Deep Sentinel: What sort of training have you received through Deep Sentinel?
Denise: I've learned many skills throughout my employment with Deep Sentinel. I have learned how to identify and react to suspicious behaviors and how to communicate effectively with law enforcement. Plus, working remotely has taught me the importance of teamwork and communication.
Our training strategies and needs are constantly evolving to fit the needs of our customers. I am a trainer, and I find each and every training a learning experience for myself and for the new guards.
DS: Why did you choose to work for Deep Sentinel?
Denise: I have always had an interest in security. I love being a part of helping people feel safe in their homes and preventing crimes before they happen. And I am highly motivated to protect homes, businesses, and property.
DS: What do you enjoy most about working for Deep Sentinel?
Denise: I enjoy our unique approach to security. It is like that of no other.
DS: Is there anything else you'd like to share?
Denise: Our team is amazing for many reasons. We all have a core group of values and strive to achieve the same goals!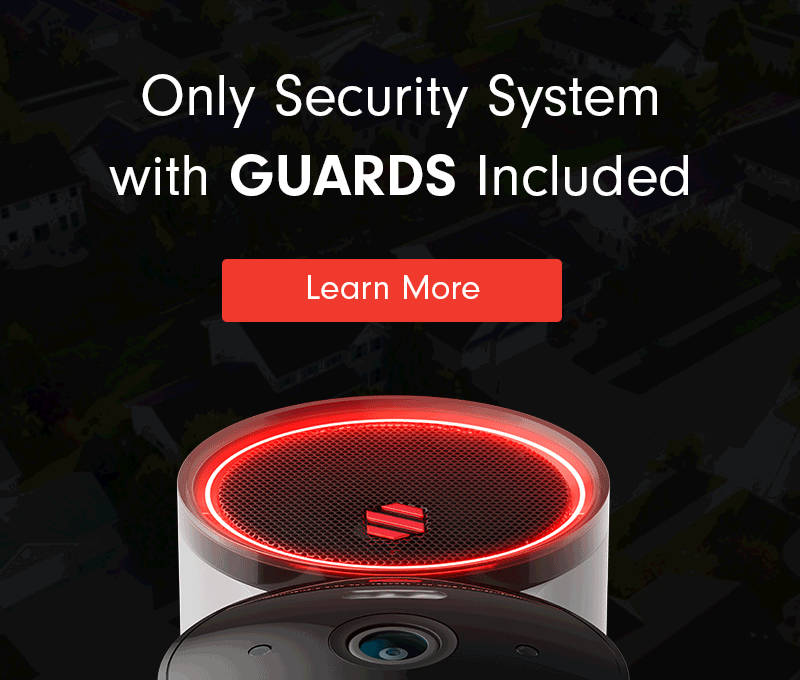 Need a Solution that Prevents Crime? Deep Sentinel is the only security technology that delivers the experience of a personal guard on every customer's home and business. Visit deepsentinel.com or call 833-983-6006