The Sacramento Cannabis Security Rebate Program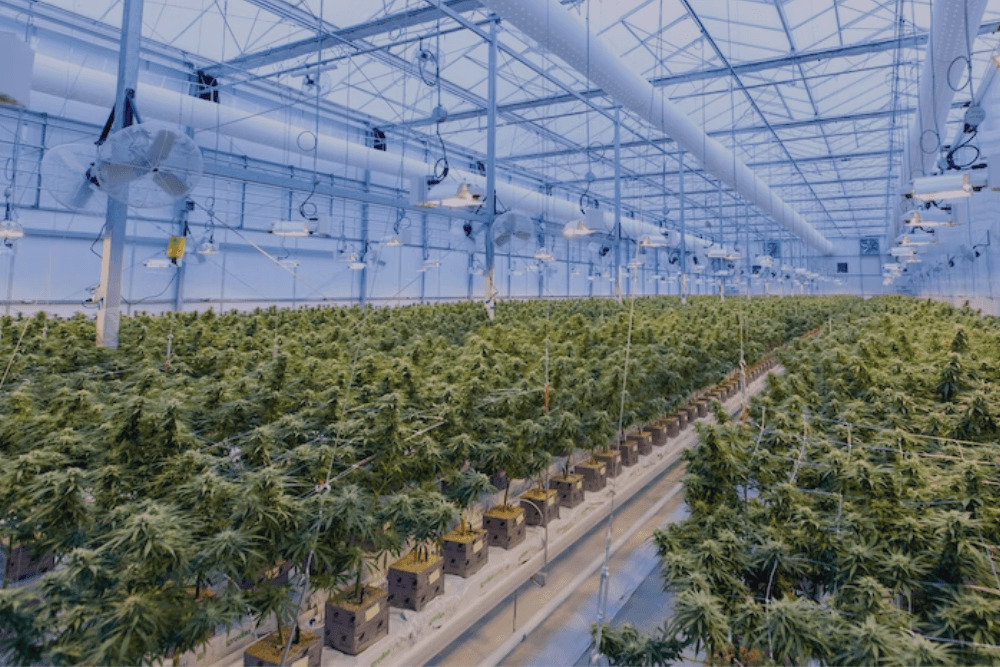 Cannabis business owners in Sacramento: are you protected from burglars and thieves? (Are you sure?) In an effort to stop rising crime, the city recently mandated that all marijuana businesses use video surveillance systems. But the good news is that you can upgrade the security at your dispensary, grow room, or other cannabis facility to an advanced monitored camera system with a security rebate of up to $4,000 from the City of Sacramento Office of Cannabis Management.
Crimes Against Sacramento Cannabis Businesses
The legalization of marijuana hasn't increased overall crime in Sacramento. In fact, the opposite has proven true in some respects.
Sacramento crime data from early 2022 shows that cannabis-related crimes (illegal possession, unlicensed cultivation, etc.) have dropped steadily since 2018. Legalized usage certainly plays a role, but the security measures commonly found at dispensaries, like cameras and guards, have likely also contributed. Burglary and robbery now occur less frequently across the city.
But crimes at cannabis businesses have more than doubled over this period. In 2021, there were 86 burglaries or robberies at Sacramento dispensaries, compared to 31 such crimes in 2018.
Dispensaries and similar businesses can be attractive targets for criminals. And it's not just about the appeal of the cannabis itself. Cash transactions are still overwhelmingly common for dispensaries, which means they often have lots of cash onsite. In other words, burglars can strike one business and make off with lots of valuable assets.
Obviously, this is a significant issue for business owners. In December 2021, thieves stole $100,000 worth of marijuana from Sacramento warehouses during a string of burglaries. And that's just one example of many.
Hence, the need for Sacramento to mandate video surveillance for all cannabis businesses.
Sacramento's Cannabis Security Requirements
So, how can you protect your cannabis business from dangerous and expensive criminal activity? The city code requires certain security measures, which vary slightly depending on the type of business. For example, storefront dispensaries must have:
Licensed security personnel within 100 feet of the premises
Security cameras with recording capabilities covering the interior, storage space, entrances, parking lot, and exterior sides
Monitored burglary and fire alarm systems, including hold-up alarms (e.g. panic buttons) in key employee access areas
Redundant security systems and/or power sources in case of power or signal failure
Those are your basic cannabis security guidelines, but there are a variety of options that fulfill the requirements. One of the most important components is a video surveillance system.
Cannabis Business Video Surveillance
One of the most popular security choices for Sacramento business owners is Deep Sentinel's cannabis dispensary live video surveillance system. Live guards monitor the AI-powered security cameras and intervene at the first sign of trouble. Ten Sacramento dispensaries have already installed Deep Sentinel surveillance systems, according to Cannabis & Tech Today.
And it's not just dispensaries getting in on the action.
Jack Rippey, the CEO of a Sacramento cannabis business called GreenWerx, installed Deep Sentinel cameras recently. "Deep Sentinel is the only system I trust to protect our business in real time," he said. "Within weeks of installing our cameras, Deep Sentinel was already preventing crimes. I wouldn't choose any other security system."
"The Deep Sentinel system has been a fantastic addition to our security," added Michael Roman, COO and co-founder of 2 River Labs, a hemp testing facility in Sacramento. "It has allowed us better accessibility to seeing what's going on at our facility 24/7."
See it in action below:
Cannabis business owners of all kinds love the enhanced security that Deep Sentinel's unique camera system provides. Incorporating this next-level protection keeps you compliant with city code and boosts your bottom line by preventing costly thefts. And thanks to Sacramento's security rebate program, upgrading your facility's security is more affordable than you might think.
Sacramento's Security Rebate Program for Cannabis Businesses
To aid cannabis businesses with increasing their security, the City of Sacramento Office of Cannabis Management is offering rebates for new or upgraded security measures. By submitting a simple rebate request form, businesses can receive up to $4,000 for security equipment and services that were purchased after January 1, 2022. Businesses with multiple locations can request rebates up to three times.
Eligible expenses include security cameras, camera installation, and live monitoring services, as well as other security options like safes and gates. Ring cameras and other household-grade systems do not qualify for reimbursement, but Deep Sentinel's robust live surveillance system does.
In addition to the city rebate program, businesses with upgraded security might also enjoy lower insurance premiums. With these financial incentives, you can protect not only your business but also your bottom line.
Read More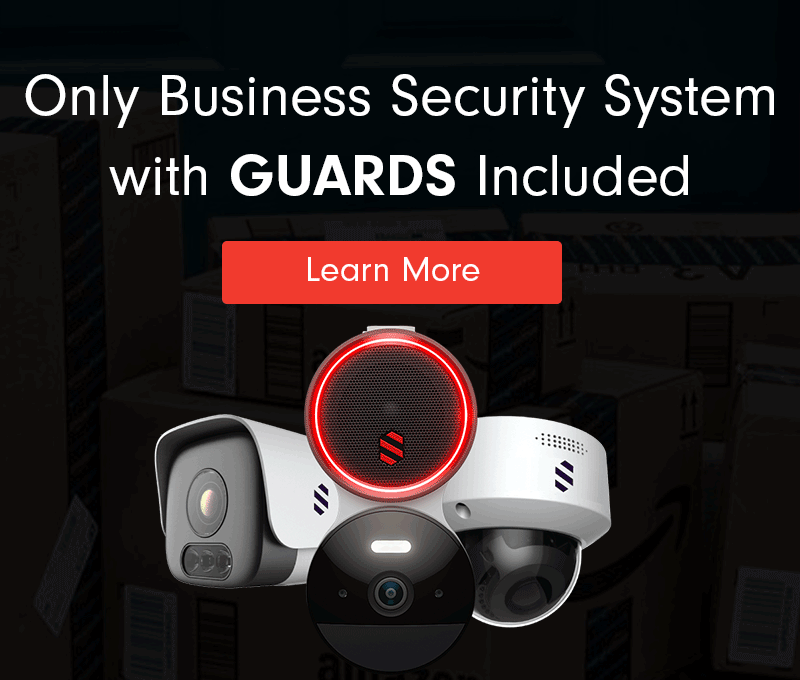 Need a Solution that Prevents Crime?
Deep Sentinel is the only security technology that delivers the experience of a personal guard on every customer's home and business. Visit deepsentinel.com/business or call 833-983-6006