What To Do If Your Car Is Stolen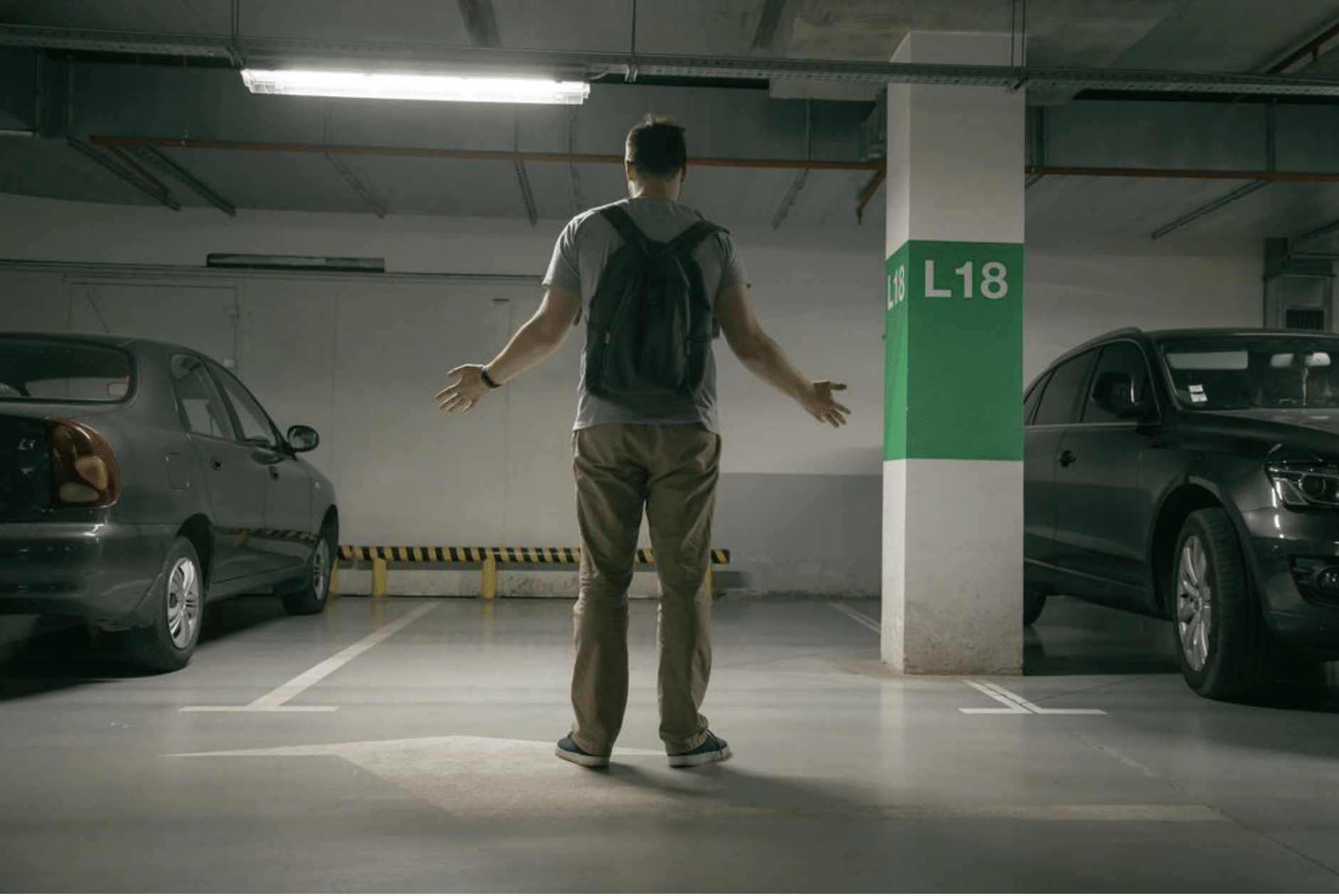 873,080.
That's the number of stolen cars reported in the US for 2020, representing a large increase over previous years. That's roughly 2392 per day, or 99.7 per hour, or 1.67 every minute. 
The odds of it happening depend on a lot of different variables, including: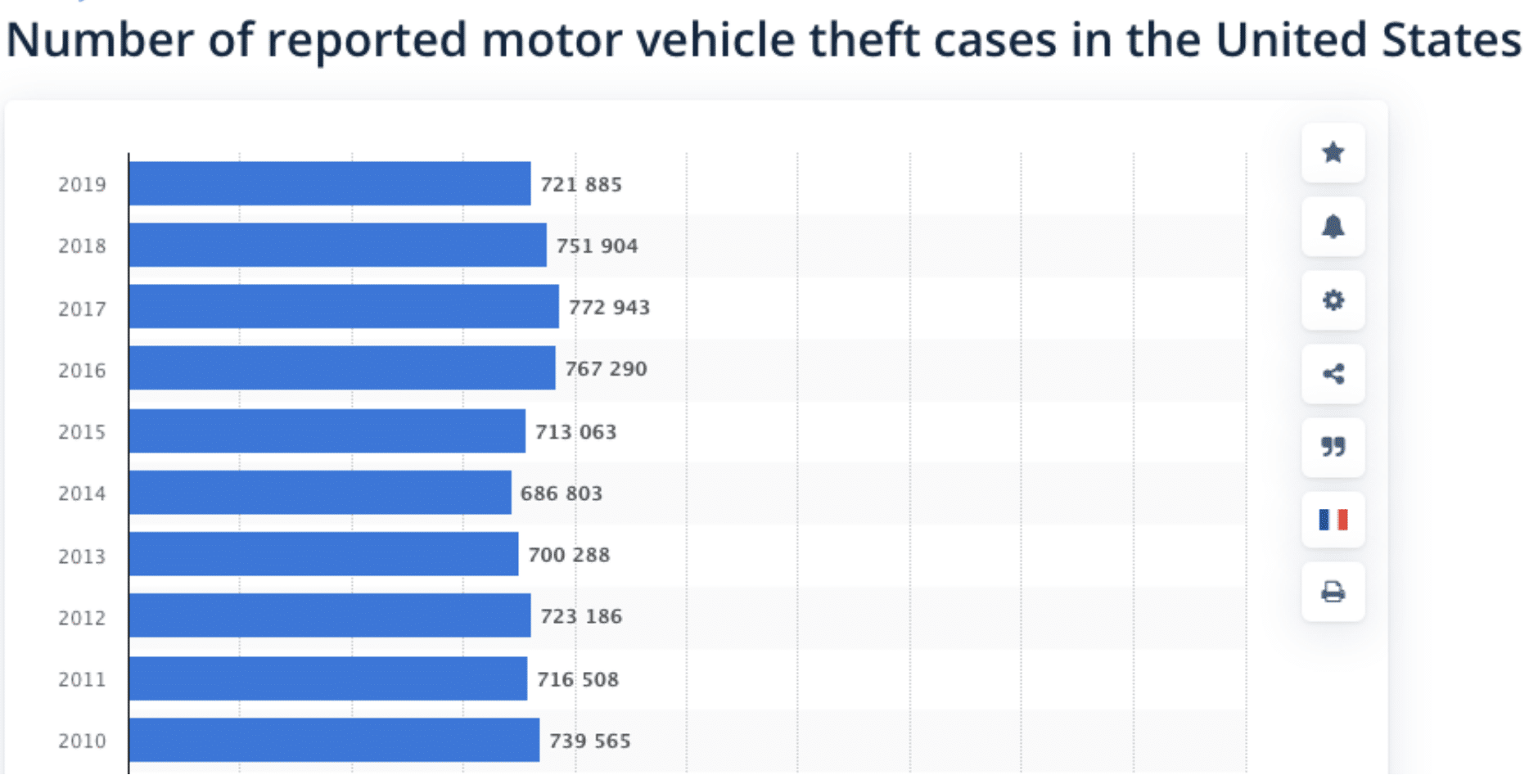 Because of the sheer volume, it's likely you or someone close to you will have to report a theft sooner or later.  
So, what do you do if your car is stolen? 
Reporting a Stolen Car
The average recovery rate in the US is 46%. 
You can increase the odds in your favor by being quick to report the theft, and providing all necessary details to law enforcement and your insurance provider.  
Step 1: Inform the Police
As soon as possible, call 9-1-1 to file a police report. The emergency dispatcher will transfer you to the appropriate authority. 
Have the necessary information on hand, including:
Time and location you last saw your vehicle

Vehicle make, model, color, and year

License plate number

Whether your vehicle is equipped with GPS or other tracking system

Any unique features such as dents, bumper stickers, or anything else that can help identify it
It's a good idea to take photos of your car, in addition to your VIN, registration paper, and insurance documents. Keep them on your phone or cloud storage in case you ever become the victim of car theft. 
Step 2: Inform Your Insurance Provider
You can't file a claim with your insurance provider until you've filed a police report, so be sure and ask for a copy and case number. 
Most providers have a 24/7 phone number and online portal to make filing a claim quick and convenient. 
Insurance companies may ask for additional details, including:
A list of any valuables in the vehicle at the time of the theft

Location of any and all keys to the vehicle

Finance or leasing company contact details, if any (and don't forget to inform them, too)

Title or ownership documents, if any

Police report case number
Some policies will reimburse you if you have to rent a car because of theft or an accident. If you're not sure, ask. 
Step 3: Research the DMV Requirements
And remember: reporting a stolen car
immediately
is your best bet at recovery and compensation. 
Depending on your state, you may need to contact the Department of Motor Vehicles and report the theft. Use your state government website to find links to the appropriate branch of the DMV and information on what you may need to do.
Vehicle theft is a common crime. Do what you can to reduce the risk.