CrimeWatch | Kansas City, MO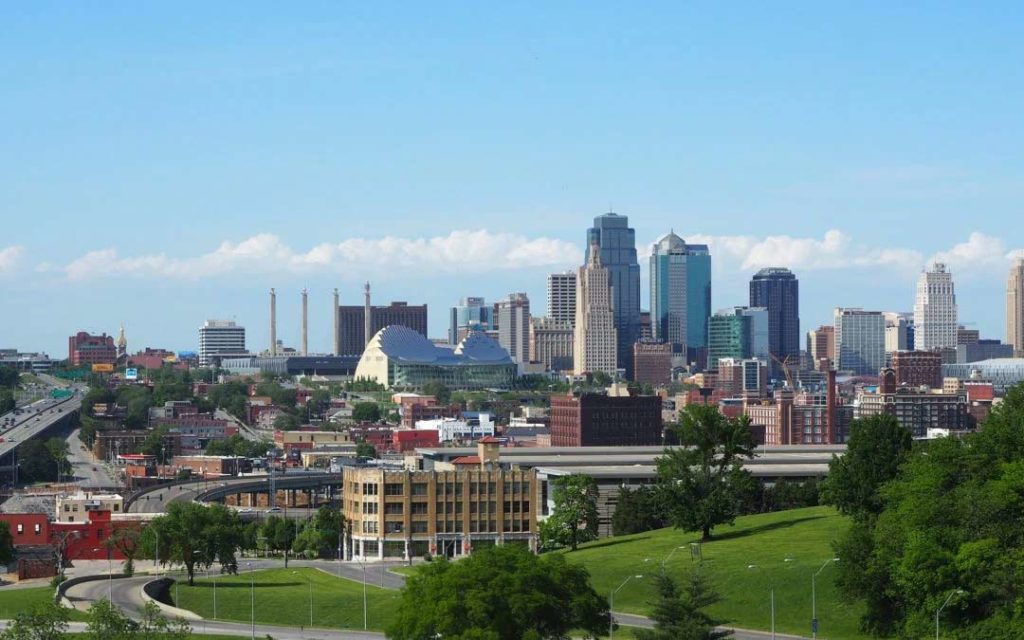 Kansas City may not come to mind when you think of tech hubs. But as skyrocketing housing costs make traditional tech centers like Silicon Valley, San Francisco, Seattle, and New York out of reach for even STEM folks, other urban areas are on the rise. Thanks to the advent of cloud computing, workforces can be more decentralized than ever before. And Kansas City, with its central location and affordable housing stock, is reaping the benefits.
And by the way, as Dorothy in the Wizard of Oz famously says, "Toto, I have a feeling we're not in Kansas anymore." The city we're talking about isn't in Kansas. While the city spans two states, the urban engine of economic development is firing up in Kansas City, Missouri. What is it like to live there? And how prevalent is crime?
Kansas City MO: Number 1 Affordable City for Tech Jobs
Kansas City MO ranked in first place in a survey that rated the best cities for tech jobs where you can also afford to live. The author crunched data from the U.S. Bureau of Labor Statistics for job trends, the U.S. Department of Housing and Urban Development for rent costs, and the prices of goods and services from the U.S. Bureau of Economic Analysis.
The city earned first place because of its higher-than-average number of tech jobs, low cost of goods and services, and affordable rents. Rent for a one-bedroom apartment was listed as $681, about one-third the cost of a similar unit in San Francisco. The median cost of a home is $109,000. You could add another zero for the San Francisco Bay Area equivalent.
Well-known companies headquartered in Kansas City include Sprint, H & R Block, Hallmark, and Garmin International. And according to the region's economic development website, the area recently attracted 500 new companies and created 60,000 new jobs.
Property Crime in Kansas City Metro Area Compared with U.S. Average
Kansas City, like many older U.S. cities, went through a steep decline in the 1960s and 1970s. That was when traditional factories and freight train transport began to fade and populations moved to newer suburbs.
Current trends for tech jobs and the revitalization of urban centers, including micro-breweries, art galleries, and coffee houses, are renewing the city. Property crime in the Kansas City Metro Area is only slightly above average, but violent crime is another matter.
Property crimes include the offenses such as burglary, larceny-theft, motor vehicle theft, and arson. The object of these types of offenses is primarily the taking of money or property. There is no force or threat of force against the victims. On a scale from 1 (low) to 100 (high), Best Places rates property crime for the metro area of Kansas City, Missouri, at 44. The property crime rate for all of Kansas City, MO is 66. In other words, property crime is more prominent in the city center, but close to average in the surrounding cities and towns.
The U.S. average for property crime in cities and towns is 38.1. However, with future job growth predicted at 42.81% and salaries higher than the U.S. average, it's hopeful that property crime rates will improve and grow closer to the national average.
Unfortunately, Best Places rates violent crime at 91 for Kansas City, MO. It's only 42 for the metropolitan area. The category of violent crime includes murder, aggravated assault, robbery, and more. These crimes are generally more serious in nature. The U.S. average rate for violent crime is 31.1 out of 100. Missouri's economic hub has a way to go before its violent crime rate falls more in line with the national average.