Top 4 Ways To Protect Your Doors & Windows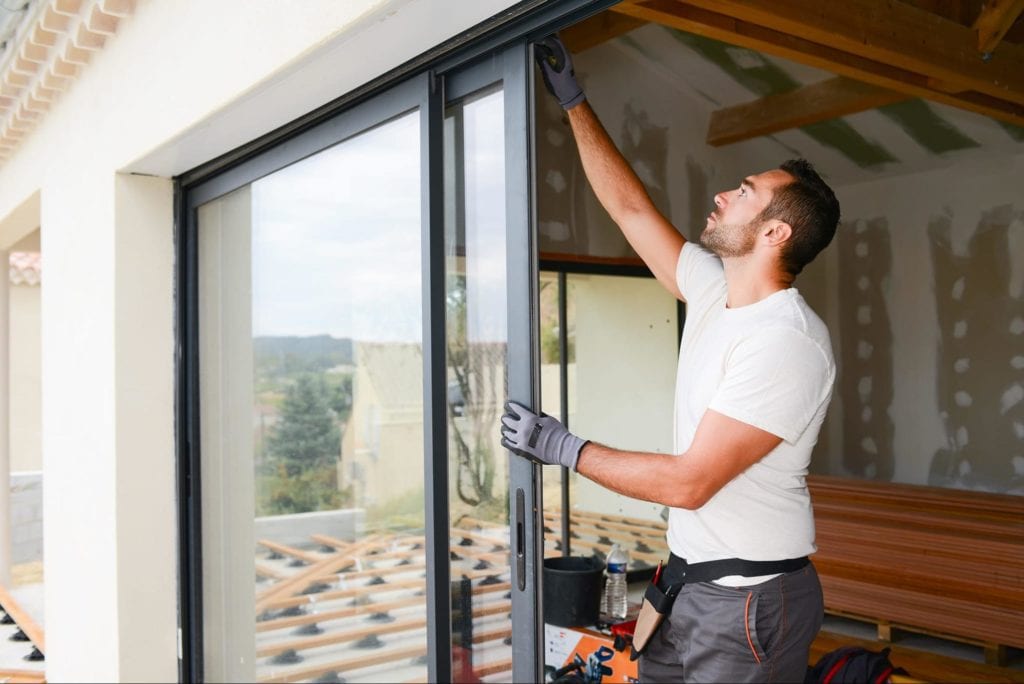 Windows and doors are the most vulnerable points of building exteriors. Intruders, whether violent attackers or thieves, can generally gain entry fairly easily by breaking through the glass. While more residence break-ins occur during the daytime hours, non-residence break-ins occur more frequently at night. As experts in physical safety and security, we've outlined our top 4 ways for businesses to protect their windows and doors from intruders.
Roll-Up Gates / Grilles
When people think of security for businesses, roll-up gates or grills might be the first thing that comes to mind. They are commonly used in cities where foot traffic and burglary rates are higher than in the suburbs or rural areas. While these can be effective in deterring or blocking an intruder from entering the building, gates won't prevent damage to your glass windows and doors if they're shot at or something is thrown at them. 
Motion-Activated Lights
Motion-activated lights are an easy way to try to deter intruders from attempting to break into your building. While many buildings have lampposts on their sidewalks and parking lots, motion-activated lights can scare off a potential intruder directly outside of the building. Coupled with security cameras, motion lights can give the impression that there's live surveillance taking place and often scares off the intruder without damage to the building.
Security Cameras
Security cameras are one of the most common deterrents used both in home and in business and are effective day and night. However, not all security systems are made equally. We would recommend a solution like Deep Sentinel that has a live surveillance team monitoring cameras for their customers 24/7. When motion is detected on Deep Sentinel's cameras, AI determines if it's a potential threat or movement from something like a vehicle. If a potential threat is identified, a live security guard then intervenes to assess the situation. The guard can speak to the individual, set off an alarm, and call the authorities if necessary. This type of intervention reduces the likelihood of an intruder attempting to gain entry and increases law enforcement response times.
Security Film & Glass
Security film and glass are great solutions for businesses to protect against intruders both day and night. There are a number of security films on the market that advertise use against intruders, however, most are designed to protect from inclement weather (high winds, debris, etc.) and not from an actual physical attack. Security glass also comes in a number of widths and finishes, although not all are designed for physical attack. Armoured One's film and glass products have been designed to withstand both shots from a high-caliber gun and physical attack from an intruder. These products are the only products on the market with the Shooter Attack certification. If an intruder attempts to gain entry, they likely won't get past the first hit before realizing gaining entry will draw more attention than they would like.
Final Thoughts
While there is no guarantee that an intruder will run away in the face of these security measures, they may be useful in preventing damage to your windows and doors. If an intruder recognizes that they may be on a live surveillance feed with someone watching or if they realize that breaking through glass is going to take much longer than anticipated, they may quit while they're ahead and move on.