Thank you!
YOUR BUSINESS SECURITY CHECKLIST IS ON ITS WAY TO YOUR INBOX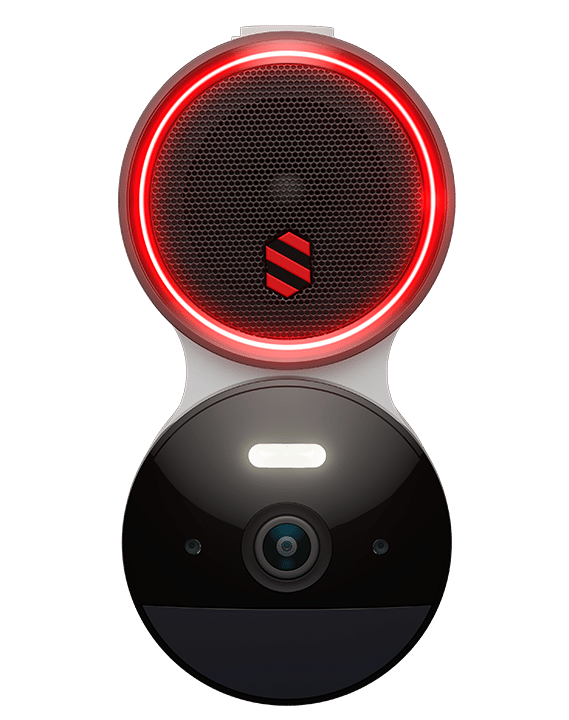 LOOKING FOR A SECURITY SOLUTION?
Only Security with Guards Included
See how Deep Sentinel is helping to prevent crime
Only Security System with Live Guards
Why is Deep Sentinel an industry-leading business security solution? We have eyes on criminals from the moment they step on your property. Live guards secure your business, proactively monitor beyond the front door, and take action instantly.

Our experienced security surveillance company is headquartered in Pleasanton, CA.
Check out Deep Sentinel