Live Eyes & Ears Around the Clock
LiveSentinel™ agents jump into action the moment our cameras detect a security threat to your business, assets, or staff. Live human involvement means real-time steps to engage, deter, and alert police as the situation is unfolding.
Fully Engaged and Real-time Surveillance for Your Business
Our guards adhere to strict standard operating procedures and rules for escalation. Nothing is left to chance. Zero guesswork. Zero false alarms. Complete protection.
  Assessment
Once movement is detected by our cameras, all activity is immediately assessed by our guards for suspicious behavior, resulting in either Dismissal, Continue to Observe, Trust But Verify "hello", or Criminal Intent "stop" escalation protocols.
  Intervention
Surveillance agents follow a detailed blueprint to engage and verify activity via HD cameras and 2-way audio. When in doubt, our system allows for instant connection with a homeowner for additional authentication.
  Police Engagement
Criminal intent is identified and police notified within 30 seconds if necessary. Our surveillance guards maintain an open communication channel with police during the response, supplying real-time suspect location on site, direction if they flee the scene, and vehicle description if applicable.
DON'T BE FOOLED BY OTHER MONITORING SYSTEMS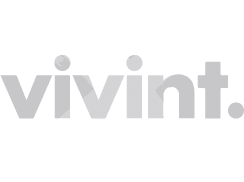 Traditional Security Systems like ADT or FrontPoint, are only notified after an alarm has been triggered and will never have access to see what is occurring.



Other security cameras, like Ring and Nest, require users to self-monitor. What happens if they are in a meeting, on a plane, or busy and a suspicious activity occurs?
Rigorous & Ongoing Training
A security system is only as good as the people monitoring it.
Our LiveSentinel™ surveillance guards are the best trained and are continuously developed. This is a unique and one-of-a-kind service, unlike any other traditional video surveillance system.
Our ongoing program includes instruction and steps for suspicious behavior identification, explicit and implicit bias training, de-escalation situations, and how to properly engage with potential intruders via 2-way audio and HD video.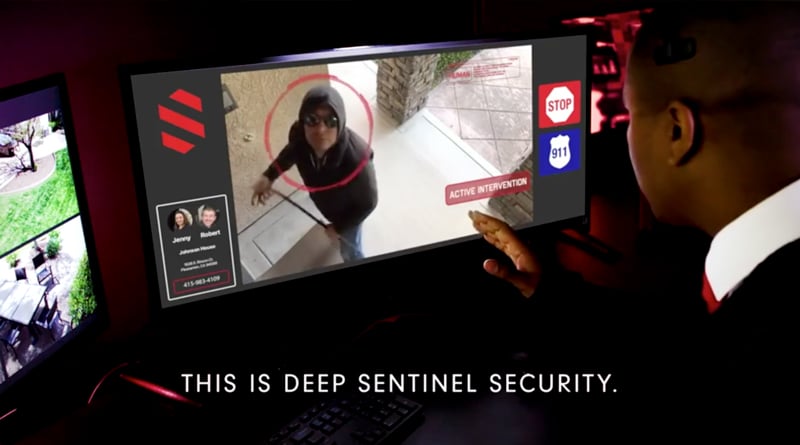 Core methods on when to engage a suspect, what key points to make, how to speak for maximum impact, as well as trust-but-verify "hello" and criminal intent "stop" protocols.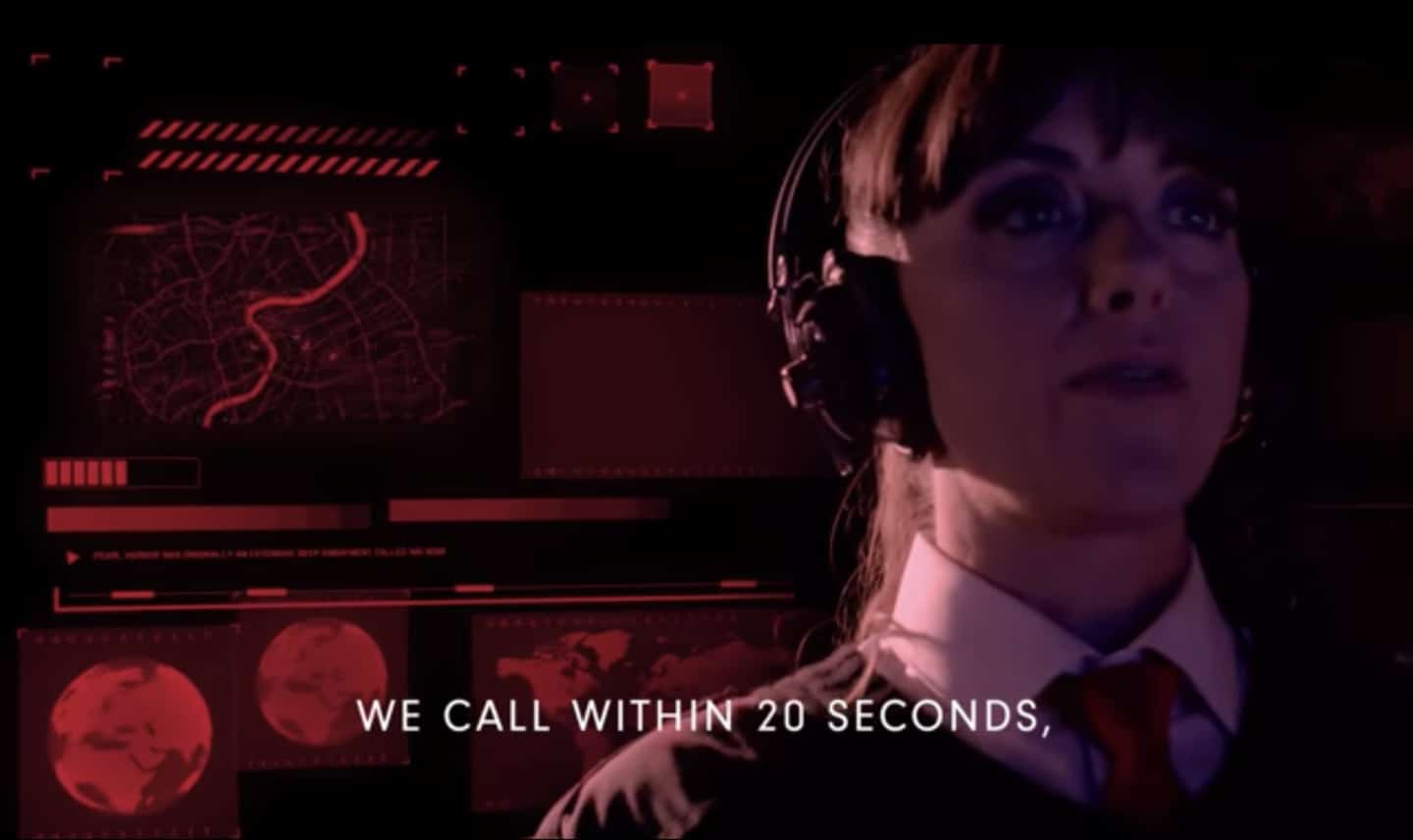 Suspect description training means our guards provide crucial details so the police can apprehend their suspect quickly, while our weapon identification – including size, shape, gesture, in-hand –  vs "unknown object" alerts allows them to do so safely.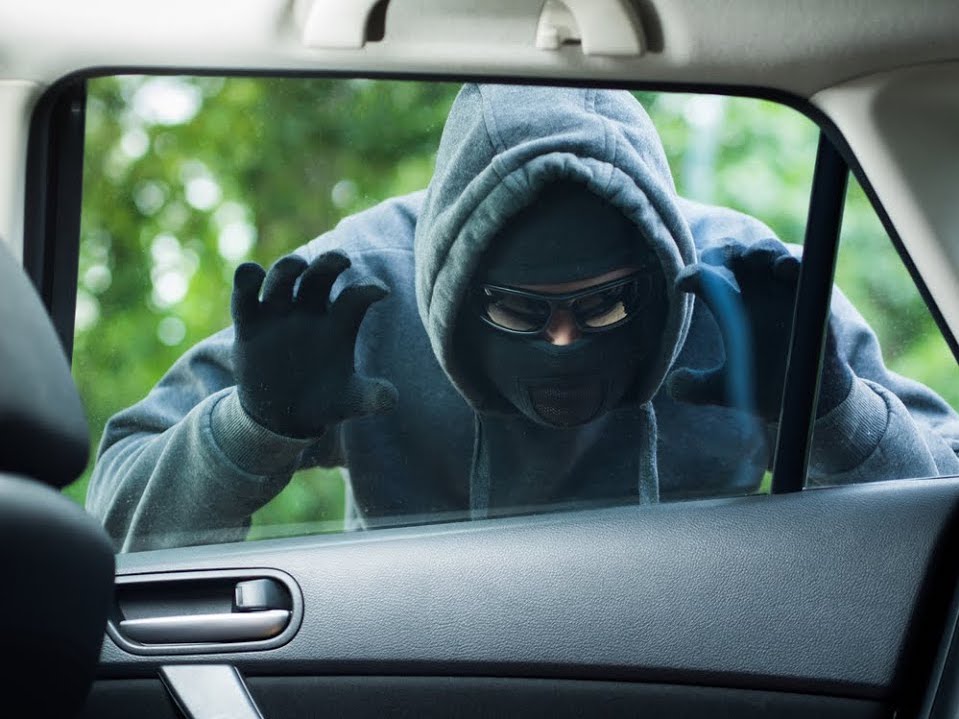 Effective Emergency Dispatch communication can be the difference between a caught suspect, and a suspect-at-large. Deep Sentinel guards are taught and use the latest APCO standards in public safety communication. They know how to avoid overloading the dispatcher, how to offer ongoing tactical support, and the difference between package theft, burglary, and home invasion.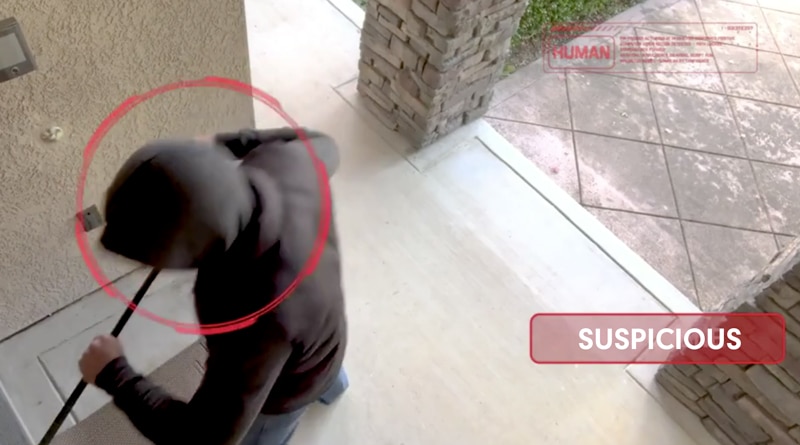 Training at Deep Sentinel is not a "one and done" scenario. Our guards are subject to ongoing evaluation on a daily, weekly, monthly, and annual basis. They undergo the necessary training on a continuous basis, so that we are up to standards our clients deserve.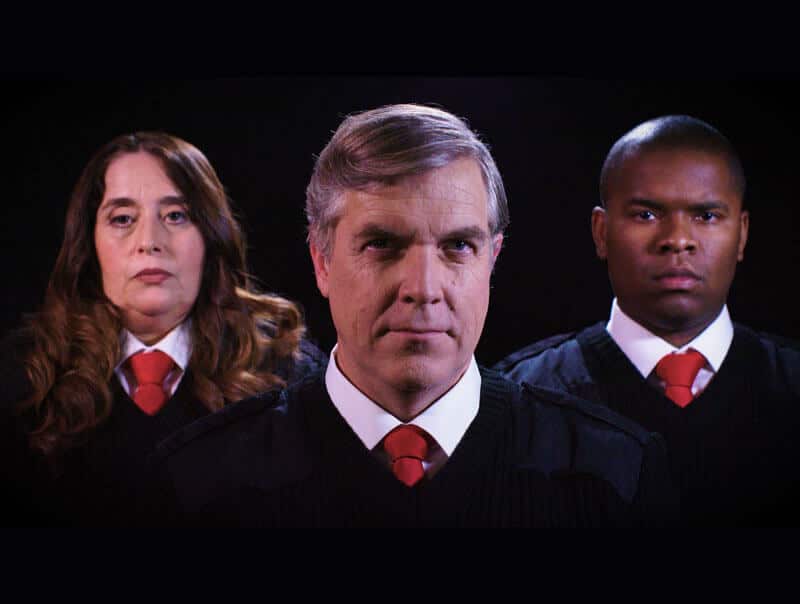 We promise to respond instantly to:
Burglary involving break-in
Violent behavior or assault
Suspicious behavior or vandalism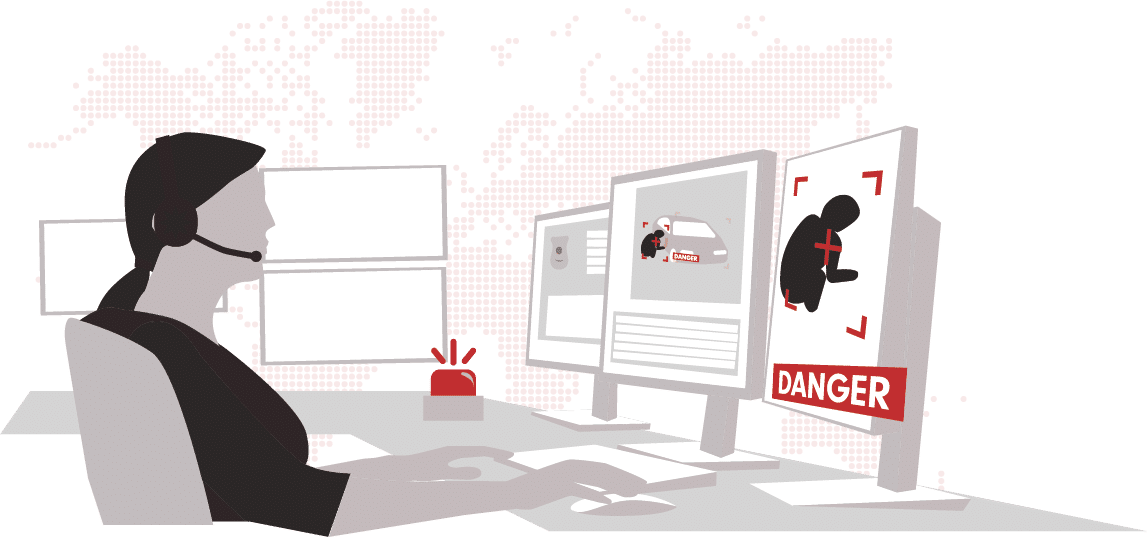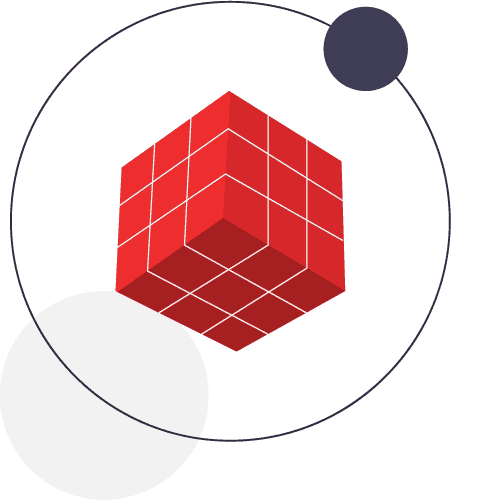 Typically live feeds hit our surveillance center within 10 seconds depending on internet speeds, and if an active crime or suspicious behavior is present, the guards will respond instantly.