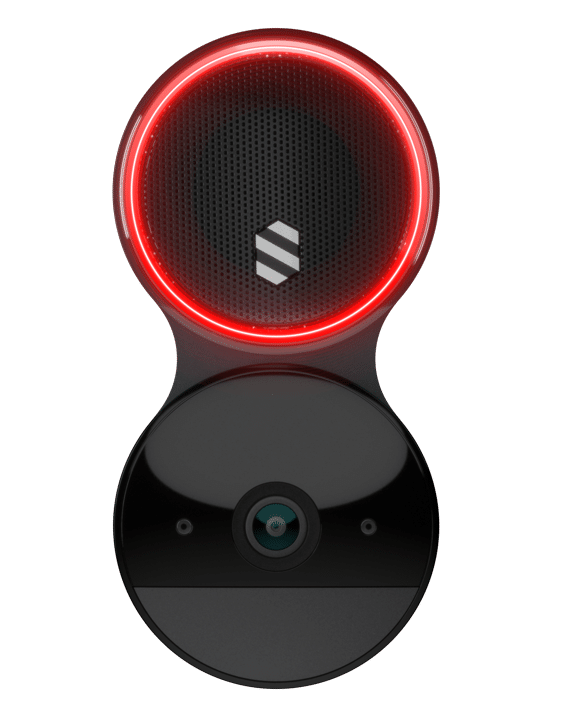 Preventing crime with after-hour surveillance for business
We Protect Business From: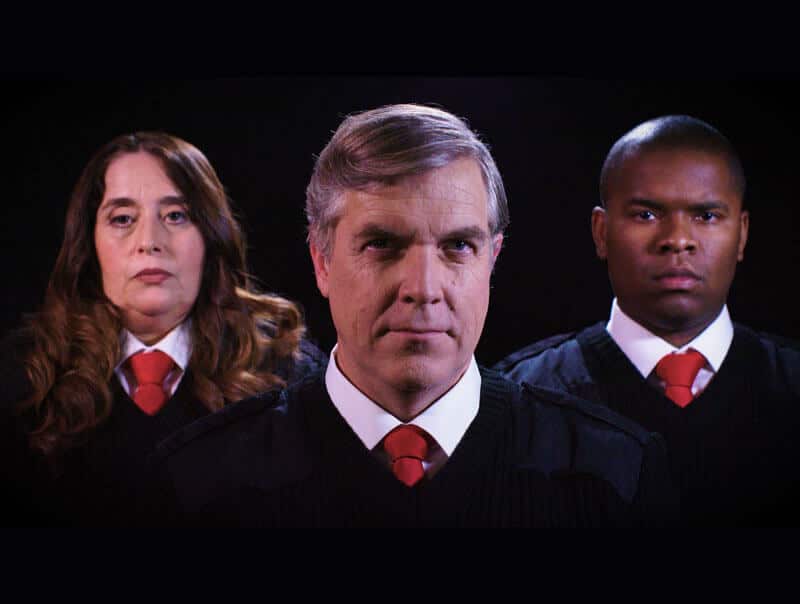 THEFT
Protect your business assets from theft.
 BREAK-IN
Identify and stop forced entry before it occurs.
VANDALISM
Keep potential damage away from your property.
LOITERING
Keep a close watch on who comes and goes from your property.
UNWANTED VISITORS
Keep protected areas safe by keeping unwanted attendance away.
Real-time Intervention
See how our guards help prevent crime before it happens
I. Cameras Detect
Cameras stream within seconds to local AI to detect potential threats.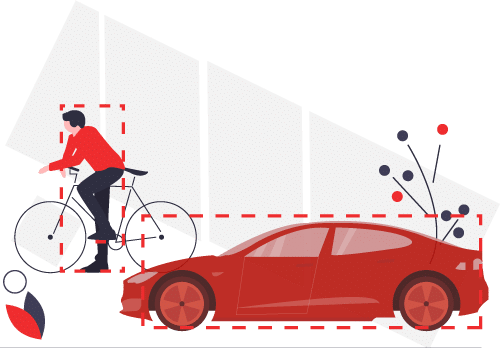 II. Live Guards Watch
Guards watch every time a person enters or exits your property, instantly.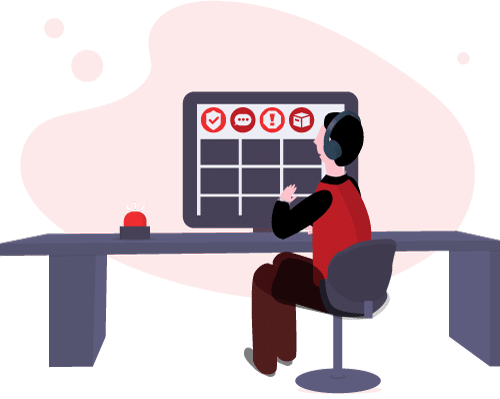 III. Instant Response
Guards can engage potential criminals with two-way audio and contact police within seconds, not minutes.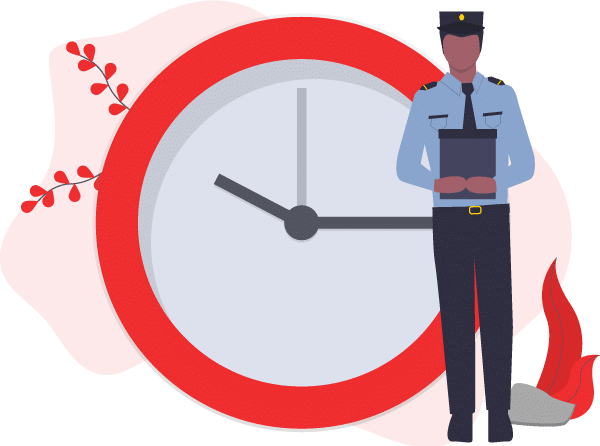 Meet Deep Sentinel.
Own your personal virtual guard today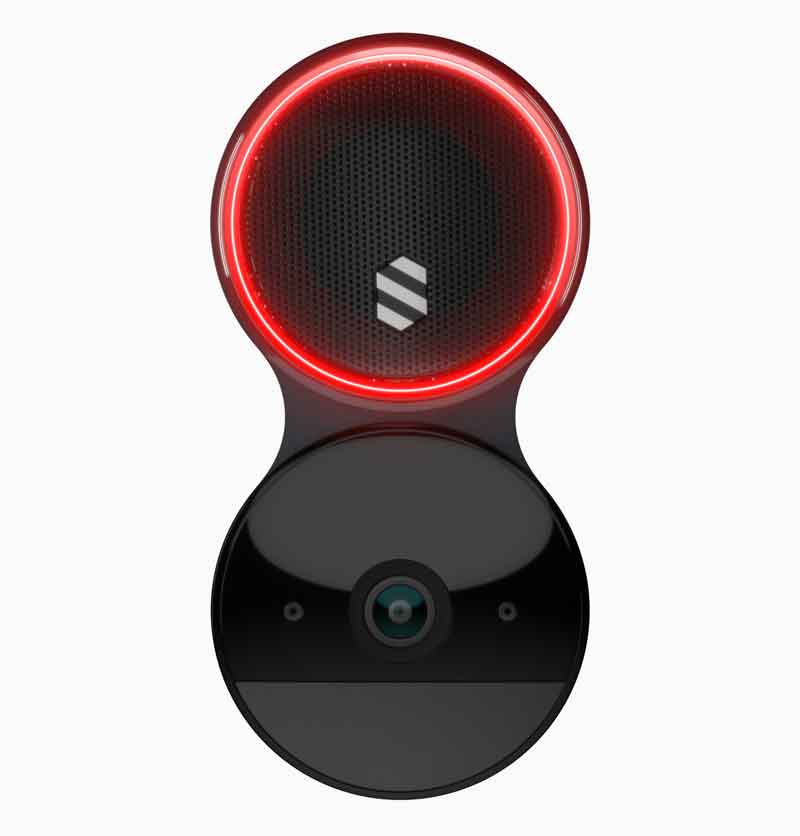 2-way Speaker & Mic
For real-time intervention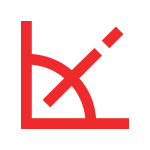 Wireless & Wide FOV
Completely wireless & 130° super-wide field of view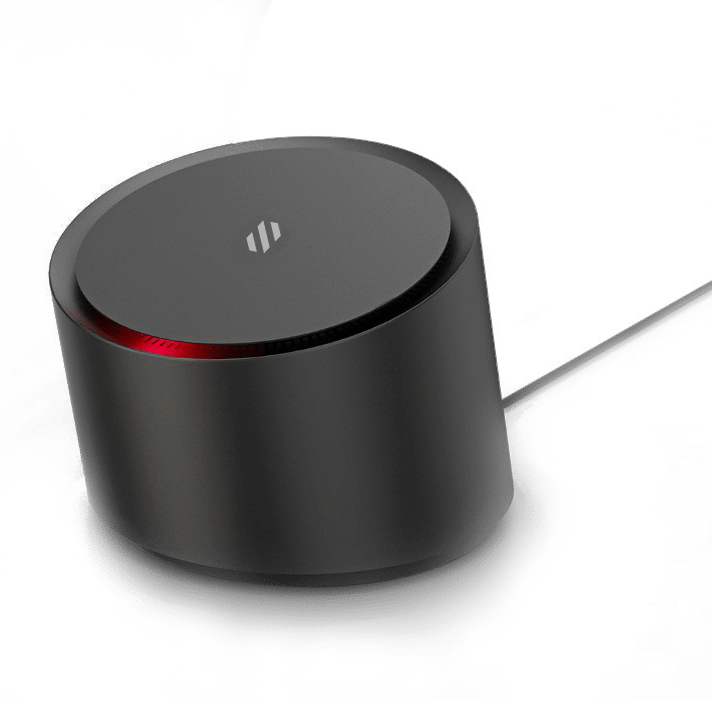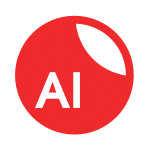 Local AI in Hub
Lightning-fast processing & classification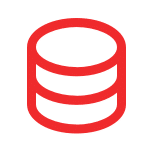 AI Analysis
50+ images per second & is always learning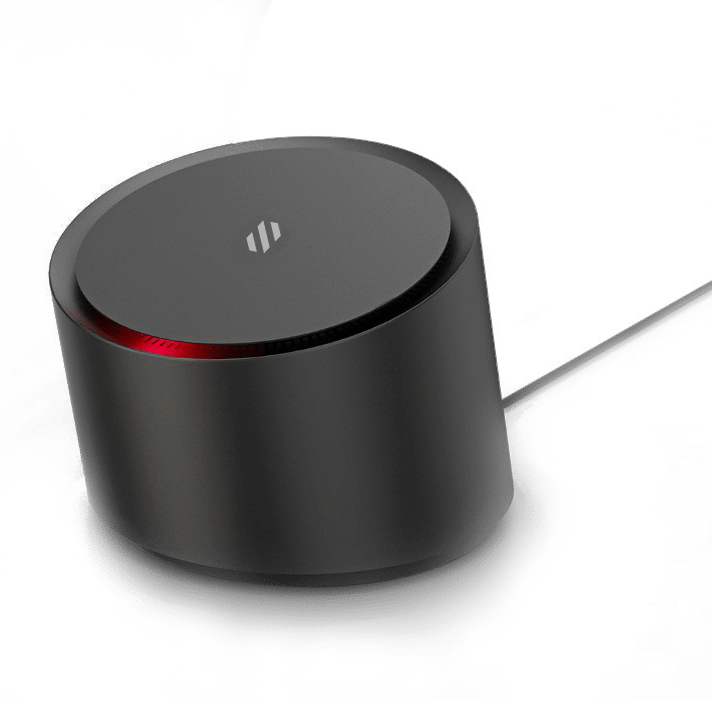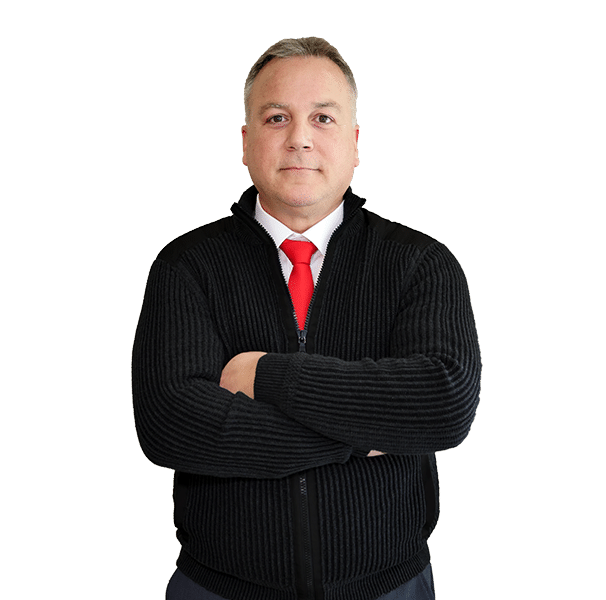 Live Sentinel Guards
Speak directly to intruders to help prevent crime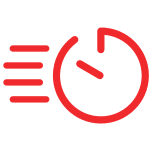 Immediate Action
No one sends law enforcement faster
Easy 30-min Install
From out of box to live guards protecting your business
Protect your business today

No One Does Security Like We Do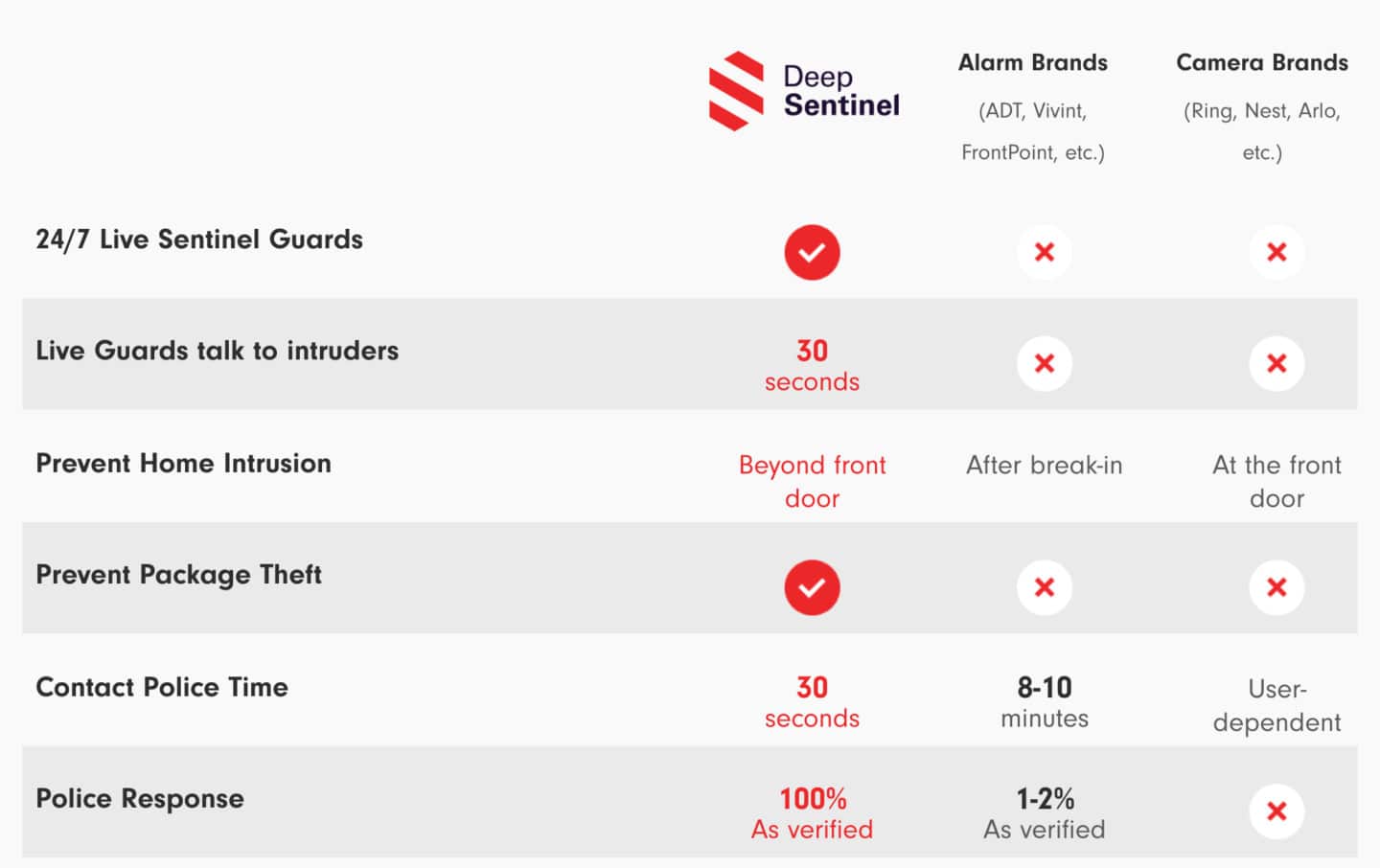 "This is real intervention."
"Deep Sentinel is amazing. When a motion sensor on the security camera goes off, a remote guard reviews in real-time and asks the intruder why they're there. I also get a push notification and watch in the app."
"Deep Sentinel has prevented every break-in and loitering attempt."
"The live guards monitoring my business provides a level of security that you can't get out of any other security system. I would highly recommend this to any business owner"
"Deep Sentinel is hands-down a disrupter in the business security industry."
We've tried every security solution on the market and consistently had problems with theft. After installing Deep Sentinel and having it up for less than a month, their guards prevented a crime. We couldn't have been happier."

Best Tech of 2019

Editor's Choice

"Best Investment Ever"


The Only System with Live Guards.
We have eyes on criminals from the second they step on your property. Live guards proactively monitor beyond the front door and take action instantly.

Deep Sentinel Surveillance is based in the US.
Call 833.983.6006