Starting at $399, Configure Your System Today
1

LiveSentinel™ 24/7 Residential Monitoring
Live guards will be on duty at your home 24 hours a day, seven days a week
We protect you from home intrusion, auto tampering, trespassing, vandalism, package thefts, and loitering
1-year service contract
2

Select the cameras you need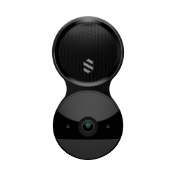 3
Wireless Camera
Battery included
Recommended Internet Upload Speed: For 3 camera(s): 4.5 Mbps, Test your internet speed, please make sure you are testing your home Wi-Fi.
3

Call us for a free quote!
All packages come with:
Camera(s), LiveSentinel service, 1 AI Hub, 1 extra rechargeable battery (one extra on hand), single screw mounts, 1 yard sign, and self-install kit.

Choose & Configure Accessories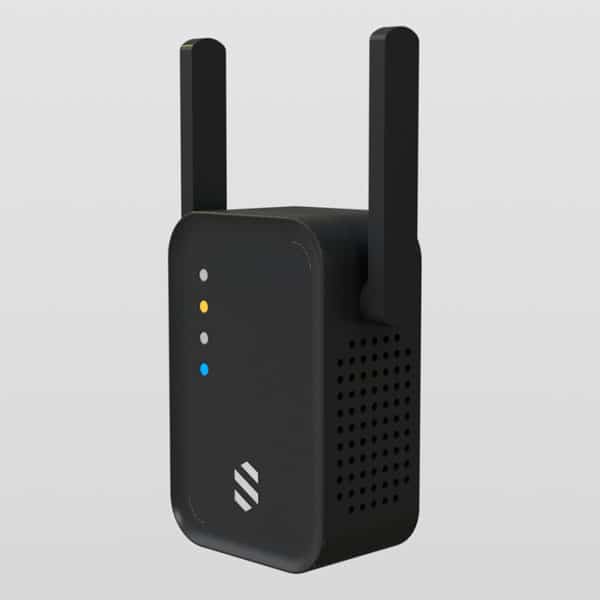 Wi-Fi Range Extender
Adds Wi-Fi range coverage up to 1,000 sq ft.
$30.00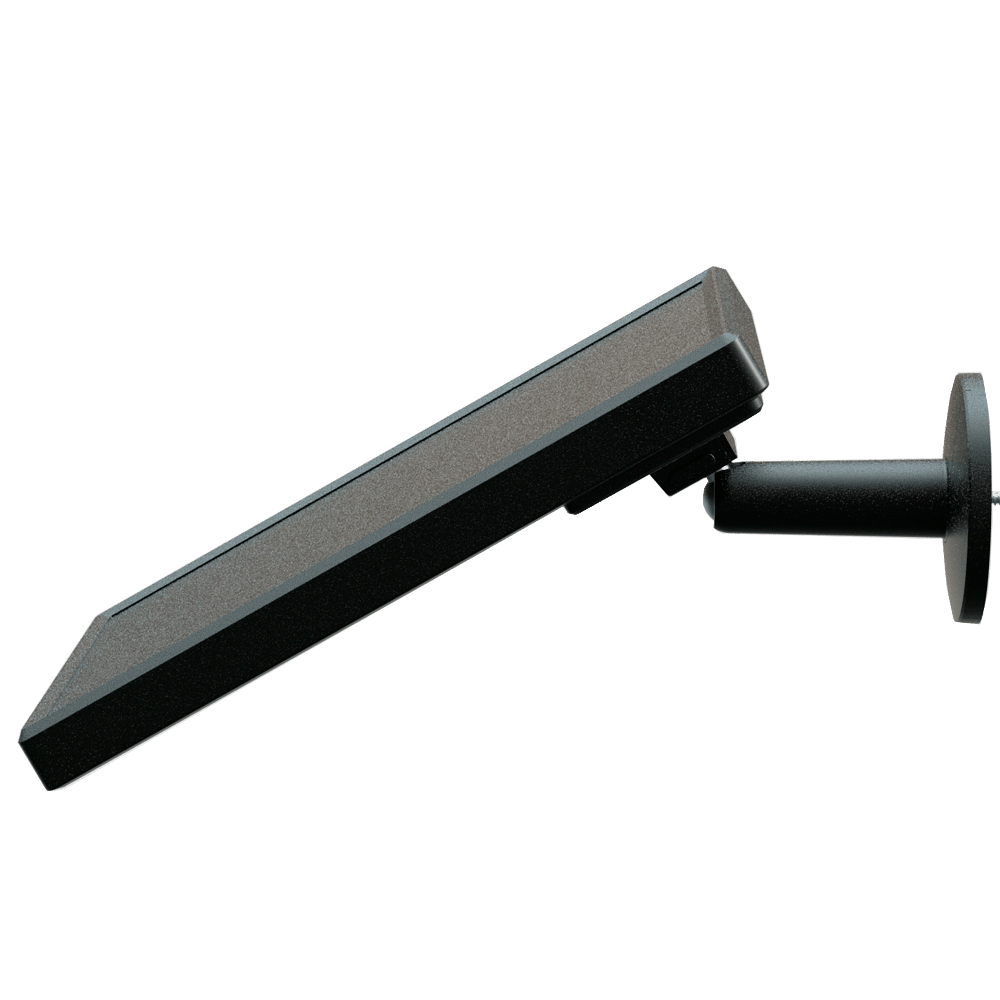 Solar Charger Kit
Solar Charger & USB + Extreme Temperature Battery Kit
$88.00