Thank You for Your Interest in Deep Sentinel
Sit tight! A representative will be in touch in 1-2 business days to set up your free quote to secure your multi-family residential property.
In the meantime, check out how Deep Sentinel stops criminals outside your package room, parking garage, lobby, and more. Watch the video to see the power of real-time crime intervention, or check out some of our featured blogs below.
Featured Blogs for Multi-Tenant Property Owners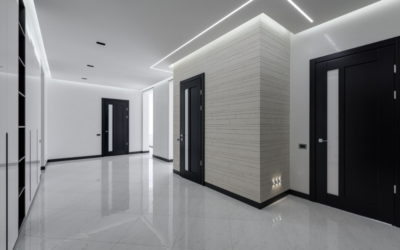 At a multi-family property, strong access control and door security are essential parts of keeping your tenants safe.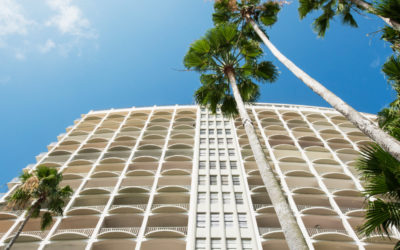 Security is a concern for property managers, but alarm systems for multifamily properties don't solve the problem. There's a better answer.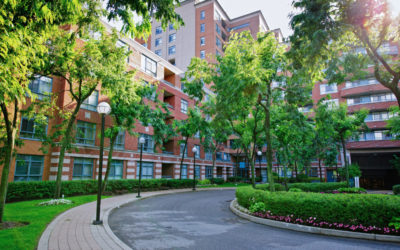 Keeping a watchful eye on your property is always a good idea. What's more, here are 6 surprising benefits of multifamily video monitoring.