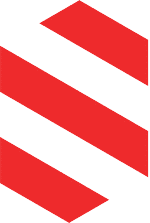 Thank you for sharing your rating with us.
Your feedback is incredibly helpful to us, and we want to encourage you to share your experience by leaving a review on our app store page.
Thank you once again for your business and we look forward to continuing to provide you with the best possible security solution.
Let us know if you have any trouble leaving a review: