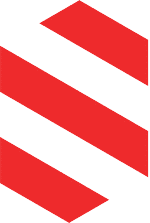 Thank you for sharing your feedback with us.
Your feedback is incredibly helpful to us, and we want to encourage you to share your experience by letting us know in the form below, feel free to submit completely anonymously.
We are committed to providing exceptional customer service and quality products. We will continue to work hard to improve and enhance our products and services, so that we can provide you with the best possible experience.