Best Home Security Alternative to ADT
Read below for the 3 reasons Burglar alarms like ADT, Vivint and XFinity don't work anymore.
In fact, they may actually make you LESS SAFE. It's time to upgrade to the next generation of home security!
Burglar Alarms
are Reactive

not Proactive
Why doesn't ADT showcase videos of crimes they've prevented? The answer is simple–ADT is reactive and only responds once a criminal is inside your home. ADT can do very little once the criminal walks past their lawn sign. In fact, the ADT lawn sign is probably the most valuable thing they offer–save some cash and just buy the sign here from Amazon.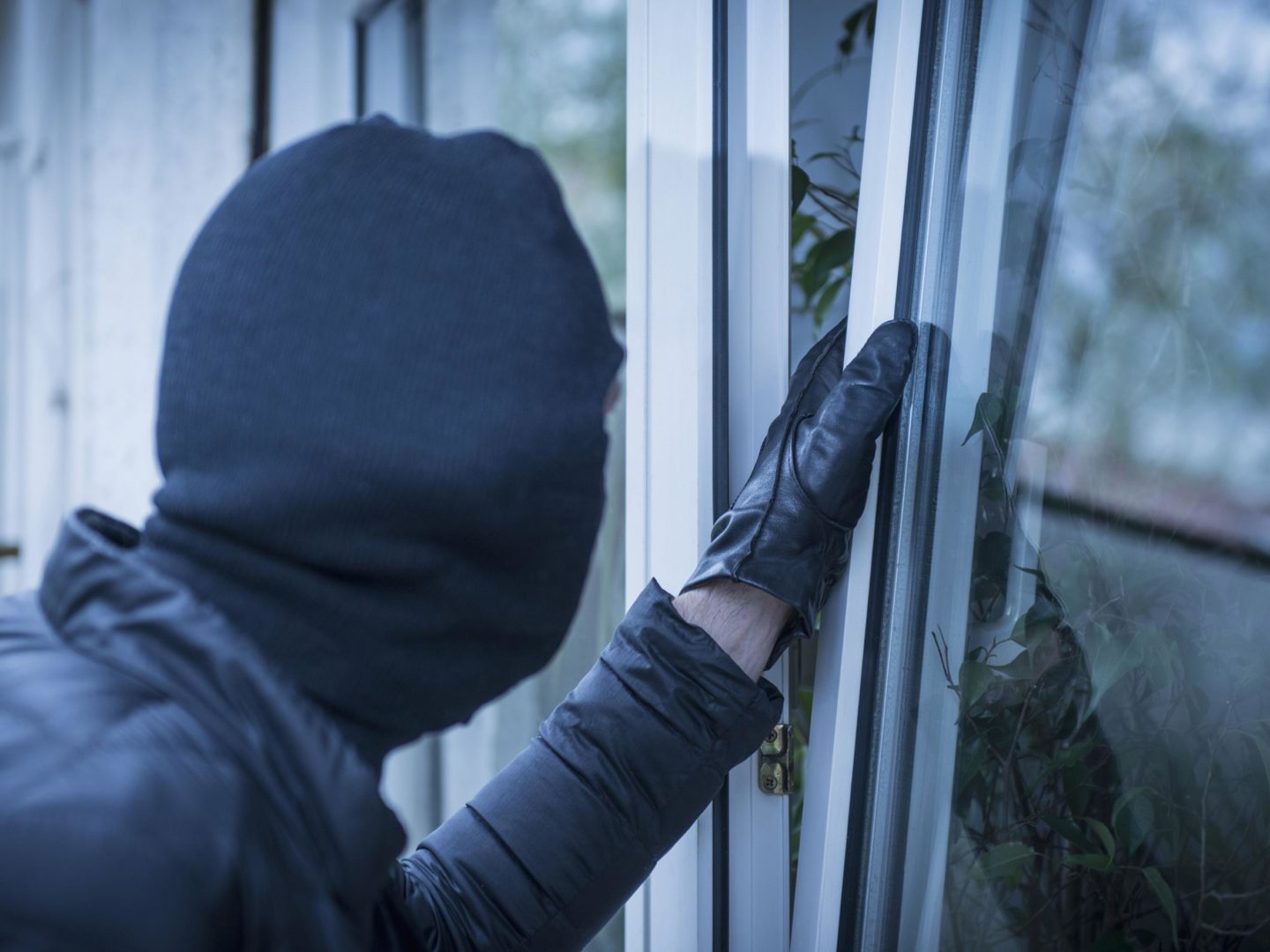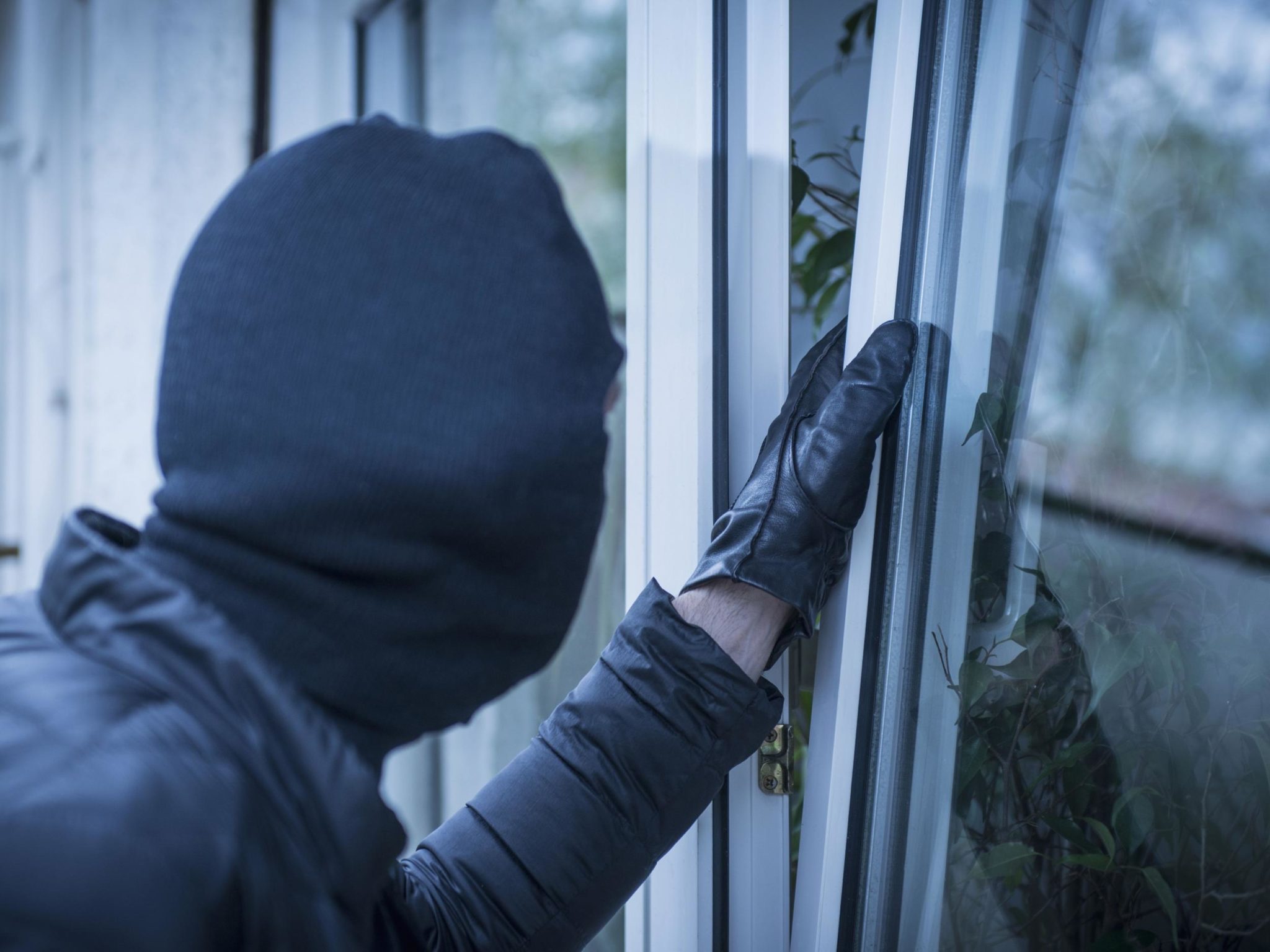 Burglar Alarms are
Deaf

and

Dumb
Kazeem Oyeneyin from North Carolina was held at gunpoint IN HIS OWN HOME when police arrived because of his alarm company's failure. 
You may have cameras provided by your alarm company, but without active monitoring, they provide almost zero value and your alarm may actually endanger you–just like it did to this man.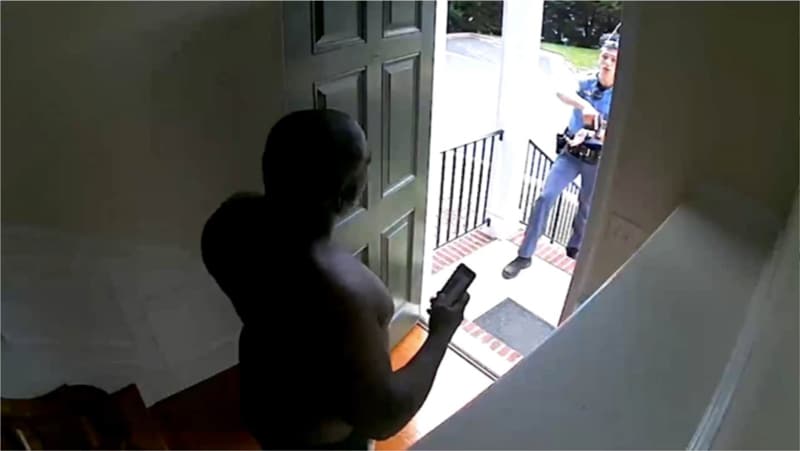 "I thought he was going to kill me."
– Kazeem Oyeneyin
False Alarms =


Slow Response from Police
Many police agencies hate burglar alarms. And it's not hard to see why: 99% of calls from burglar alarm companies are False Alarms. This means they can't prioritize these calls–so in the rare event a burglar alarm catches a real thief, the bad news is that your police agency can't tell the difference because of the "Boy Who Cried Wolf".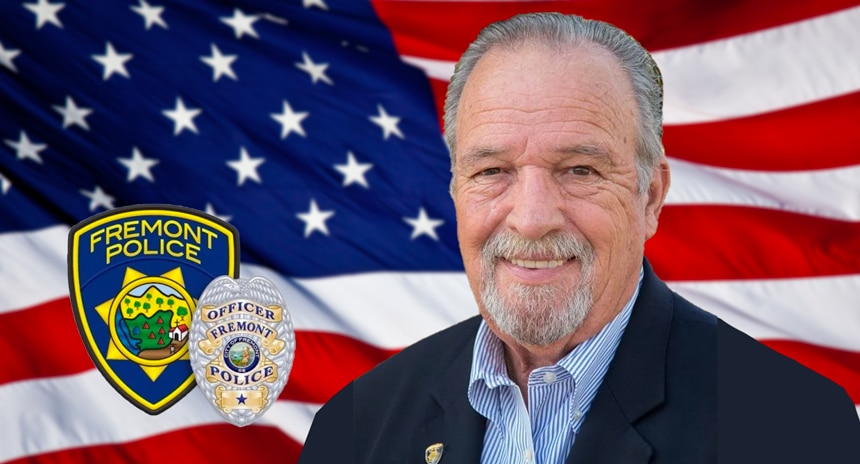 "You wouldn't stay in business if 95 percent of the product you put out was bad, right? If you buy an alarm, why should we respond when it's broken or it's not working?"
– Craig Steckler
Chief of Police, Fremont, CA

INTRODUCING DEEP SENTINEL
Schedule a free consultation now.

Best Tech of 2019

Editor's Choice

"Best Investment Ever"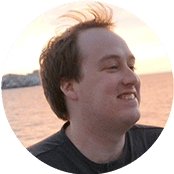 "Deep Sentinel saved the day. With any other system, everything that happened would not even set an alarm."
"The guard de-escalating the situation before calling the cops was exactly what I had wanted out of a security system. I was in a meeting while my wife was scared for the safety of our kids, and Deep Sentinel deescalated the situation so effortlessly."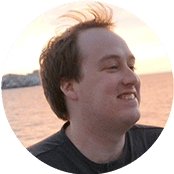 Better Home Security is Our Mission
24/7 service. Easy Installation. 30-Day Money-Back.
600 Main St., Suite C, Pleasanton, CA