Arrested Teen Burglar Sought Internet Passwords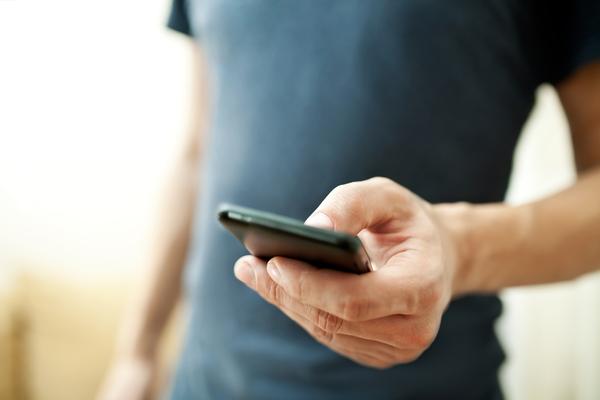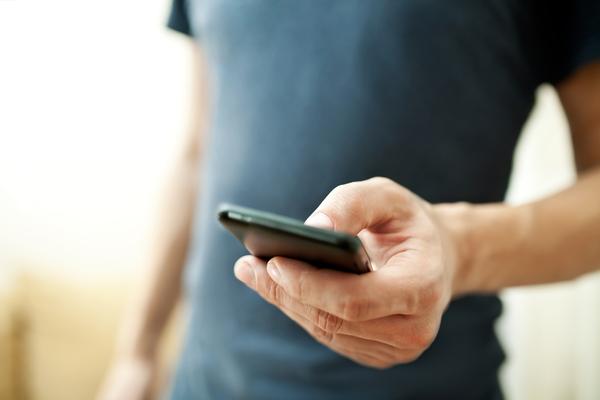 Teen Demanded Passwords at Two Homes
Teenagers and their internet use, right? Texting, games, Snapchat, Spotify. All that uses a lot of data, and teens always seem to need more. One Silicon Valley teen wanted more data so badly that he was willing to steal it.
Police arrested a 17-year-old in Palo Alto for allegedly trespassing at two homes and demanding internet passwords from the startled residents.
The teen, whose identity has not been released, faces multiple charges for crimes he committed in his quest for a Wi-Fi connection, according to USA Today.
Suspect Told Residents He'd Run Out of Data
The first incident occurred sometime between late Saturday night and early Sunday morning. The arrested teen allegedly stood outside a Palo Alto home and demanded the residents give him their internet password.
When they refused, he left on a bicycle. As he rode away, he explained that he wanted to use their internet because he'd run out of data. A surveillance video shows that the suspect stole the bicycle before he asked the residents for their Wi-Fi password. The residents did not realize he had stolen their bicycle until they noticed it missing the following morning.
Second Couple Also Refused to Yield Their Password
Shortly after midnight on Sunday, the suspect entered the bedroom of a nearby home and woke up the occupants. He also asked this couple for their internet password. The male resident, a man in his 60s, became angry according to an account in the San Francisco Chronicle.
He got out of bed and shoved the teen out of the bedroom. He then "pushed him down the hallway and out the front door of the house before calling police," the police statement reports.
Police concluded that the suspect entered the home through an open window after cutting a hole in the window screen.
No one was hurt, but it might have been otherwise. If the home had been equipped with Deep Sentinel's powerful AI-enhanced home security cameras, 24-hour security staff would have questioned the teen through two-way audio. He probably would have fled without entering the home.
Suspect Held at Juvenile Hall
Police caught the suspect about a block away from the second home. They arrested him without incident or injury.
The Wi-Fi password seeker faces charges of residential burglary, prowling, and providing false information to an officer (police say he tried to give them a fake identity).
"I survived the first four decades of my life without any data at all," quipped one of many commenters to a media article about the incident.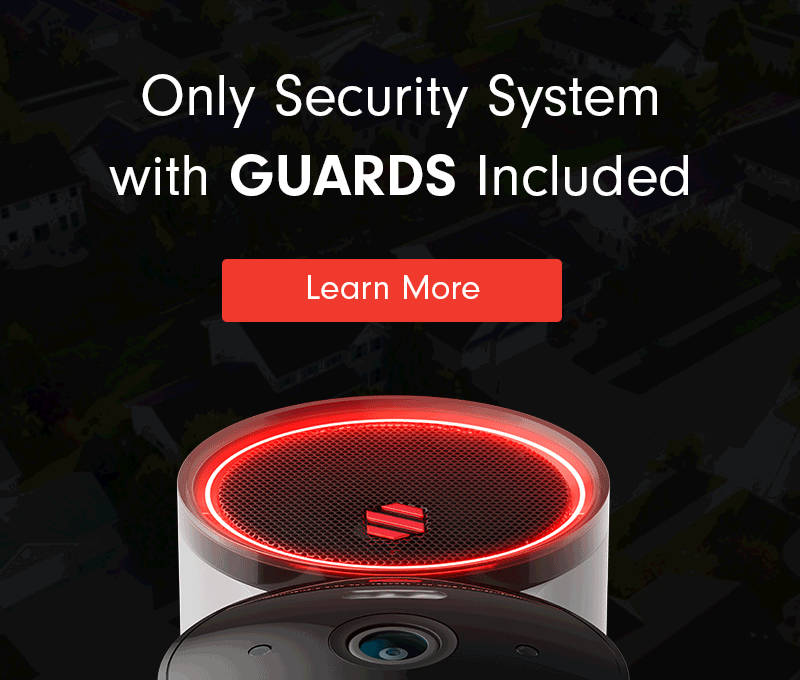 Need a Solution that Prevents Crime?
Deep Sentinel is the only security technology that delivers the experience of a personal guard on every customer's home and business. Visit deepsentinel.com or call 833-983-6006