Girl Grabs Kitchen Knife to Scare Away Burglar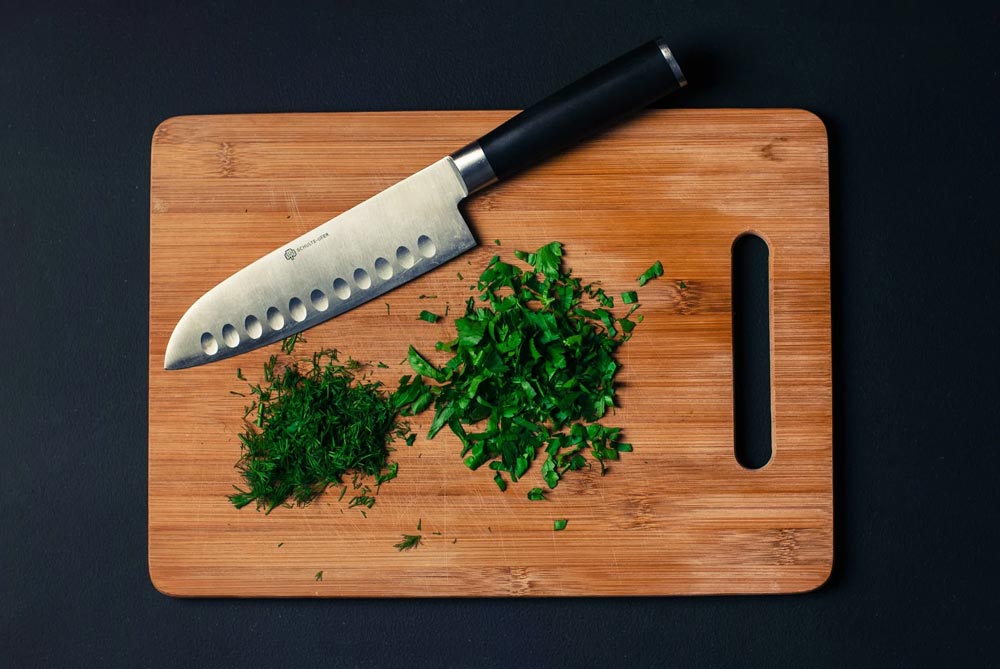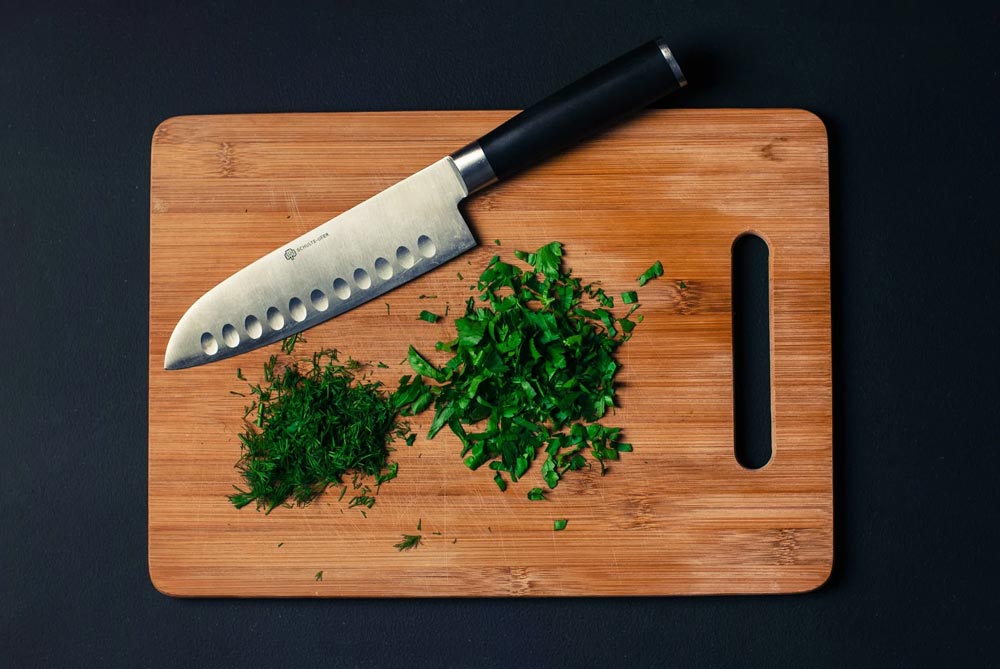 A quick-thinking 12-year-old girl grabbed a kitchen knife and scared away a burglar from her family's Florida home.
It was summer vacation. Paris Hall was sleeping in on Monday morning at her grandparents' Lake Wales home. They had gone to work, and she was home alone. Suddenly, at about 9 a.m., a bright light woke her. Someone had turned on the overhead light in her room. In disbelief, she sat up and saw a strange man tinkering with the television set on the dresser.
When she questioned him, the man reportedly said he had left his phone in the home and his uncle had said he could look for it. In her groggy state, the girl thought perhaps her grandfather might be the man's uncle. She told him that because she didn't know him, she wanted him to leave.
The man headed downstairs and she heard the door shut. Going downstairs to make sure he was gone, she noticed a kitchen window was shattered.
"I put two and two together and figured my granddad wasn't his uncle," Paris told ABC Action News. She added, "I was very scared at that point. I didn't know what to do."
Burglar Tried to Entice Girl Outside
Paris called her grandfather, who urged her to go to a neighbor's home for safety immediately and call 911.
"I'm telling her, go to the neighbor's house, go to the neighbor's house!" her grandfather Samuel Lamb told local media station WFLA. He jumped in the car and rushed home. "My drive felt like an hour. I was just thinking on the ride, I have to come home, and I don't know what's going happen."
What happened? Paris attempted to do exactly what her grandfather had told her to do. But as she neared the front door, she saw the burglar standing in the front yard waiting for her.
He saw her in the doorway and called to her, asking what time her parents would get home. The burglar also invited her to come outside and "chill" with him.
Hearing that, Paris dashed to the kitchen and grabbed the biggest knife she could find. She re-emerged at the front door with the knife pointed at the man. Paris told him she did not want to go outside and chill with him and that he should leave immediately. Seeing the knife, he fled.
Scared Away Burglar at Large
Once she realized that she had succeeded in scaring away the burglar, Paris ran to the neighbor's house and called the police. By then, her heart was pounding and she was crying. Her grandfather, who soon arrived on the scene, told media representatives that he is very thankful she was able to hold her fear in check and did not scream or cry during the incident. He thought things could have turned out far worse had she shown fear.
This girl's bravery kept her safe. But, as her grandfather noted, it could easily have turned out differently. With a state-of-the-art home security system that combines artificial intelligence with human intervention, the police could have been alerted as soon as the burglar shattered the window. Contact Deep Sentinel to order your home security cameras.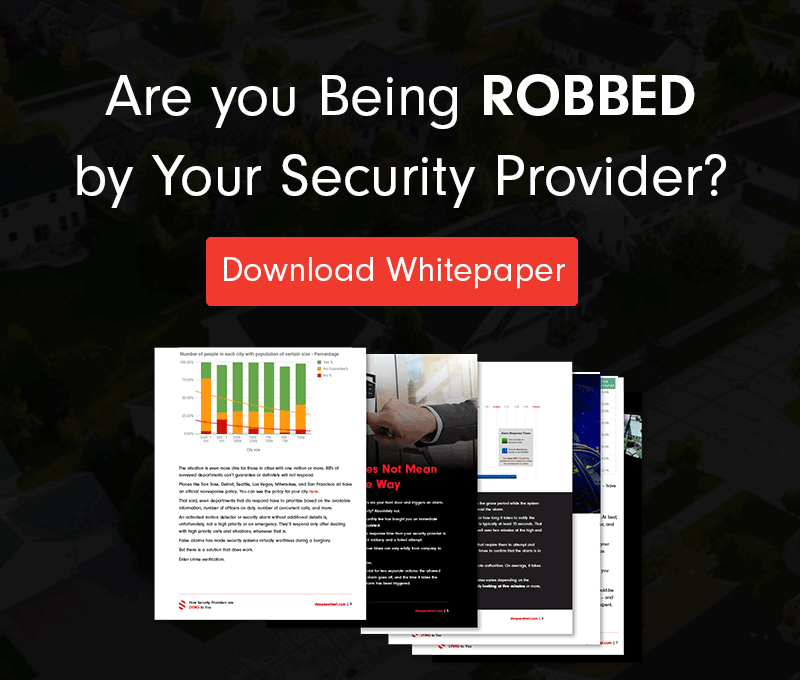 Need a Solution that Prevents Crime?
Deep Sentinel is the only security technology that delivers the experience of a personal guard on every customer's home and business. Visit deepsentinel.com or call 833-983-6006