Thief Steals Family Heirlooms in Denver Area Burglary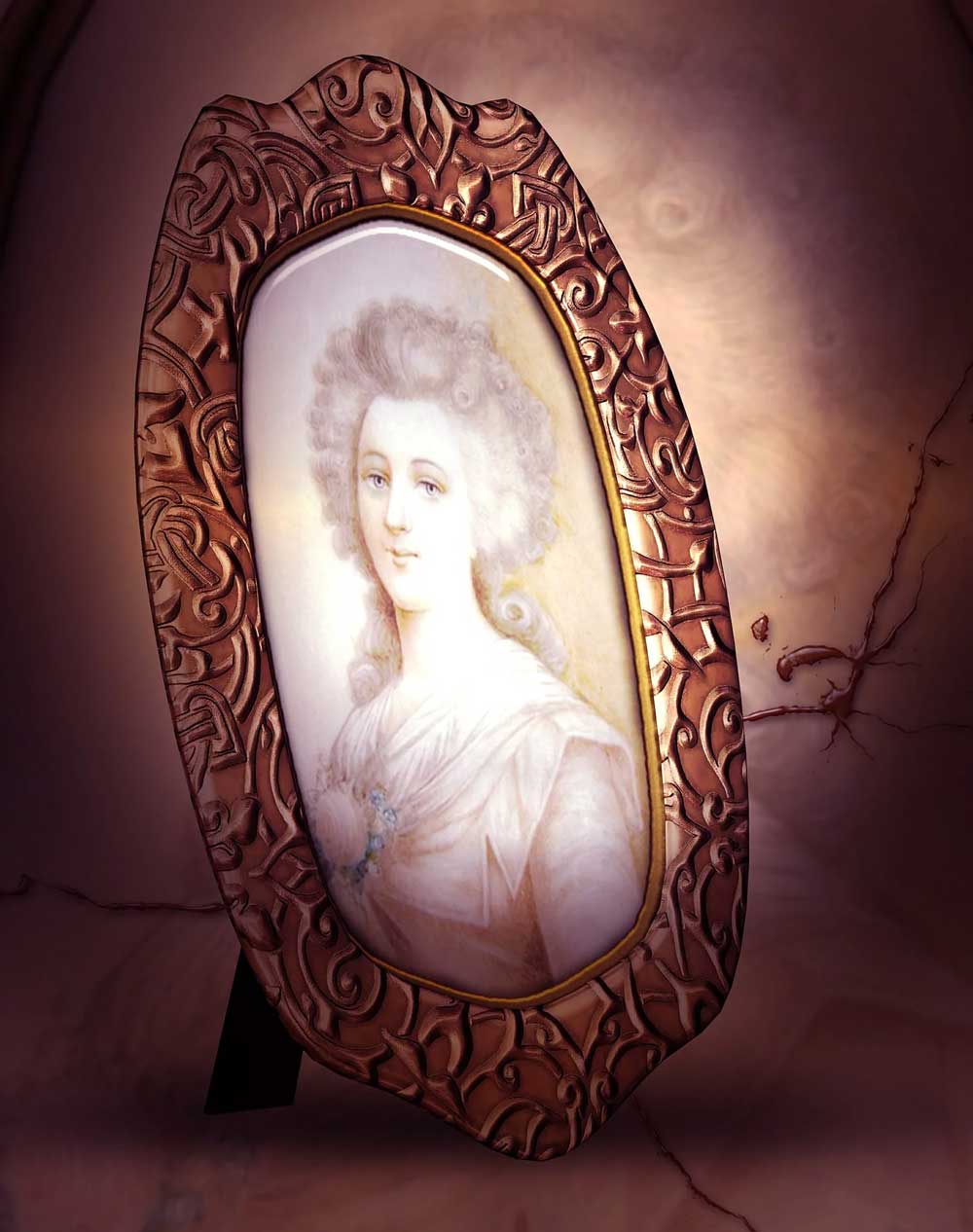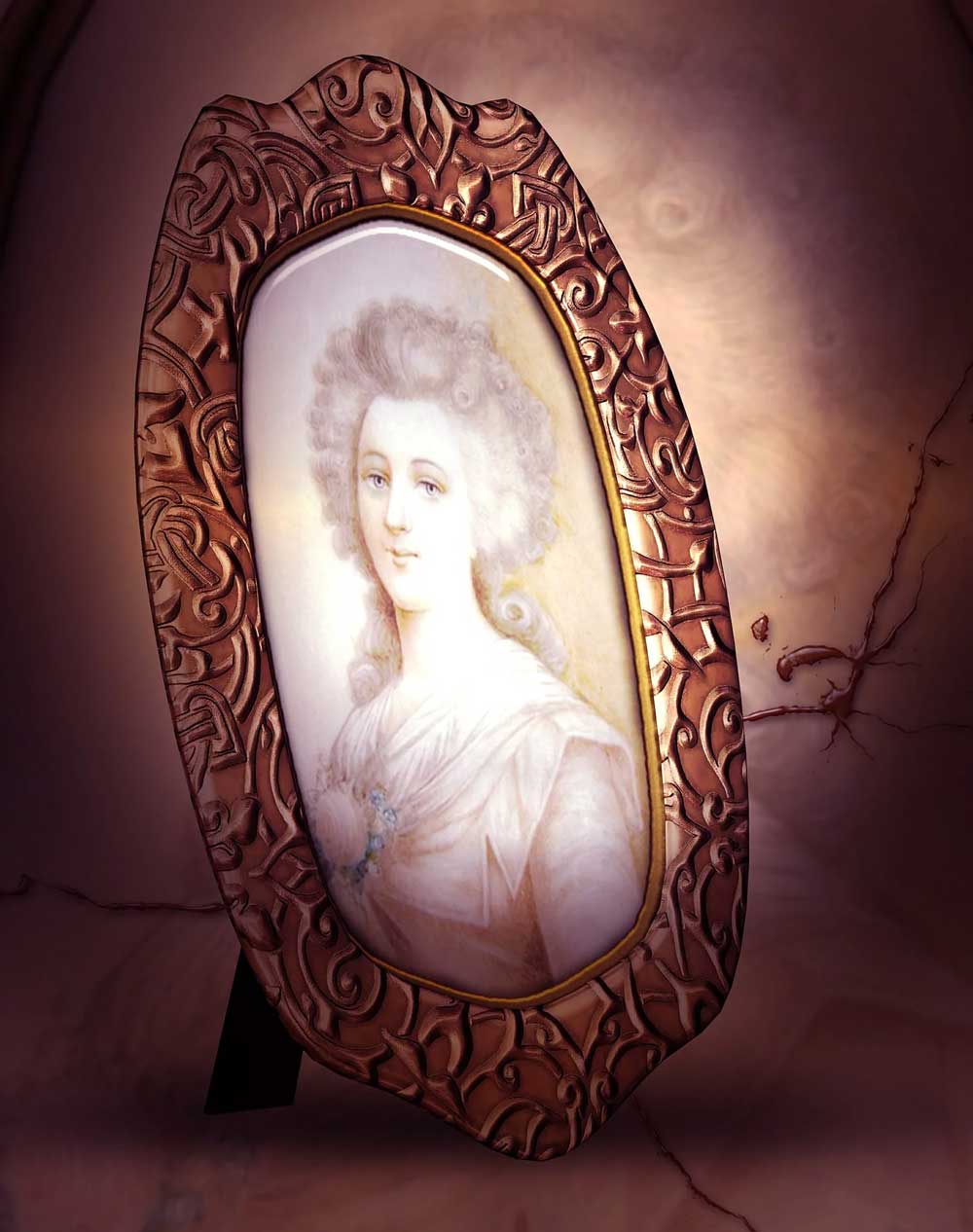 Any kind of theft is devastating, but missing a stolen heirloom leaves a lasting emotional impact. A couple in Denver was left reeling after such a crime.
Denver Couple Grieve for Stolen Family Heirlooms
A Denver area couple seeks help from the public in trying to retrieve irreplaceable stolen family heirlooms. The couple, Adam Anderson and Leslie Broeckert, gave the media access to home surveillance footage showing the thief in their basement.
The thief got away with thousands of dollars worth of electronic equipment, a safe, tools, and other possessions, including a shotgun. But it is the theft of family heirloom jewelry that has jarred the couple.
The stolen heirloom jewelry had been handed down through several generations in her family, Broeckert told CBS News. "That's sentimental value you can't replace," she said.
Stolen Heirloom Heist Occurred During the Day
On Wednesday, May 23, Anderson returned home from work to find Broeckert weeping on the sofa. Around them, the entire house had been trashed from top to bottom.
The thief seems to have entered the house around 10 a.m. He appeared to rifle through two upper-story bedrooms. Then he hastily searched the downstairs areas for more items to steal. It is unclear at this point whether he had any accomplices.
Every drawer in the home was yanked out, with the contents dumped out all over the floor. Broeckert and Anderson say they feel emotionally hurt and angry about the burglary.
Couple Hope Public Helps Them Find Thief
Anderson and Broeckert hope broadcasting images of the thief will help identify him so he can lead them to their stolen family heirlooms.
"I want to find him. I don't know who he is, but I'm hoping you can help," Anderson said, addressing the public in an interview with Fox News. "The jewelry is priceless to my girlfriend and me. That's the one thing we can't replace."
If someone recognizes the man in the photos and videos from the home burglary, they are asked to call the local police department at 720-898-6772.
Anderson and Broeckert's home is in the vicinity of West Lamar Drive and West 83rd Place in Arvada, a suburb of Denver. Although Arvada has its own municipal government, it is considered part of the greater Denver-Aurora-Lakewood, CO Metropolitan Statistical Area, according to Wikipedia. It ranks in the top ten for the most densely populated municipalities in Colorado.
Protect Your Home from Crime
To avoid becoming a victim of crime yourself, consider installing home security cameras. Deep Sentinel offers the security you need to feel safe in your home.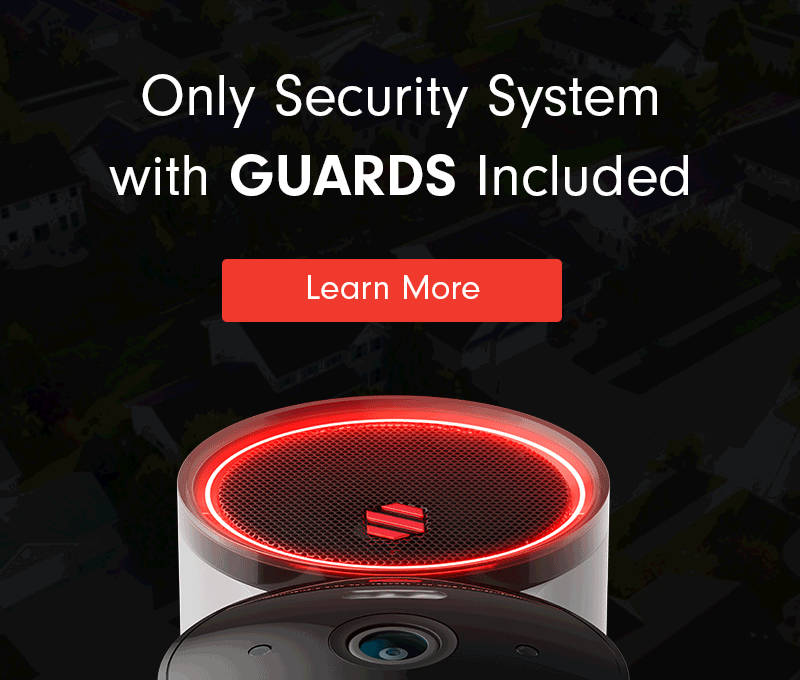 Need a Solution that Prevents Crime?
Deep Sentinel is the only security technology that delivers the experience of a personal guard on every customer's home and business. Visit deepsentinel.com or call 833-983-6006