Top Security News Stories of 2022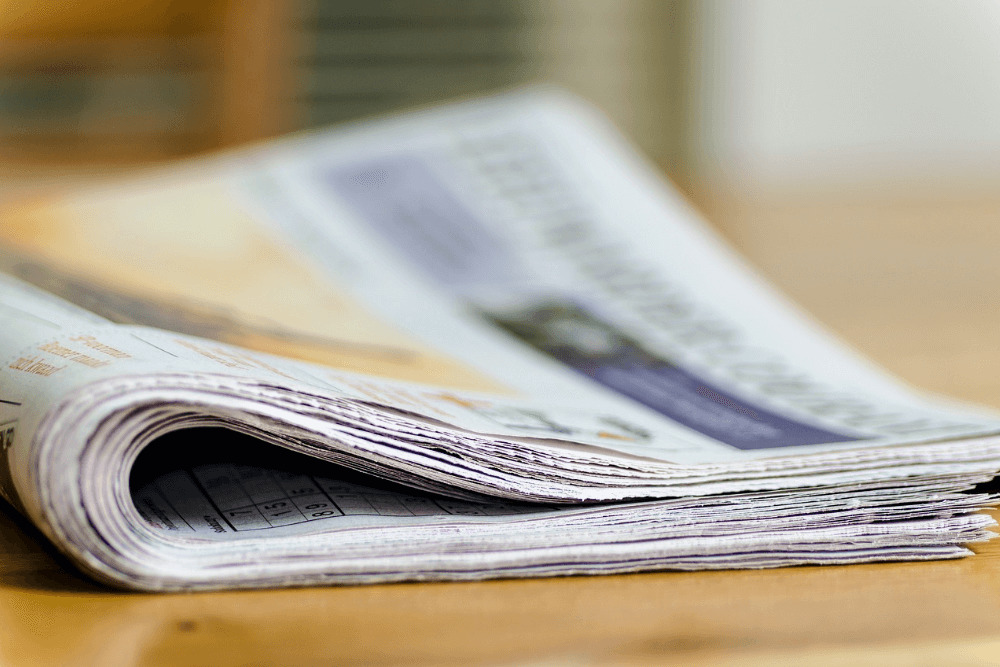 It's the start of a new year, which means it's a good time to look back at the world we're living in. That includes reflecting on the biggest, most important security news stories of the year. Some are accounts of criminals misbehaving, some have invaluable security tips, and some even highlight unexpected heroes. Altogether, here's a snapshot of what security looked like in 2022 and what you might have to look forward to—or look out for—in 2023.
Notable Security News Headlines of 2022
It was a big year in the world of security. Let's look at some of the most memorable stories.
Streaming Series Spurs Security Sales
Original headline from Variety: Home Security Sales Apparently Spike 1000% following Netflix 'Watcher' Series
When Ryan Murphy (director of Nip/Tuck, American Horror Story, and Glee) came out with a new streaming show, people paid attention. Things got a little too real, however, for the average homeowner. It turned out the show was about a family who moved into a dream home only to have their lives terrorized by a stalker. The worst part? The series is roughly based on a true story.
Correlation does not equal causation, of course. But in an interesting turn of fate, security camera sales and online searches for security equipment both spiked after the show debuted. Folks at home were all too aware of the "what-if" situation. And rather than get caught off guard, many decided to take their security into their own hands. It's a marvelous example of how art imitates life and life imitates art.
Deadly School Shooting in Uvalde, TX
Original headline from the Texas Tribune: 21 killed at Uvalde elementary in Texas' deadliest school shooting ever
This tragic story is hard to forget. A shooter attacked Robb Elementary School in the small town of Uvalde, Texas. The lone gunman killed nineteen children and two adults before the police fatally shot him. It was the deadliest school shooting in the state's history and the second-deadliest in the country, behind the 2012 Sandy Hook attack.
Beyond the horrific attack itself, this incident raised many questions about how emergency responders should approach an active shooter situation. For more insight into emergency preparedness, see Deep Sentinel's interview with Tom Czyz, an active shooter expert and co-founder of emergency response consultancy Armoured One.
Security Guards Show Their Artistic Side
Original headline from NPR: At This Baltimore Museum, Security Guards Will Be The Ones Curating The Exhibit
Who looks at the art in a museum more than anyone else? The security guards. That was the idea behind the Baltimore Museum of Art's special exhibit "Guarding the Art." In conjunction with other museum staff, 17 guards from the security team selected pieces from the BMA's collection to be displayed together.
Guards chose artwork with which they personally connected or which reflected important themes like social justice. In addition to featuring some of the museum's hardworking team members, the exhibit was meant to reflect Baltimore's diverse population. In any case, it was a clever, unique way of honoring dedicated security workers.
Bank Robberies Spike in NYC, Disappear in Denmark
Original headline from the New York Post: Bank Robberies Surge in the Big Apple, Up 42% in 2022
Maybe it's the state of the economy, or maybe it's something in the water. In any case, New York City saw a tremendous increase in bank robberies over the past year. As of October, the city had experienced 135 heists, up 42% compared to 2021.
Robbers hit NYC banks again and again during 2022. Sometimes it was the same bank. Sometimes it was even the same robber. According to the New York Post, many of these brazen heists were for relatively small amounts, barely more than pocket change. And as one commenter noted, the small take might explain the repeat offenses. Hopefully, as banks heighten their security and robbers notice the unfavorable risk-to-reward ratio, this trend will disappear.
In related security news, the entire country of Denmark reportedly had zero bank robberies in 2022. Experts attribute this phenomenon to increased security measures and limited cash on site.
Pelosi Home Invasion
Original headline from CNN: Assailant Tried to Tie up Paul Pelosi in Home Attack and Shouted, "Where is Nancy" Sources Say
Talk about one of the scariest home invasion stories of the year. A man broke into House Speaker Nancy Pelosi's San Francisco home at night through a back door and attacked her husband Paul with a hammer. Reportedly, the assailant wanted to know where Nancy Pelosi was and planned to detain Paul until her return. She was, in fact, in Washington at the time. Thankfully, Paul called 911 as the attack began and was able to keep the line open, unbeknownst to his attacker.
Paul Pelosi went to the hospital for surgery and injury treatment following the incident. Doctors expect him to make a full recovery, and he has since appeared in public alongside Nancy. But it shows how scary the world can be and how security measures and quick thinking can save the day.
Not to mention, there have been a few other celebrities dealing with intruders recently. A-listers like singer Mariah Carey, comedian Arsenio Hall, and NFL player Calvin Ridley were all victims of crimes this year.
Podcast Reveals False Imprisonment
Original headline from the Washington Post: True-crime podcasters help free innocent men after 25 years in prison
In a great example of how truth can be stranger than fiction, a podcast led to the release of two wrongfully imprisoned men. Two Georgia men, now age 43, had been in prison since 1996 on charges related to the death of a friend in an apparent case of Russian roulette gone horribly wrong. All three were teenagers at the time.
Proof, a true-crime podcast, dug into the case and found several discrepancies with witness testimonies. The podcasters worked with the Georgia Innocence Project to get both men freed. They returned home in December 2022, marveling at a few of the many ways the world has changed in 25 years, like the prevalence of self-checkout scanners and fancy coffee drinks.
What Will Make Security News in 2023?
So there you have it. These security news stories exemplify a little of what happened this past year. Some of it has been reassuring, some scary. But we hope this gives you a good idea as to the importance of taking your home and business security seriously.
Avoid troubling situations like these with proper security equipment and practices. Deep Sentinel provides state-of-the-art security cameras with two-way audio and live security guards at the ready whenever you need them. Be safe this year. Go with the professionals.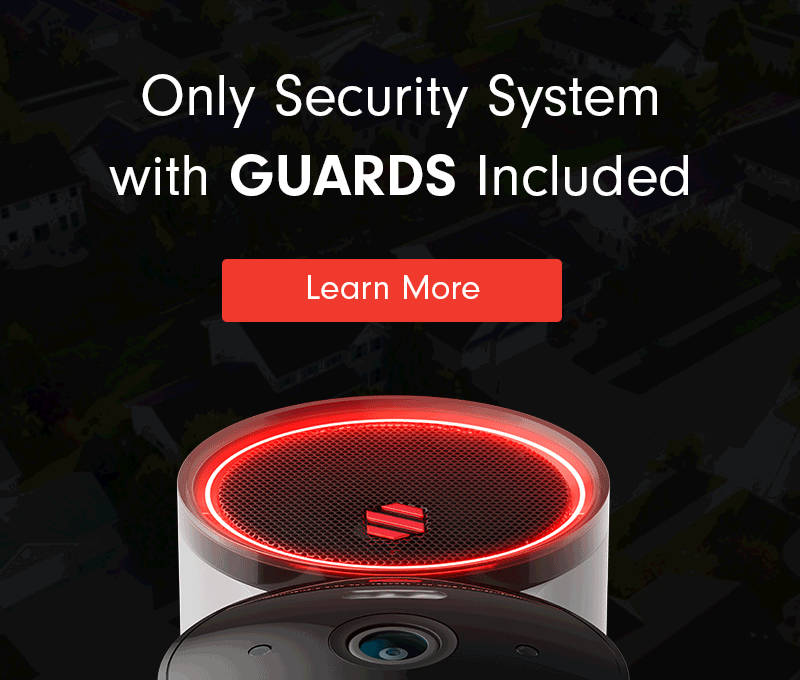 Need a Solution that Prevents Crime?
Deep Sentinel is the only security technology that delivers the experience of a personal guard on every customer's home and business. Visit deepsentinel.com or call 833-983-6006