Work from Home Security 101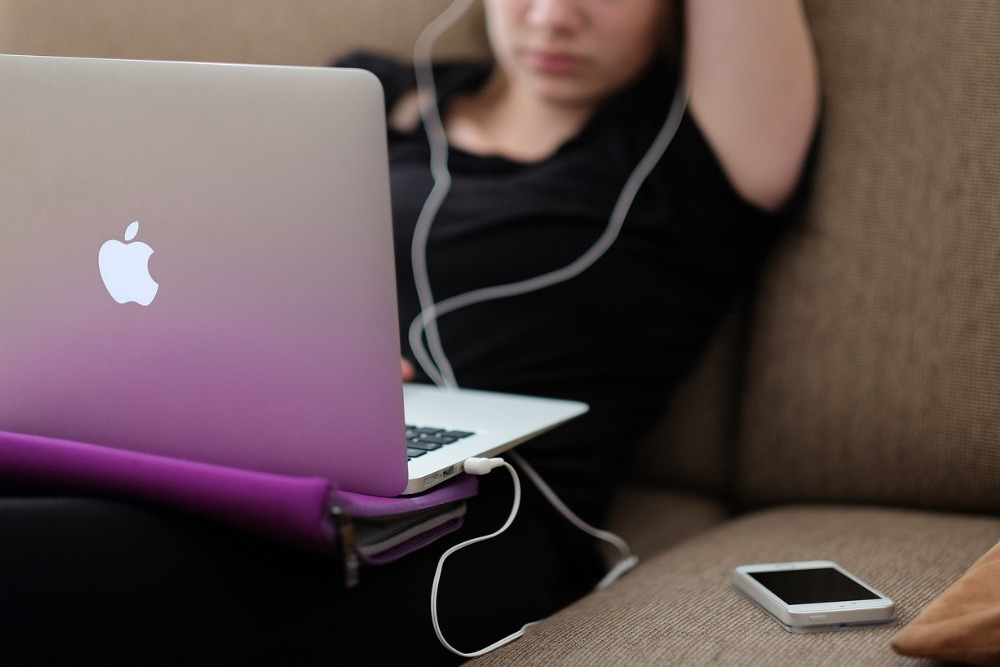 More than half of working Americans—the equivalent of 92 million people—report working from home all or part of the week, according to a McKinsey & Company survey. And while that flexibility is being welcomed with open arms, it's not time to get lax about security. (Save that for the dress code.) Even though most people's remote work is during the day, when you might feel safer, security should still be front and center. By employing these work from home security tips, you can breathe more easily as you work remotely from your apartment, condo, or home.
Locking Up Puts Safety First
It might surprise you to know that daytime residential burglaries are the most common, according to the FBI. Lock up when you're working at home, including all entry doors and even the room you use as your office. This is a must, even if you live in a low-crime neighborhood and have friendly, observant neighbors.
And don't leave windows out of the equation. Keep them securely locked, including the times when you're at home. It's great to let in some fresh air, but try to limit it to the room you're immediately working in to ensure you can keep an eye on the window. That's especially important if your home office is on the first floor. While it might seem extreme, remember to use your curtains so potential burglars can't scope out your possessions through the glass.
And if you have sliding doors? They're great for letting in light and the afternoon breeze, but limit yourself to doing so only when you're in the room. Also, consider investing a few bucks in a metal bar or wooden dowel to put in the sliding door track to reduce access, even if you're on the second floor.
Don't Get Lazy About The Garage
Many of us remember to lock the house up like a fortress but forget about garage security. It may sound like a no-brainer, but keep the garage shut and the doors on it locked throughout the day. And remember to lock the entry door from the house into the garage in the event someone gets into the garage. Daylight isn't necessarily a deterrent for criminals.
Make Your Neighbors Part of Your Work from Home Security Strategy
While some people steer clear of their neighbors in an effort to avoid the "nosy Nellies," having trusted neighbors who know your routine can be a key part of your remote work security plan. If neighbors know your normal schedule and see something odd outside your property, they can flag you to it via a quick call, text, or message.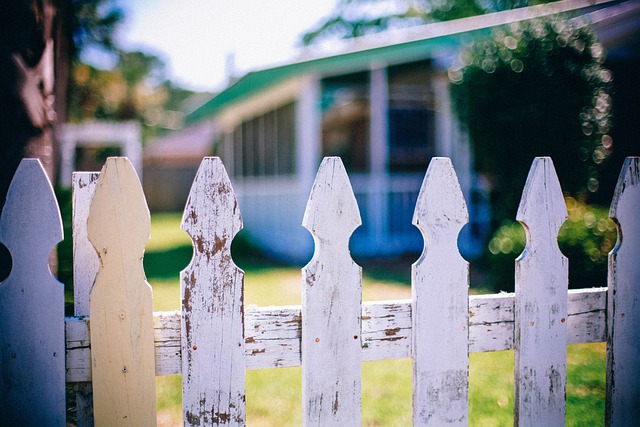 Be Smart with Social Media
If you're home alone—whether working remotely or otherwise—don't share that with the world on social media. This is true even if you have high privacy settings on your accounts. And you should have every privacy setting at its maximum.
Even among friends and acquaintances, you don't want to make yourself vulnerable. Unfortunately, more than 65% of burglary victims personally know the perpetrator.
Motion Sensor Lights Make Sense
At first glance, installing motion sensor lights seems like it only makes sense for evening security. But what about the daytime? For those gloomy days, or during the times of year the sun sets before the end of your workday, having motion sensor lights near every entry point to your home is an inexpensive way to deter crime. The criminal can't hide, and the unexpected flash of light might grab your attention and put you on high alert.
Data Security Matters, Too
While cybersecurity is outside the realm of physical safety and security, it's still a crucial element of your overall security plan.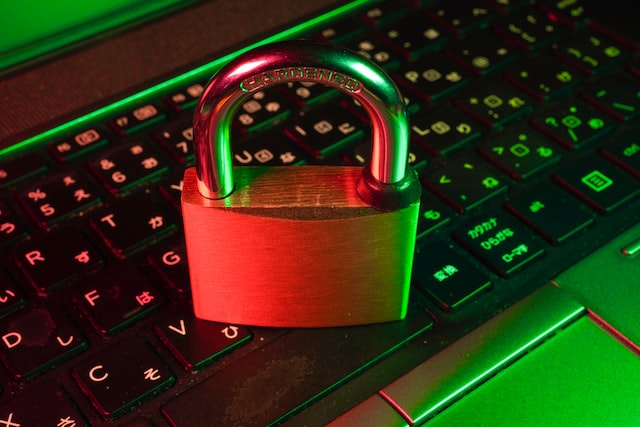 For starters, integrated technology is not always an advantage. Case in point: While a home security system is critical, some security systems can be hacked. Be sure to look for one—like Deep Sentinel's—that does not integrate with smart home systems or devices. Those types of systems are just far too susceptible to data breaches.
In addition, look at ways to bolster your home's data security. A company environment has the advantages of an encrypted network system. You, however, do not.
Make sure your Wi-Fi is secure. The default password on your Wi-Fi router isn't strong enough. Change it to something that makes it more difficult for hackers.
Don't be tempted to swap out using your company laptop for your personal one. Many companies routinely install updates, complete antivirus scans, or block malicious websites on verified work devices, but these safeguards won't make it to personal computers or phones.
Automatically locking your device after a period of inactivity is always a good practice, regardless if you're at home, in the office, or at a local cafe.
Your office may recommend or require a VPN. Use it!
Home Security Creates Peace of Mind
Perhaps the most powerful piece of your work from home security plan is to invest in a home security system. And when you're working remotely, what you really want is a home security system with cameras and live monitoring. That way, someone else is keeping an eye on you at all times.
Deep Sentinel's home surveillance camera system works differently from traditional home security systems. When there's suspicious activity on your property, Deep Sentinel's professional surveillance guards intervene and can call law enforcement directly, rather than wasting time by contacting you first. If you'd like to stay in the loop, you can also get real-time app notifications, knowing that the guards will still spring into action in the same swift fashion.
This method is especially useful for remote workers who might be in a meeting, wearing headphones, or somehow otherwise distracted when trouble strikes. Unlike alarm response systems or doorbell cameras, you don't have to do a thing to stay protected. Deep Sentinel can do it all.
And for those who need a pot of coffee before your brain kicks in for the day: Deep Sentinel's home security cameras are not something you have to remember to turn on and off. You don't have a panel to arm, disarm, and then arm again anytime you let the dog out or go for a walk. A Deep Sentinel camera system remains on 24/7, every day of the year. It's always in place with guards who are always at the ready.
Work from home security has never been simpler. Working from home has never been safer.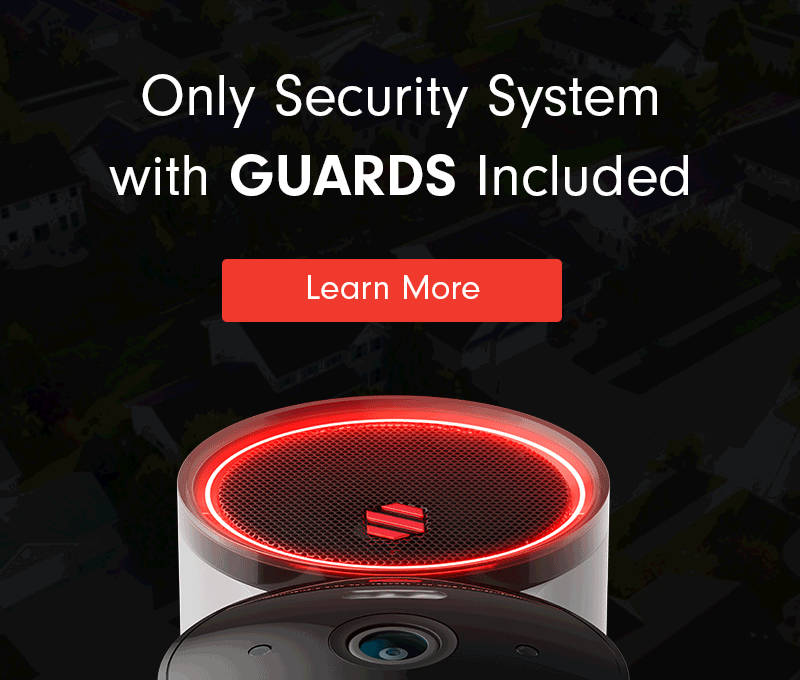 Need a Solution that Prevents Crime?
Deep Sentinel is the only security technology that delivers the experience of a personal guard on every customer's home and business. Visit deepsentinel.com or call 833-983-6006