Burglars Pulled Fire Alarms to Assist Robberies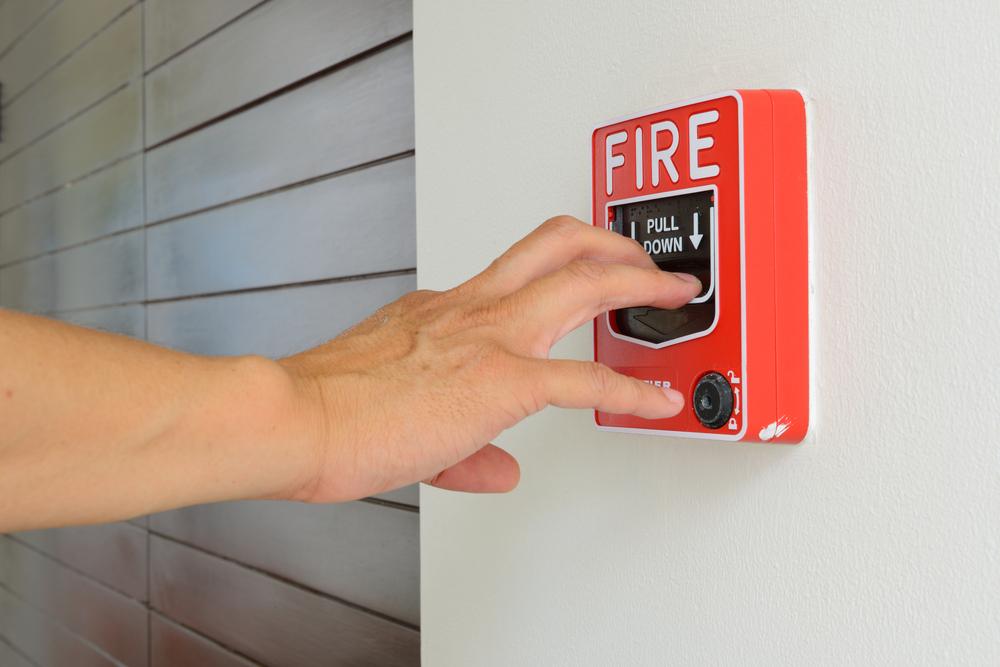 wiCrimeWatch Seattle
String of False Alarms Strike Seattle Buildings
A pair of clever burglars began pulling fire alarms in Seattle area apartment complex buildings as a way to help their robbery efforts. As soon as frightened residents dashed out of the building, the two suspects raced through the hallways trying all the apartment door handles. When they found one left unlocked by residents in their rush to the nearest exit, the burglary suspects entered. Working quickly, they grabbed credit cards and computers, according to local police and media reports.
The two suspects reportedly struck apartment complex buildings throughout the Ballard, Phinney Ridge and University of Washington neighborhoods committing an estimated dozen burglaries.
Suspects Immediately Shopped With Stolen Cards
The two burglary suspects illegally forced their way into the buildings by prying open locked entry doors. Once in, they'd find a hallway fire alarm and pull it. After the building emptied, they went door to door looking for easily accessible valuables.
"They immediately used the credit cards before the victims knew they'd been burglarized," Crime Prevention Coordinator Mary Amberg, of the Seattle Police Department, said in a recent report to area residents.
Whether from observation of residents or video surveillance footage, police were able to obtain a description of the pair. One was described as a white female, 5'6", 156 pounds, with long dark hair in her mid 40s. The other was described as a white male with a bald shaved head, around 200 lbs and in his mid 30s.
Police Nab Pair Near Store Where Stolen Credit Cards Used
It was the suspected pair's pattern of using stolen credit cards right away that helped police nab them. After repeating their pattern of pulling a fire alarm to again rob apartments – this time in the Greenwood neighborhood –  Major Crimes Task Force Detectives quickly arrived at the scene. While they were interviewing a burglary victim, she began receiving text messages that her credit card was being used at a nearby store. The officers hurried over to the store and found two people who matched the description they had. When they searched them, one of them had the victim's car key.
The officers arrested them. They are currently in King County Jail under investigation for burglary, fraud, and multiple warrants.
Lock Doors During Fire Alarm
In the wake of these fire alarm robberies, fire officials are urging people to continue to leave their home or office building when they hear an alarm in case the fire is real. They encourage people to lock their doors if possible but not to lock deadbolts. Locked deadbolts could pose a hindrance to fire crews if they need to get into an apartment while fighting a fire.
Deep Sentinel
If you are concerned about false fire alarm burglaries and other types of illegal entry into your dwelling, it makes sense to install a smart home security system like Deep Sentinel. Deep Sentinel can call the police even if you can't, using advanced AI and live security camera monitoring. This is also an extremely effective wireless business security system solution in terms of the security measures being offered.