Spectrum is Shutting Down their Time Warner Security Service. Here's Why You Don't Need to Worry.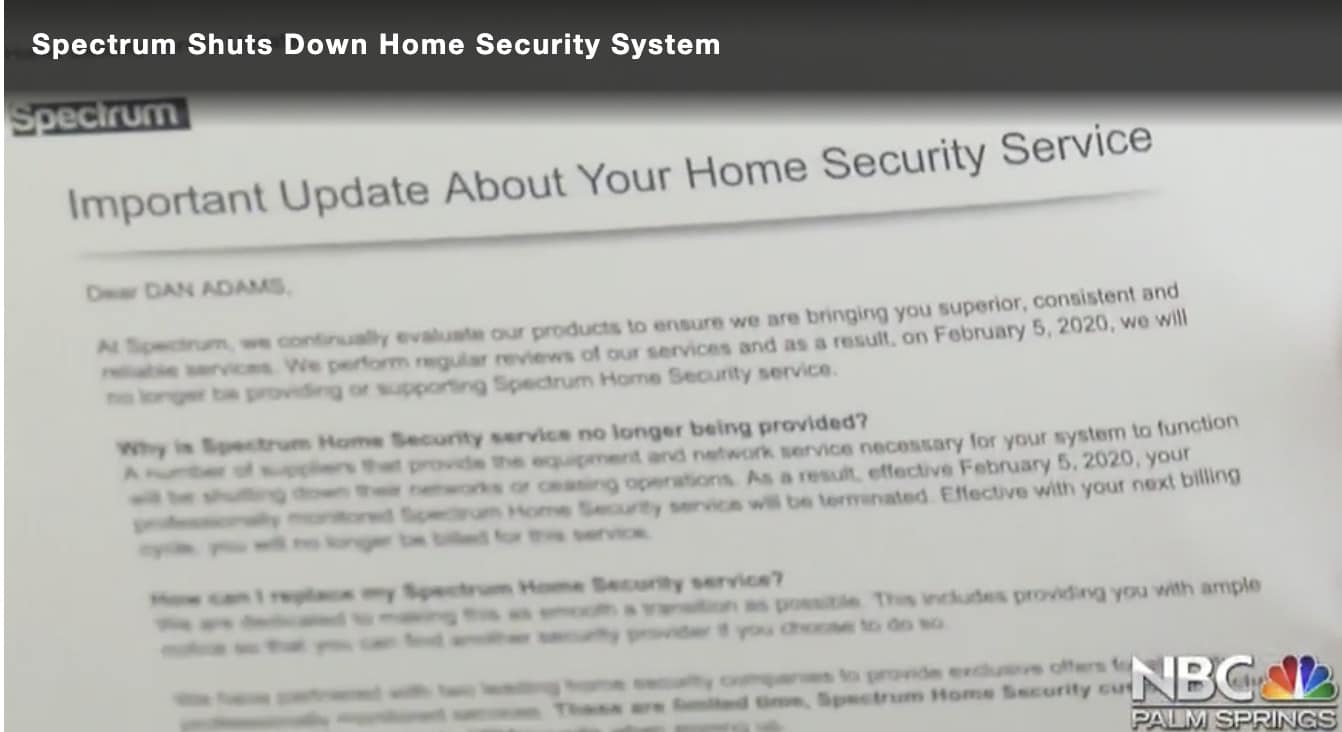 Time Warner Home Security System Shuts Down Affecting Millions of American Homes
Spectrum cable has announced it's shutting down the Time Warner home security system. This affects tens of thousands of Americans.
Spectrum sent a brief letter saying they are shutting down and will not reimburse any of the hundreds of dollars consumers spent on the equipment. Further, the alternatives they recommended (Ring and Abode) aren't the right solution for any larger homes.
For all consumers who work with burglar alarm companies like Time Warner, or others such as Brinks, Bay Alarm or ADT, this shutdown is a harbinger of the future of this entire industry: The Burglar Alarm Industry is in trouble. Deep trouble.
Technologies such as smart cameras and AI are making the capabilities that burglar alarm companies sell commoditized. IoT and Smart Homes are driving down the price of competitive systems such as Ring, Arlo and Deep Sentinel–to the point where consumers are expecting more for less. And the burglar alarm companies are still slinging 20-year-old technology (door and window sensors, motion sensors and glass break sensors) as if it's part of the modern "Smart Home". Very little could be further from the truth.
What Time Warner Security System Can't Offer
Municipalities and police departments around the country are dealing with the 98% false alarm rate of traditional burglar alarms by penalizing false alarms, penalizing burglar alarm companies and even by refusing to respond to burglar alarms. LA computed the cost of false alarms to be as much as 15% of the overall budget for law enforcement – no wonder they are at odds with burglar alarm companies and numerous cities are actively engaged in legal battles with alarm companies and/or their lobbying counterparts. The big secret here: You may think your burglar alarm company has a "special" relationship with your local police, but if anything that relationship is more likely to be one of antagonism than one of adoration. As the chief of police in Los Angeles put it "I'm more interested in saving lives than answering false alarms," Mr. Bratton said. "As we try to juggle our limited resources, I'd rather put extra officers in parks or schools to stop murders." [1] 
"False burglar alarms are a huge national problem, and I'm amazed that it's gone so long without getting the attention it deserves," said Herman Goldstein, an emeritus professor of law at the University of Wisconsin who is the architect of a number of modern policing strategies.
These trends mean that Time Warner Spectrum is not the only company to fall prey to this problem. It is simply the first domino in a whole cascade of corporate failures that falls in this long-term wave of change. Intelligent sensors and AI very clearly spell the extinction of the burglar alarm dinosaurs.
How Deep Sentinel Can Help
We at Deep Sentinel have spent the last 4 years innovating in intelligent cameras, AI and wireless technologies. We've launched the only monitored video surveillance service for consumers – and this means that we're the only company actually solving today's problems. We're the only company that has actively prevented an auto burglary. We've preventing auto theft. We've prevented home invasions, armed burglaries. To be clear, any home security might "Deter" one of these crimes – heck a lawn sigh is enough to deter many criminals. But with the increase in property crimes across our country, Americans are seeking a new type of security–and we're the only company that has invested the millions in R&D to deliver what people need: an active crime prevention system. You can learn more here but the short of it is that our cameras are tied directly to an intelligent hub that runs deep learning artificial intelligence which then connects to live guards who are able to provide live active surveillance of your video cameras 24/7/365.
Perhaps the easiest way to understand this would be if you put Ring/Nest/Arlo cameras all around your home, then you quit your job, stopped eating, didn't go to the bathroom and did nothing but wait for your camera alerts so you could respond to every potential event in <15 seconds. We've taken that powerful capability then wrapped it in an easy-to-install affordable service.
Time Warner Security System vs Deep Sentinel
An effective home security system is critical to the safety of your home. We have compared the main features and benefits of Deep Sentinel's wireless home security and management system, with that of Time Warner Security, called IntelligentHome.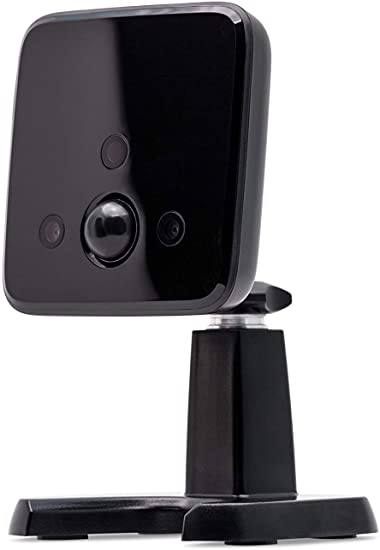 Flood water sensor
Carbon monoxide detector
Smoke detector
Uninterrupted video recordings of up to 10 days 
Shorter contract length of 18 months 

Their equipment is top-notch and modern
You need Spectrum's internet service to use their security system 

Add-on equipment is much more expensive
Equipment is not compatible with other security systems in case you want to switch in the future
Has poor customer reviews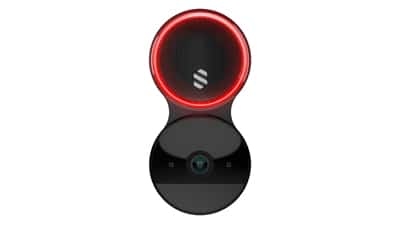 Expensive monitoring 
Is not compatible with other smart devices 
Lacks Alexa and Google Assistant voice support 
Lack of entry sensors