Agricultural Security: Home on the Range, Safely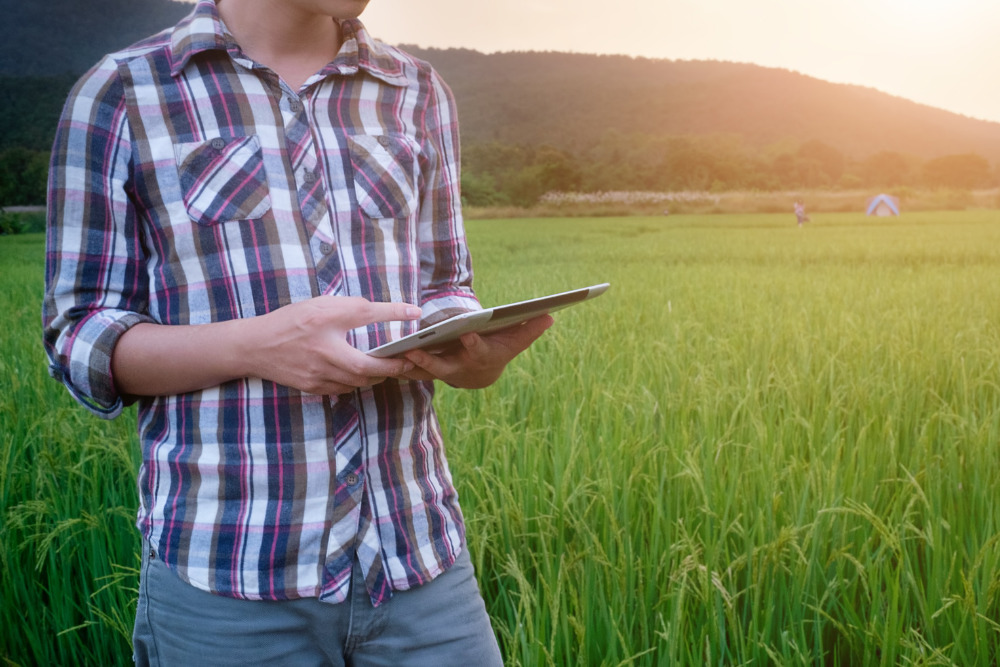 It's a sad fact: the vast majority of farms and ranches experience crime. That said, as with households, no two farms or ranches are the same. So choosing an agricultural security solution is not a one-size-fits-all proposition.
In addition, agricultural settings pose common challenges. They are often vast, remote, inadequately lit, and house a lot of expensive equipment, machinery, tools, crops, food, and animals. In other words, there's a lot at stake and it's difficult to protect. Knowing your property in detail is important for selecting the right solution to protect against common crimes like theft, trespassing, vandalism, illegal dumping, and arson.
There are many factors to account for when weighing the pros and cons of various agricultural security options. A security system isn't the end-all-be-all. A full-fledged security plan combines several of the best solutions for comprehensive coverage at your farm or ranch.
Comparing Agricultural Security Solutions
How do the agricultural security options on the market stack up? Here are some options to consider for your property.
Security Guards
One common idea to protect any large property is hiring security guards. There are several major drawbacks to this option.
First, you have to recruit the right people, ones who are both effective and trustworthy. Not only that, but you'll need to employ several guards to rotate shifts. And since farms don't have one neat and tidy single entry point, fully securing your perimeter with guards is a challenge. Even with gates and fencing, there are acres upon acres that require canvassing, which isn't possible for one human being to do. It's also worth mentioning that even the best guards aren't perfect. They're prone to human error and fatigue, just like anyone else.
One way to overcome these issues is to hire even more guards. That means onsite guards will add up to a huge line item in your farm's budget. Without other tools and systems to back them up, security guards are an expensive way to provide your property with imperfect protection.
Access Control
Another means of securing your farm or ranch is to employ an access control system. These systems restrict who can enter and exit the property at the main entry points. They often use key fobs or unique codes so you can verify who is coming and going at any given time. (This can be useful if, for example, something goes missing and you need to narrow the pool of suspects.)
Another plus is that these items are more difficult to duplicate than a set of keys would be. If an employee leaves or someone loses a fob or card, you can easily deactivate the old item and create a new one.
In addition, access control systems are typically extremely customizable. As one example, your system might allow you to provide someone access through the main gates only during certain hours.
In short, access control systems secure the outermost boundary of your farm property and provide you with plenty of information about comings and goings. But it's still possible for someone to wreak havoc once on property. You'll need to do more than control access for a truly secure farm.
Intrusion Alarm Systems
An intrusion alarm system detects unauthorized activity on your property. It may take the form of motion, sound, or vibration detection. It could even be a panic button, for example. Although often associated with bank teller desks, panic buttons can be installed nearly anywhere or even worn by employees. If an isolated employee encounters a safety situation when alone on the property, help is just a click away. The button will trigger a call to send on-call police to your farm.
Ground-Based Radars
This type of system uses radar technology to canvass the perimeter of any property–including farms and ranches. They're touted as a simple-to-install, low-power alternative to full-fledged security systems. This may be a viable baseline solution if a full security system isn't financially feasible for your operation.
Agricultural Security Cameras
There are many security camera systems out there, some of which are more effective than others. Ask pointed questions and consider the breadth and depth of offerings. What does the system you're considering offer in terms of:
Live surveillance: Several security companies claim to have a team on standby, ready to take action when a dangerous situation arises. Investigate the caliber of these team members. Ask about their training and continuous improvement processes. And pay attention to how long the company takes to get police onsite since response time is critical for large, remote properties. Deep Sentinel identifies threats in fewer than 10 seconds, faster than any other provider. And, unlike other farm monitoring solutions, Deep Sentinel has expert guards who use two-way audio and other technology to prevent crime in real time. If necessary, the guards contact the police within 30 seconds with details about a verified "crime in progress," prompting the police to classify the call as a top priority.
Smart technology: AI can differentiate between harmless motion (e.g. swaying tree branches or meandering animals) vs. a potential threat (e.g. a poacher or thief). Deep Sentinel's smart cameras stream within seconds to a local AI hub, which reviews more than 50 frames per second for signs of trouble. And the system is always learning.
Smartphone integration: An excellent surveillance system will have a mobile app. This gives you the convenience of checking live camera feeds, arming and disarming, and even interacting with people on your property, no matter where you are.
Environmental compatibility: Does the company offer solar-powered and weather-resistant cameras? These are essential given the unforgiving conditions cameras endure on farms and ranches. In addition, solar-powered cameras can save you money by reducing energy costs and possibly earning renewable energy tax credits if they meet certain criteria.
The Best Agricultural Security Choice(s)
The best agricultural security solution for a vast farm or ranch may actually be a combination of several options. For complete protection, you'll want top-notch security cameras backed by live farm monitoring services, along with alarms, motion-detection lighting, and access control. Deep Sentinel's farm security cameras offer all the features you could want to stop crime before it reaches your front door. The choice is simple: start with Deep Sentinel for a well-protected farm.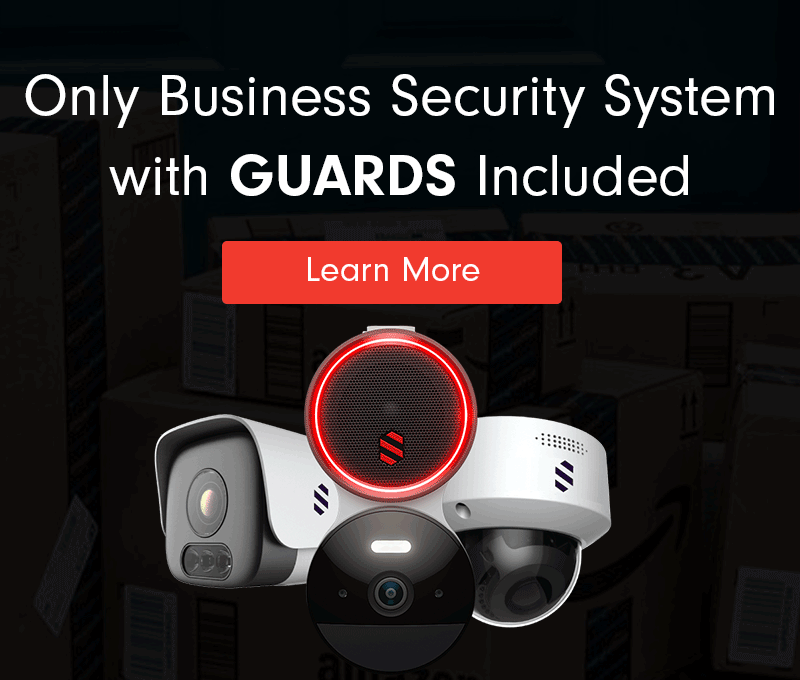 Need a Solution that Prevents Crime?
Deep Sentinel is the only security technology that delivers the experience of a personal guard on every customer's home and business. Visit deepsentinel.com/business or call 833-983-6006