Home Security for Families with Kids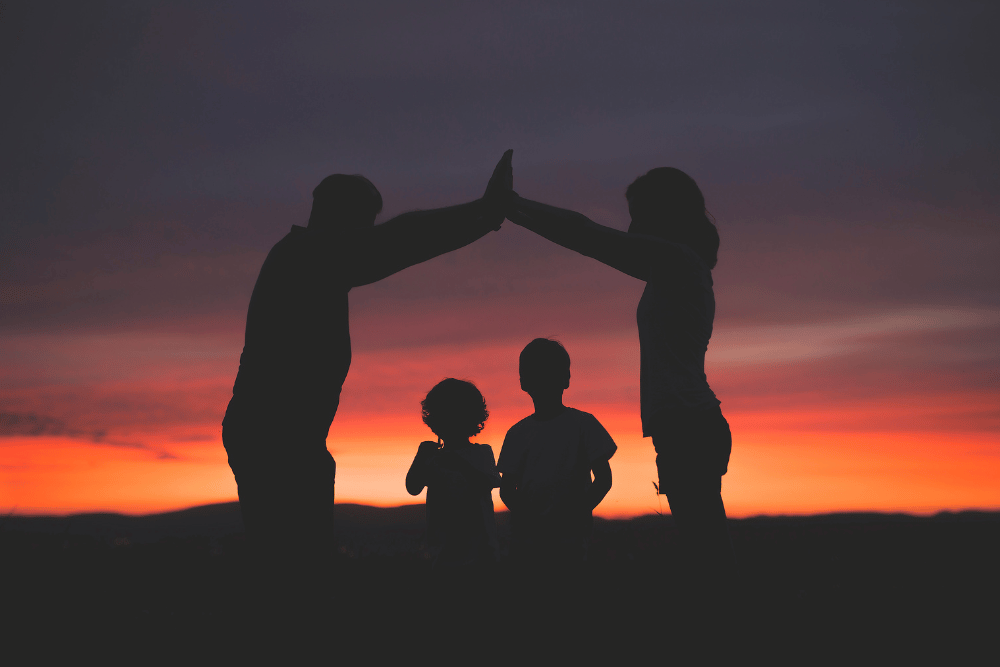 Protecting your children is every parent's priority, and home security is part of that equation. Home security for families extends far beyond covering electrical outlets and locking away cleaning supplies. In fact, security can be a shared family responsibility, one you begin teaching children from an early age. Start with these age-appropriate tips to help keep your young ones safe.
Security for Families: Tips for Kids
Security starts at home. You're responsible for making your home is a safe place, but your kids can help. Below, you'll find tips and progressively more advanced security skills segmented by your child's age (or developmental level).
Tykes (18 Months–4 Years Old)
Even toddler and preschoolers can learn the basics of home safety. Start simple and grow their knowledge as they grow.
During this phase of your young children's life, your focus should be on helping them identify and avoid dangerous situations. As much as you can, explain why a certain thing is dangerous so they can apply this knowledge in the future. (An example? Learning that fire is hot and can hurt will help them understand that other hot items like stoves might also hurt.)
At this age, it's also important that your child see you consistently demonstrating safe behaviors. Your kids are copycats, so set a good example.
Grade Schoolers (5–10 Years Old)
As children develop a sense of cause and effect, they can learn more advanced security habits.
Tweens and Teens (11 Years Old and Up)
You can entrust older children with additional home security responsibilities. Set them up for success in the future, when they have a place of their own.
By setting a solid foundation now, you help your children become security-savvy adults.
Security for Families: Tips for Grown-Ups
What can you do to make your home safer for your children? Here are a few security tips specific to families with kids.
Most importantly, set a good example and offer clear, consistent communication about staying safe.
Deep Sentinel Offers Unbeatable Security for Families
Collectively, these proactive efforts can help keep both your home and its most important contents—your family—safe and secure.
The Deep Sentinel team is dedicated to safeguarding homes through sophisticated technology and proactive monitoring. Deep Sentinel's smart camera surveillance solution offers AI-driven monitoring with live guards at the ready 24/7. Give your family the best protection money can buy: live security monitoring from Deep Sentinel.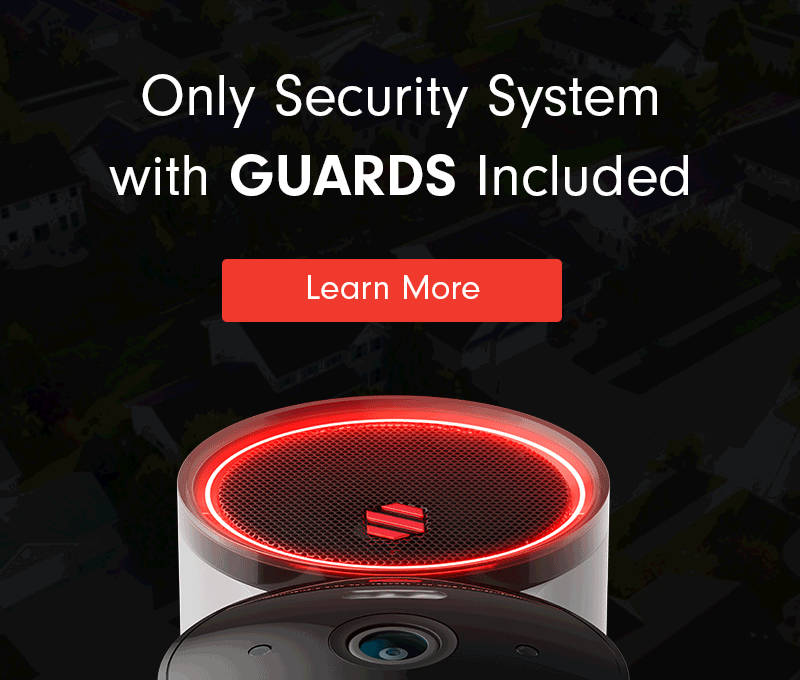 Need a Solution that Prevents Crime?
Deep Sentinel is the only security technology that delivers the experience of a personal guard on every customer's home and business. Call 833.983.6006 for your free security consultation.