Securing Your Home While Renovating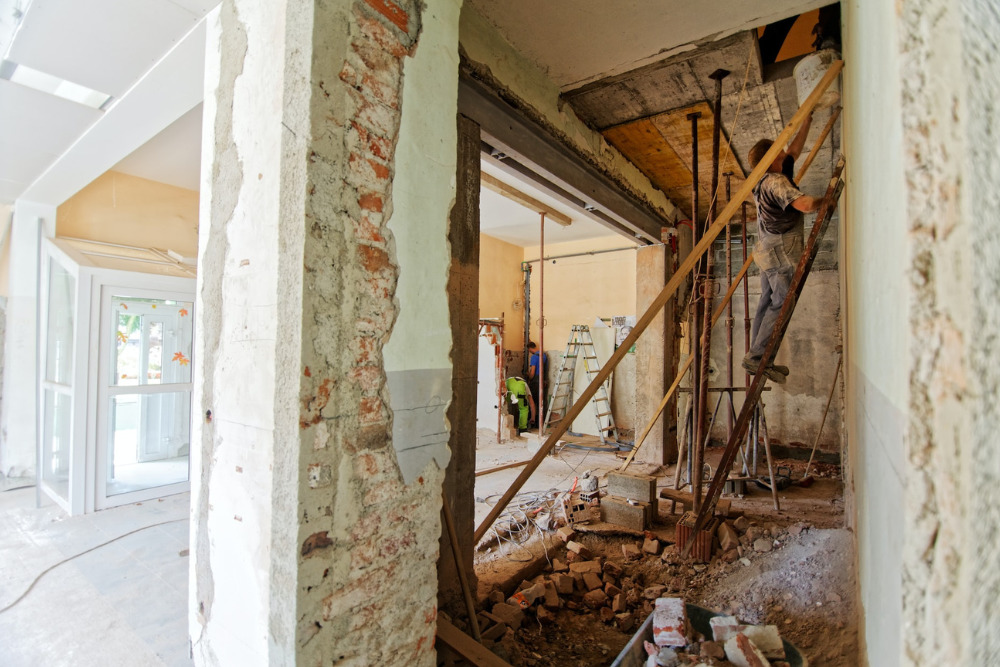 Renovating your home is exciting, but it can be a big undertaking. On top of the regular challenges that come along with remodeling projects, a house under construction can be a prime target for burglaries and theft. Here are some safety and security considerations to bring you peace of mind before, during, and after renovations.
Before Renovations
Create a Home Improvement Plan
Before you renovate your home, it's important that you devise a home improvement plan. This plan should include budget considerations, blueprints, work orders, and a detailed project timeline. Furthermore, it should outline how you plan to secure your property and your belongings, as well as how you plan to keep yourself and your family safe. This plan will be a resource to you throughout every step of the renovation process, so make sure you don't spare any details.
Budget for Quality Services
Regardless of how you pay for renovations, make sure you budget for quality services. Cutting corners can result in safety hazards, and the security measures you'll need to take to protect your home during the renovation process can be costly. Thankfully, there are safe options available if you're trying to save for renovations and any other expenses involved.
If you plan on staying in your home for a long time after the work is complete, today's 30 year mortgage rates can be a helpful refinance option to support your renovation costs. Depending on your interest rate, this type of mortgage can have a lower monthly payment because of its longer repayment schedule. Any money that this frees up in your monthly budget can be put toward renovation expenses, and you're free to pay down the principal balance at any time without penalties.
If you're taking on a big project or need to take out a loan to cover costs, you might want to consider a cash-out refinance. Using your home's equity, you'll be able to refinance your mortgage for a lump sum payout in return. Unlike with a home equity loan, cash-out refinance is beneficial because you'll have one mortgage payment as opposed to two. If you're going to be leveraging your home's equity in any way to cover renovation costs, be sure to make your payments on time to avoid foreclosure.
Control Who Enters Your Home
If you've decided that you're leaving the renovations to the professionals, you'll want to be certain that the people you're inviting into your home are reputable. Reading online reviews, checking with references, and ensuring that proper licenses have been obtained are all important steps you can take to avoid being the victim of a home improvement scam. Keep in mind that you might not be around every time work is being done on your property. Before hiring anyone, ask yourself—would you trust them with the keys to your home?
During Renovations
Secure Yourself and Your Belongings
Not everyone can afford the luxury of relocating while work is being done on their property. If you're planning to stay in your home, you might need to take extra safety precautions. First, refer to the timeline that you outlined in your home improvement plan to make sure that work and deliveries are organized around your schedule. You might not want to leave someone alone in your house, and you definitely don't want your deliveries left unoccupied and vulnerable to porch pirates.
Next, make sure that all living spaces are separate and sealed off from the work zone. Depending on the extent of your renovations, you might have open exterior walls that leave the inside of your home exposed to threats. If possible, cover any openings each night and make adjustments so the entrance to your designated living space can be closed and locked. As a rule of thumb, it's always important to have a safe place to store your valuables to avoid damage or theft. You can lock these away in your living space with you, or for added security, place these items in a storage unit or safe deposit box until renovations are complete.
Security Surveillance Systems
One of the best ways to protect yourself and your home is to install a home security system with cameras. The presence of a surveillance system on its own can deter unwanted behavior, and the added benefit is that you can continue to use it after renovations are complete. As you might expect, the cost of home security varies. It's best to consult with a security professional to decide what kind of system is best suited to your needs. The nature of the project being done on your home can impact a system's effectiveness, so even if you already have a system in place, it might be beneficial to contact a provider to review your renovation plans and make any adjustments.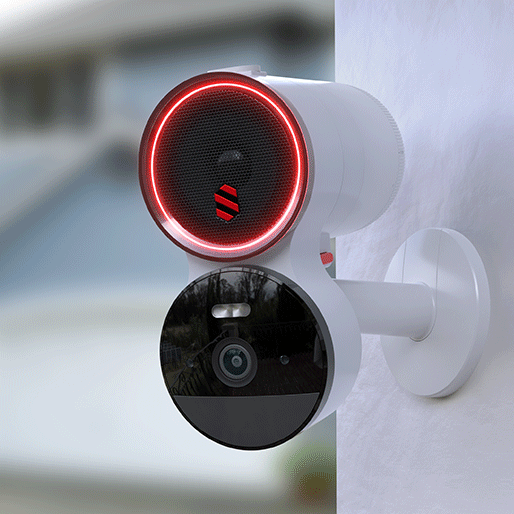 Outdoor Safety Measures
It's just as important to protect the outside of your home as it is the inside. A live security surveillance system will help you monitor your property, but it won't always stop theft. For added security, consider installing a fence and motion-sensor lights around your property. If someone does manage to get beyond your fence, the motion-sensor lights should alert you and anyone else of their presence. Criminals feel most comfortable committing crimes in easily concealed areas, so this, in conjunction with your home surveillance system, should help to discourage anyone hoping to burglarize your property.
After Renovations
Reevaluate Your Security Needs
After renovations are complete, you'll need to reinspect your property. As the space in a home changes, so will its safety and security needs. You'll want to perform a home safety audit to review your readiness for environmental emergencies, regional emergencies, and break-ins. For added security to your home, police departments across the United States recommend a strategy called Crime Prevention Through Environmental Design. Researchers have deduced the best landscaping designs to deter criminals, and utilizing these designs can make your home a safer place for you and your family.
Change Your Locks
Having work done on your property can open up your home to a lot of traffic. If you let anyone borrow your keys, you should replace your locks. Hopefully, you've done a good job researching reliable services, but even if all of your keys were returned, there's no way to be certain they weren't duplicated. Unlike with new builds, workers can see what's in your home during renovations. This might tempt would-be burglars to return to your home later on, so don't make it easy for them by keeping the same door locks.
---
Remodeling your home is a rewarding experience, but the process can open it up to new dangers. Do your research, look up tips for a successful renovation, use your home improvement plan, and tailor your wireless security system to suit your needs throughout the process. Soon, you'll be safely enjoying your newly renovated home!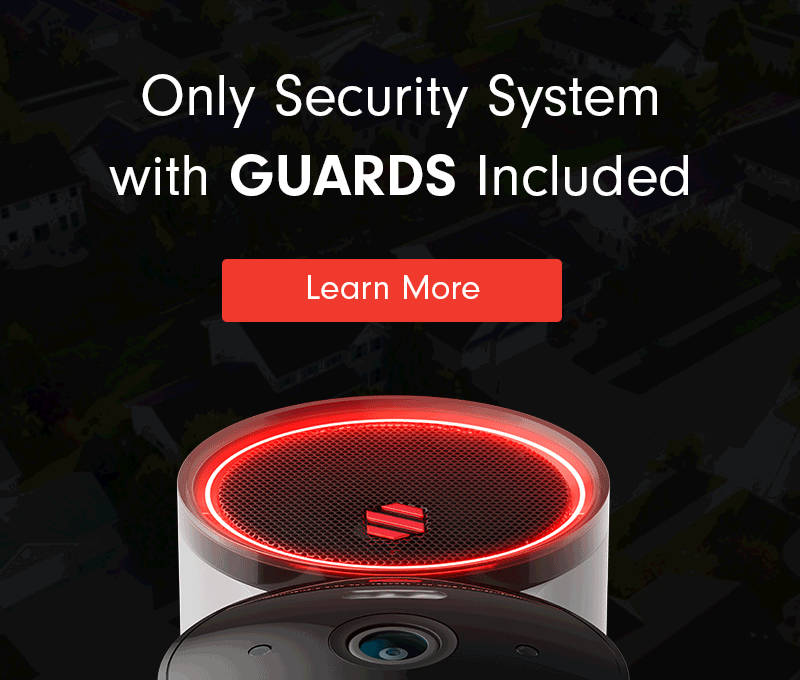 Need a Solution that Prevents Crime? Deep Sentinel is the only security technology that delivers the experience of a personal guard on every customer's home and business. Visit deepsentinel.com or call 833-983-6006