Reasonable Care: What Property Managers Need to Know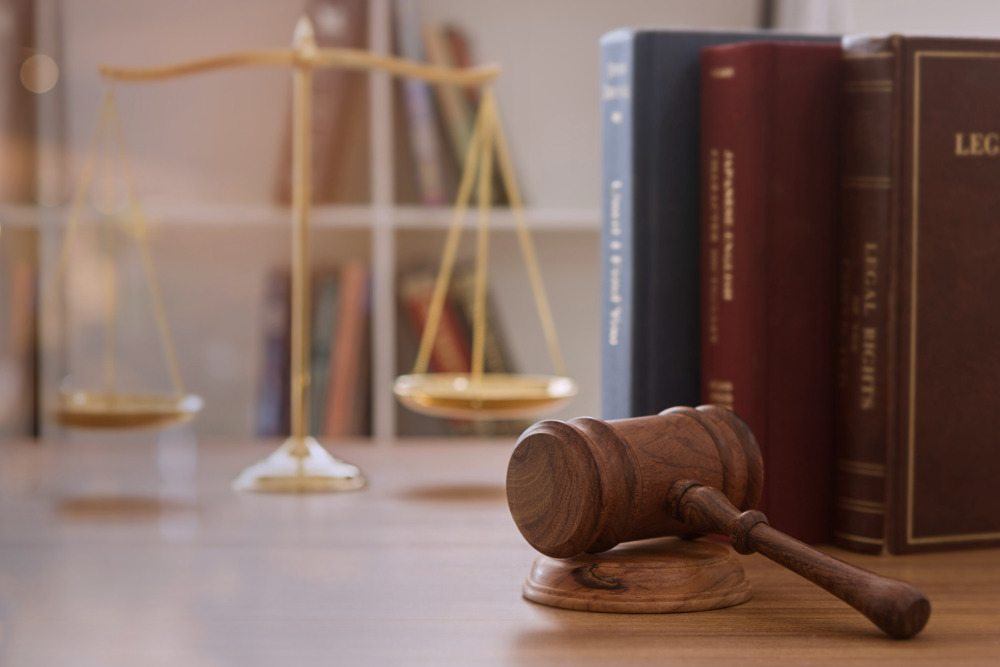 Multifamily property managers have a lot to worry about. In addition to the many daily tasks like tracking financials, managing listings, and conducting showings, property managers must keep residents safe. That includes doing all they can to meet a legal standard known as "reasonable care."
Let's explore what reasonable care means—and how smart property managers are using multifamily video monitoring to protect residents and avoid legal proceedings.
What Is "Reasonable Care?"
This legal standard is a subjective test that courts use to determine negligence and liability when someone gets harmed while on another person's property. And that includes tenants on a multifamily property.
According to the "reasonable care" standard, property owners must exercise the same degree of caution or concern for others that an ordinarily prudent, rational person would use in the same circumstances.
Put another way, tenants have a right to expect a reasonable amount of safety and security when they are on your property. The standard applies to everything from snow removal to crime. Because of the reasonable care standard, you could be held liable if your tenants are assaulted or robbed, especially if the courts determine you didn't do enough to prevent the crime.
When determining reasonable care, courts consider the following:
Was the crime foreseeable?
Was there a pattern of known criminal behavior around the complex?
Did the landlord fail to implement or upgrade security after previous criminal incidents?
Did the landlord delay or cancel security measures to save money?
The Many Ramifications of Poor Security
On top of the legal implications, failure to practice reasonable care can harm your property in many other ways. These include:
Loss of rental income. No one wants to live in a high-crime area, and they especially don't want to live in a complex doing little to nothing to keep them safe. As a result, multifamily dwellings that lack security measures can struggle to maintain tenants.
Increased fines. If local police consider your property a threat to public safety, they may fine you.
More evictions. Due to high turnover, you might only retain less desirable tenants, those who are financially insecure and less likely to pay rent regularly. That means more work for you and your team tracking down late payments and new tenants.
Increased maintenance costs. Frequent break-ins can result in the need to replace doors, lighting, and windows and fix many other types of damage.
Lower property value. If crime runs un-checked in and around your complex, overall property values may drop, hindering your ability to sell.
Security measures are critical if you do not live on your premises. Research shows complexes with remote landlords are associated with more disturbances, assaults, and drugs than those with landlords living nearby or on-site.
What You Can Do About Reasonable Care
So, you're likely wondering: How much security do you need?
To answer the above question, let's return to the definition of reasonable care. Ask yourself:
What would a reasonable person do if they were in my situation?
What would a reasonable person expect me to do?
What would a reasonable person do to protect themselves?
Of course, the answers to those questions are nuanced, often depending on the crime in your area. If your building is in a high-crime area, you'll want stronger multifamily security solutions than you would need in a low-crime area.
At a bare minimum, you'll want to:
Add deadbolt locks to all unit doors.
Make sure common areas, like parking lots and landings, are well-lit.
Add window locks, especially for first-floor units.
Repair broken locks and windows.
To enhance your security and further fulfill your duty of reasonable care, you'll want to take actions like:
Next-Level Protection
While these security measures are all great ways to demonstrate reasonable care, some have notable drawbacks.
Hiring security guards can be prohibitively expensive–sometimes costing $100/hour per guard. Also, security guards can't be everywhere at once. If a crime is happening at the other end of the property, it will take guards a while to respond… if they notice it at all.
In that same vein, unmonitored security cameras can capture a crime in progress, but they do relatively little to prevent crime. If you're looking for an effective security solution that doesn't ruin your property's profit margins, a monitored security camera system can be the answer you're looking for.
Deep Sentinel provides a unique approach to video monitoring. The advanced multifamily security cameras use AI to identify suspicious activity and escalate the feed to a live security team. Within seconds, a guard uses the system's two-way audio to intervene. This is typically enough to scare criminals away before they've broken into a unit. The live guard can also notify local authorities, dramatically increasing the likelihood that the criminals will get caught before they've stolen goods or harmed your tenants.
Compared to after-hours security guards, a Deep Sentinel system is less costly but more effective. And it more than fulfills your important legal duties to tenants.
Take the first step toward total security by calling 833.983.6006.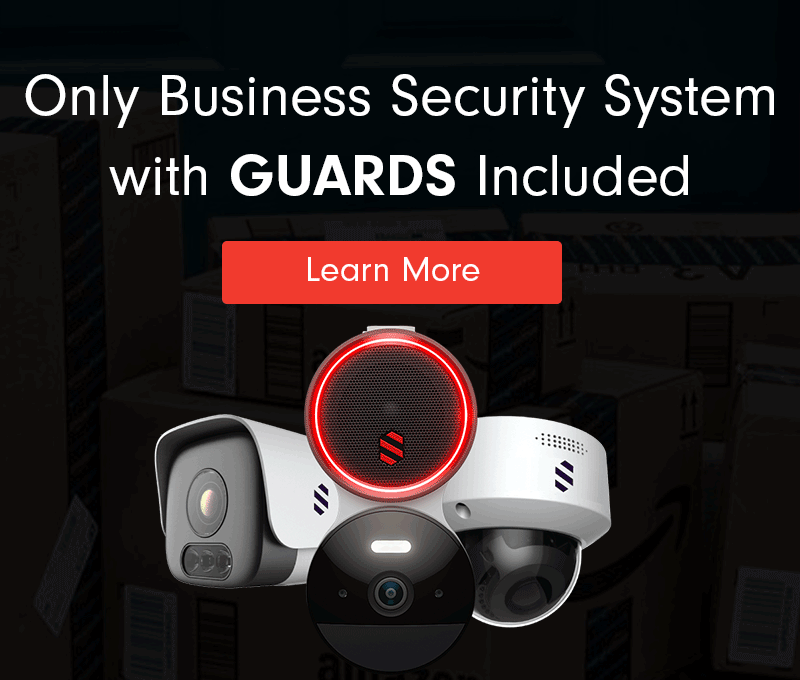 Need a Solution that Prevents Crime?
Deep Sentinel is the only security technology that delivers the experience of a personal guard on every customer's home and business. Visit deepsentinel.com/business or call 833-983-6006