Real human guards watching your cameras in real-time.
Watch Real Home Security Crime Stops
Videos
Watch crime interventions and customer testimonials
PREDICT
Cameras Detect
Smart cameras stream within seconds to local AI to detect potential threats – the fastest detection solution compared to other security camera companies.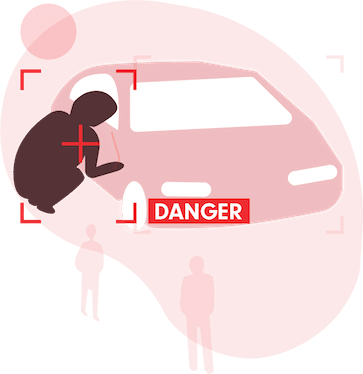 PREVENT
Live Guards Watch
Through live video surveillance, guards watch every time a person steps foot on your property in real-time.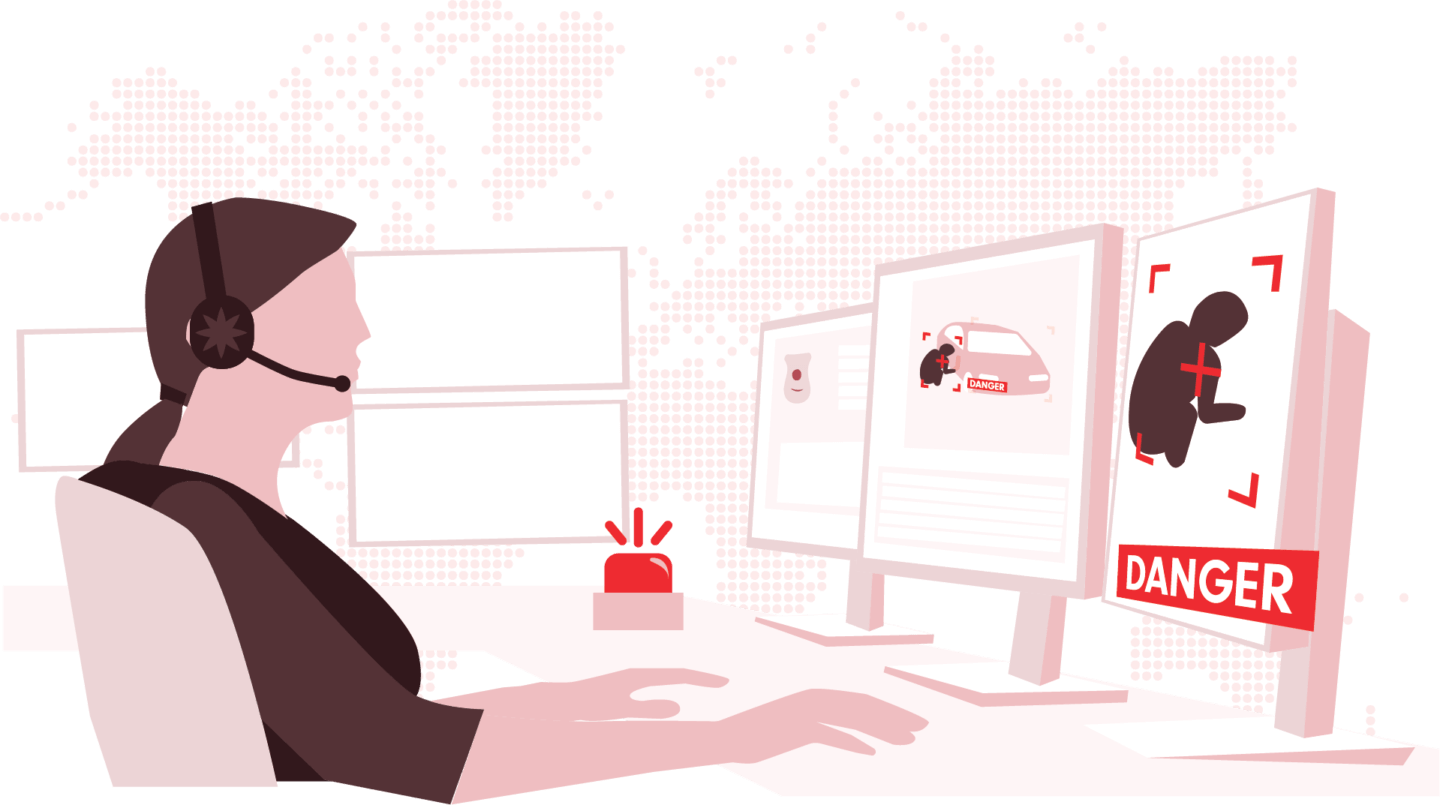 PREVENT
Live Guard Surveillance
Through live video surveillance, guards watch every time
a person steps foot on your property in real-time.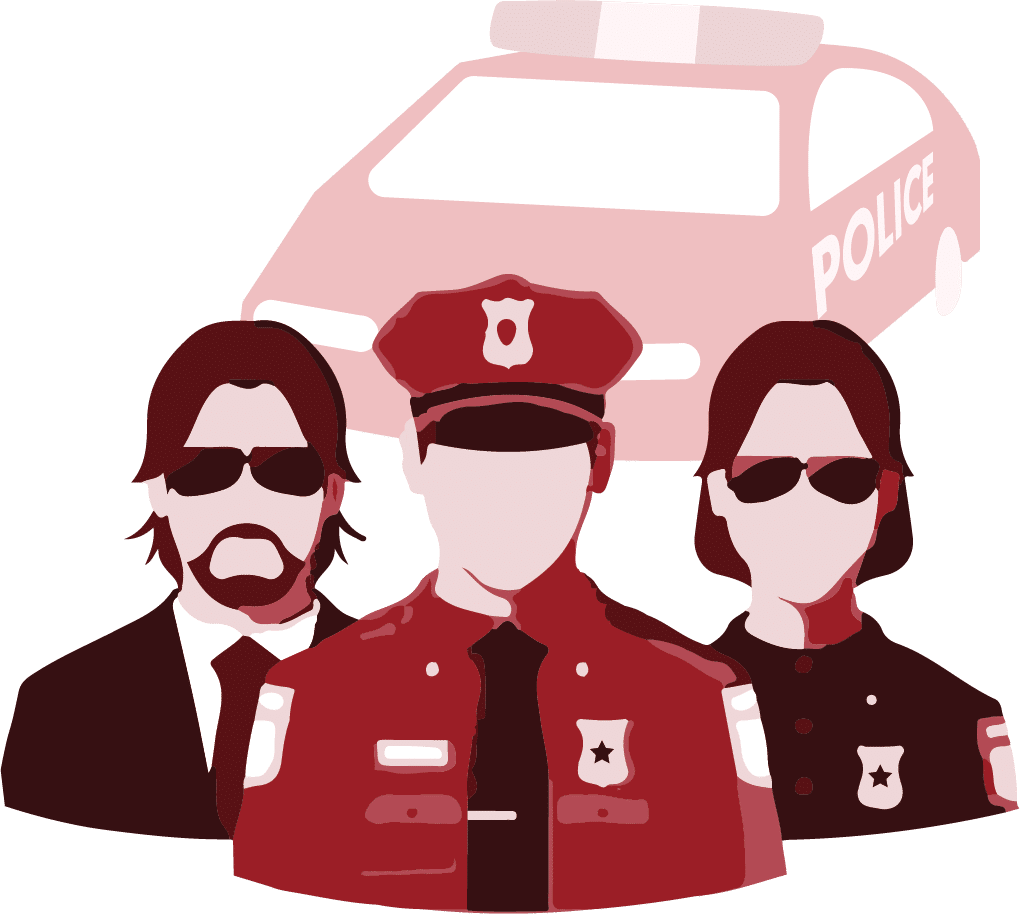 PROTECT
Instant Response
Guards can engage potential criminals with two-way audio and contact police within seconds, not minutes. We boast the fastest response times among home security companies.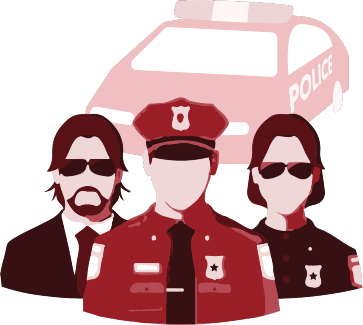 Meet Deep Sentinel.
Own your personal virtual guard today and experience maximum protection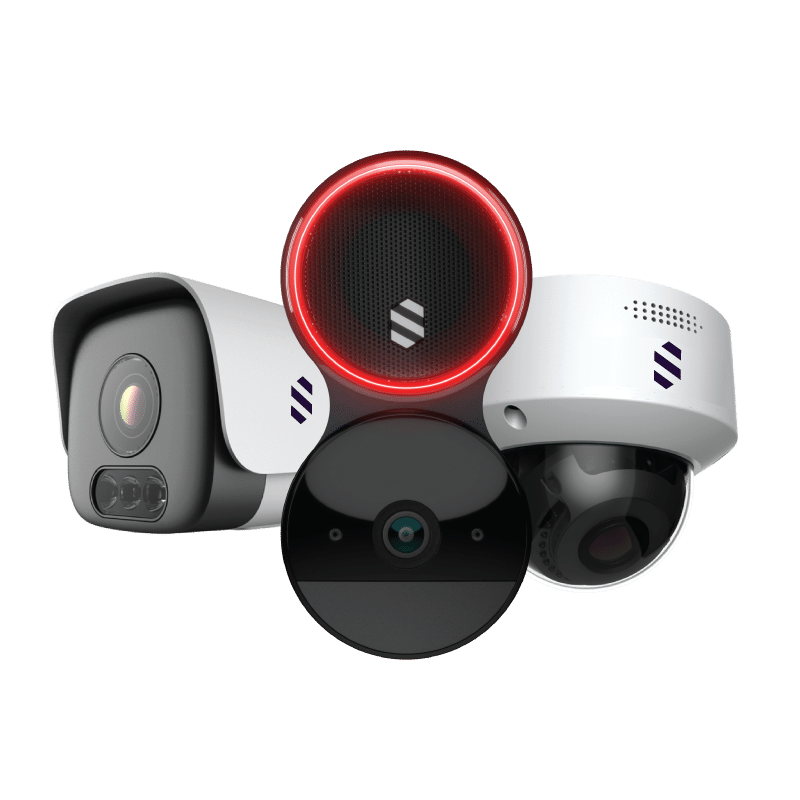 2-way Speaker & Mic
For real-time crime intervention by our experienced security guards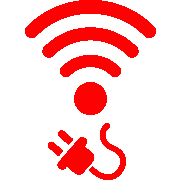 Wireless & Power-over-Ethernet options
Multiple security camera options to suit your property's needs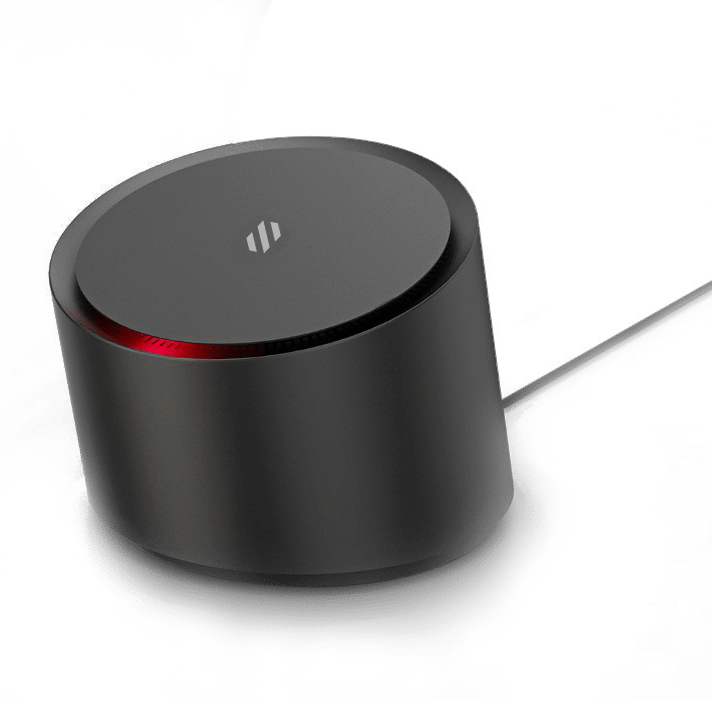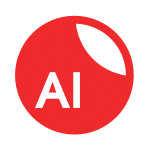 Local AI in Hub
Lightning-fast processing & security classification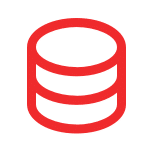 AI Analysis
50+ frames per second & is always learning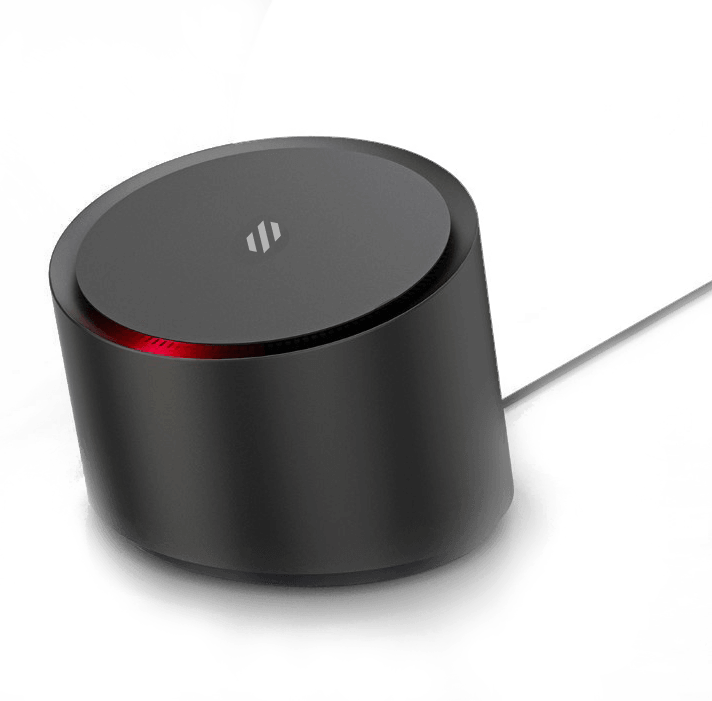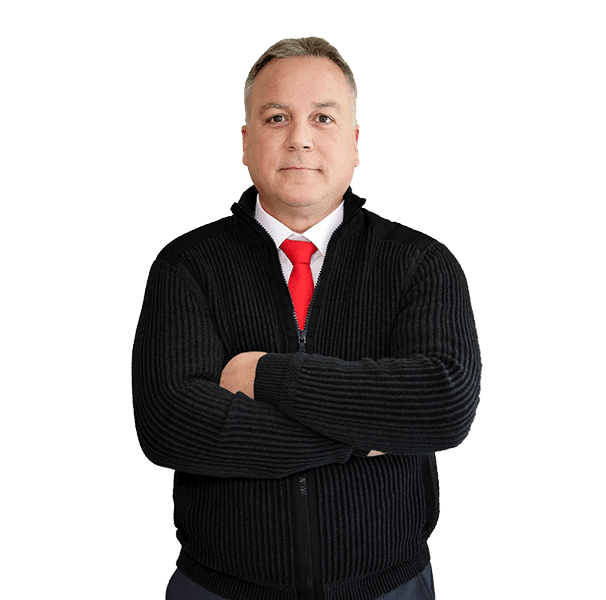 Live Sentinel Guards
Unlike other home security providers, our guards speak directly to intruders to help prevent crime

Immediate Action
No other security system or video surveillance company sends law enforcement faster
Deep Sentinel Security Products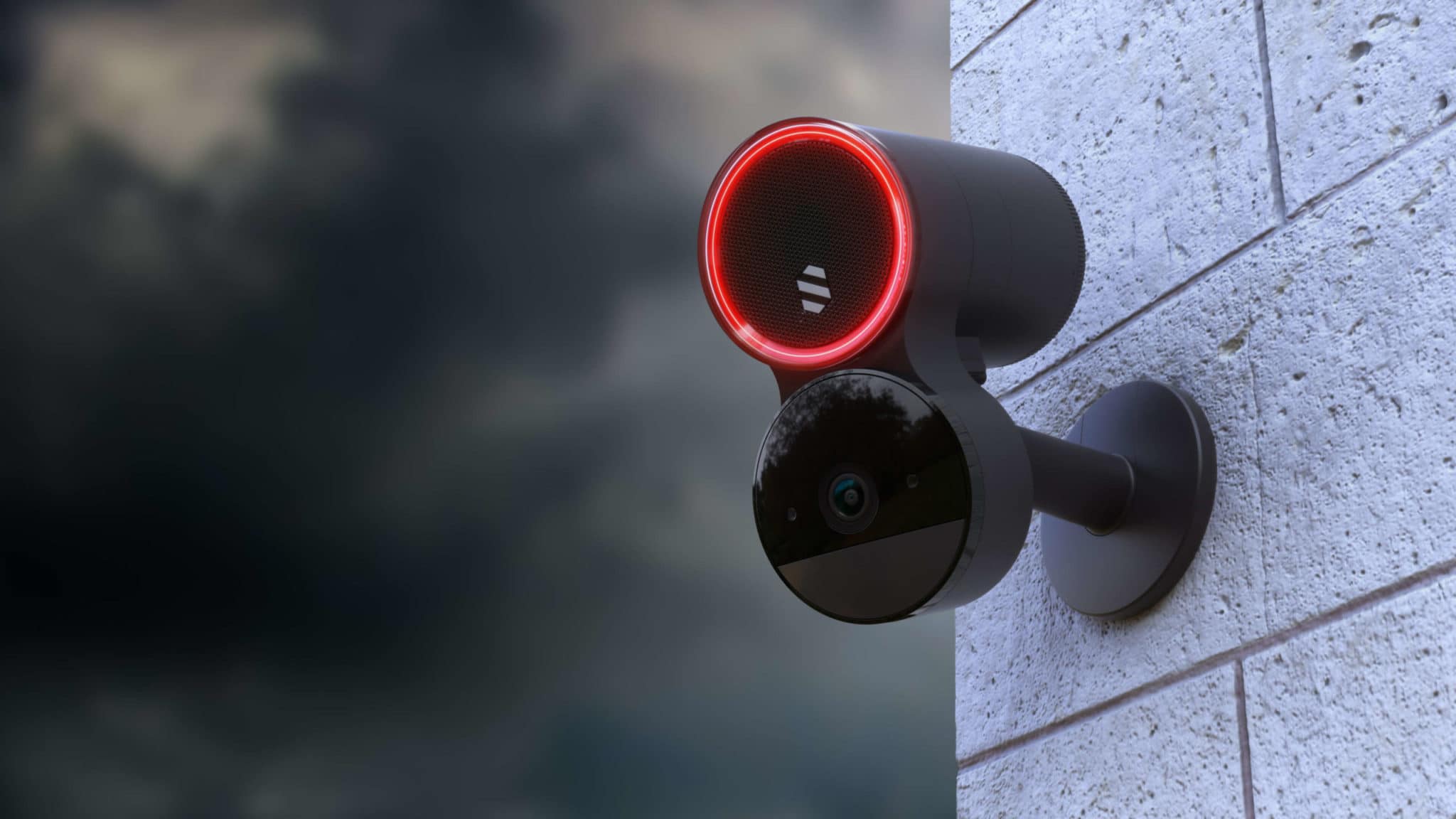 Wireless Camera Solution
Completely wireless & hassle-free
Easy DIY or professional installation
Most popular option for single-family homes, apartments/condominiums, and small-to-medium sized businesses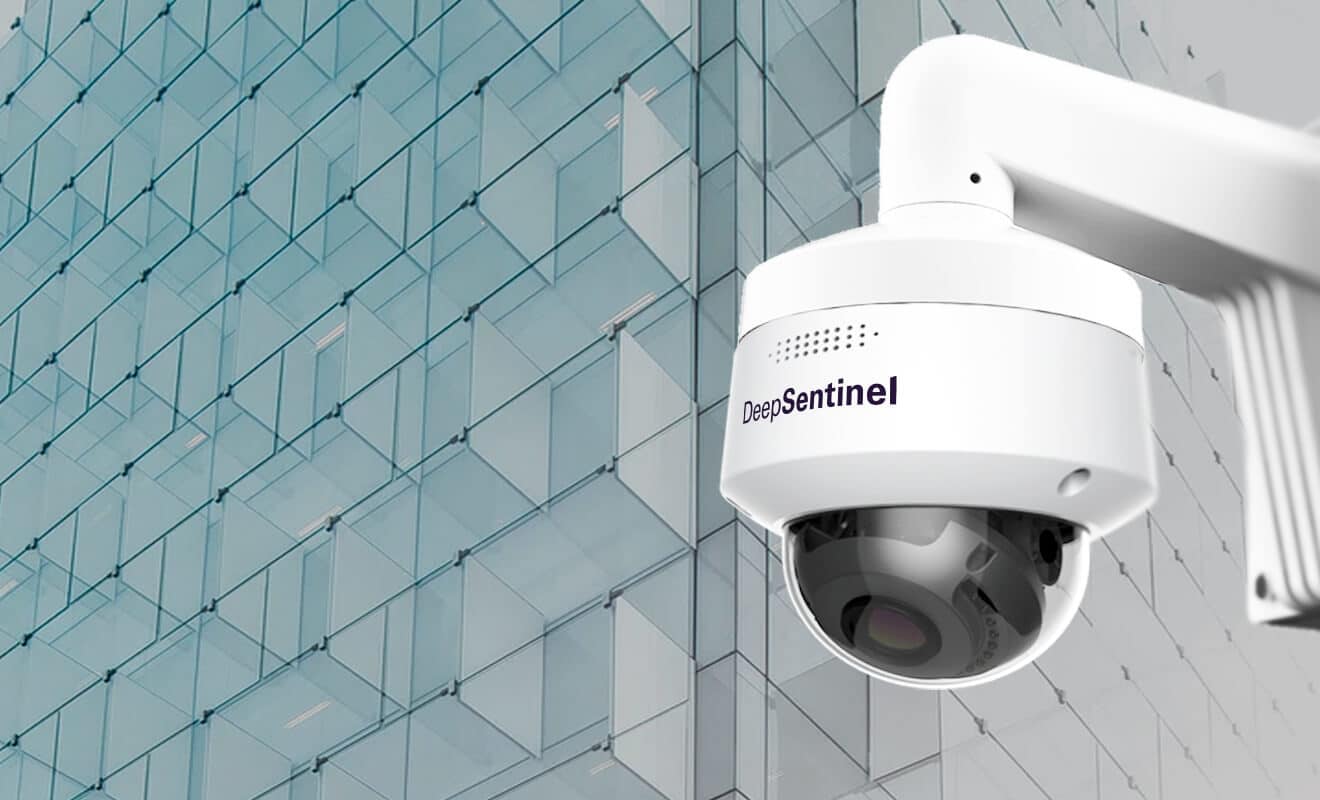 Power-over-Ethernet Systems
Faster data transmission for 2k and 4k video quality
Professional installation required
Most popular option for commercial buildings, warehouses, construction sites, car lots, and larger homes 
No One Does Home Security Like We Do

Alarm Brands
(ADT, Vivint, FrontPoint, etc.)
Camera Brands
(Ring, Nest, Arlo, etc.)
24/7 Live Sentinel Guards

Live Guards talk to intruders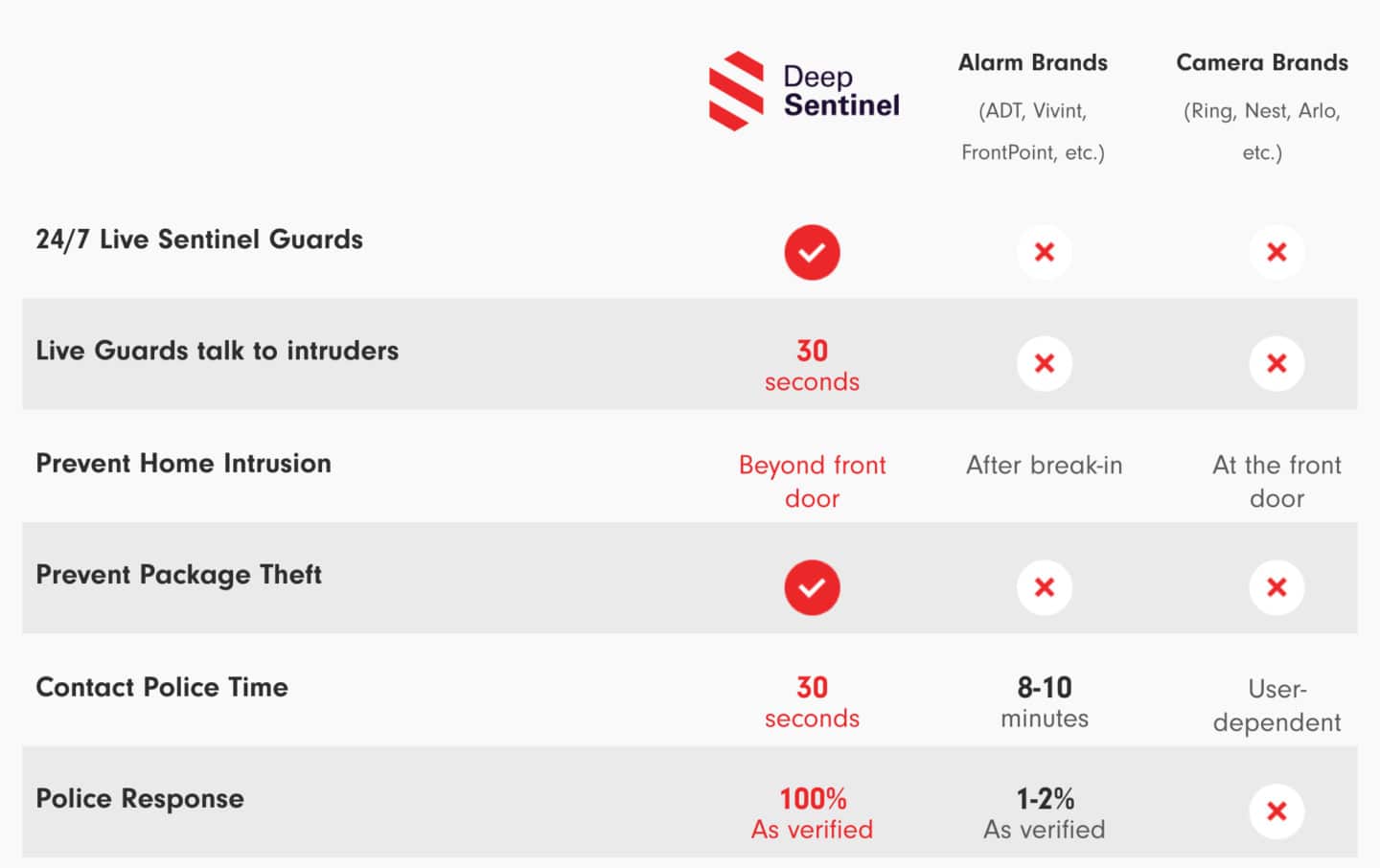 "Transformative AI takes center stage at Deep Sentinel"
"Deep Sentinel guards can see your footage and even speak to a potential intruder via the cameras' two-way intercom."
"Real people who monitor your camera footage and can call authorities in the event of a problem."
"Deep Sentinel Fixes Home Security for Good"
"Most security cameras are designed to look inconspicuous. Not Deep Sentinel. It's downright menacing."
What the experts are saying about Deep Sentinel
"Real human eyes monitor your property 24/7 that can diffuse situations before they escalate. Essentially it's like having your own guards around your house."
"Preventing the crime is the best possible outcome, and this camera has a feature that no other camera has."
What Customers Are Saying
"Deep Sentinel saved the day. With any other system, everything that happened would not even set an alarm."
"The guard de-escalating the situation before calling the cops was exactly what I had wanted out of a security system. I was in a meeting while my wife was scared for the safety of our kids, and Deep Sentinel deescalated the situation so effortlessly."
"It's changed the way I live and the way I interact with technology."
"When I come home and wave at the camera- I know someone is in the back watching- it's like talking to your guard. For that peace of mind, knowing that someone is always watching, and that my family is safe, it's a priceless feeling."
"It's unlike anything I have ever seen in my entire lifetime."
"I am completely amazed at what your system does. It's like you have a virtual police officer on standby 24 hours a day, 7 days a week."
Control everything in a simple app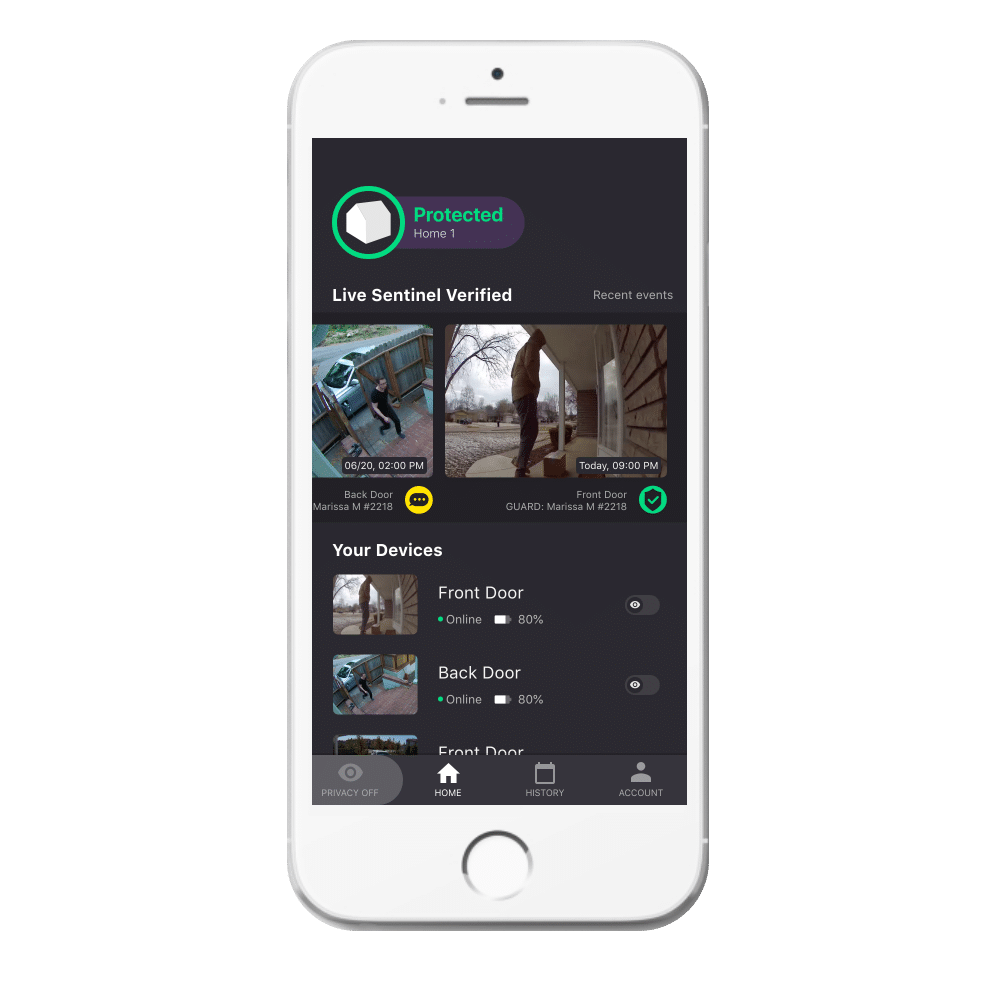 SEE WHAT THE GUARDS SEE
Get real-time notifications and action confirmations in your app

REVIEW FULL EVENT HISTORY
View all past events without cloud storage fees

VIEW CAMERAS LIVE
Instant streaming day and night with two-way audio for communications

PRIVACY AT ONE CLICK
You are in total control of what the guards see
The Only Security System with Live Guards.
We have eyes on criminals from the second they step on your front yard. Live guards secure your home and proactively monitor beyond the front door and take action instantly.
Our experienced security surveillance company is headquartered in Pleasanton, CA.
CALL FOR FREE QUOTE
Frequently Asked Questions
How do Deep Sentinel guards prevent crime on my property?
Once our AI-technology detects a potential threat, your security camera's feed is instantly streamed to our live guards. Deep Sentinel guards can then immediately intervene through your camera's microphone, set-off a 104dB alarm, and contact law enforcement in seconds. Learn more about how the security system works here and why we offer the fastest response time among security camera companies.
How do the guards know if the homeowner or criminal is on my property?
LiveSentinel guards are trained extensively on identifying "core" types of behavior.
If there is "non-threatening" behavior, like a child returning from school, or homeowner coming home, the guards will monitor until they deem the situation to be safe. If the guards have any reason to question the behavior, the guards will come onto the speaker in a non-elevated manner addressing their business on the property.
If the behavior is suspicious or criminal activity is witnessed, the guards will intervene, sound an alarm, and if needed, contact your local police department.
Can I view footage and talk to visitors myself?
Through the Deep Sentinel mobile app, you will have access to live and recorded footage, as well as the ability to engage (talk and listen) to anyone on the property the same way our guards do. You will also be able to add multiple user accounts, and set-up user permissions for each account. 
What is the installation process?
Our wireless camera systems can be installed on your own, in under 30 minutes. If you're interested in a hard-wired system or prefer professional installation, we have a network of home security installers throughout the country. Give us a call and we'll happily connect you with a local installer in your area.