Don't compromise on
safety

.
Learn how Deep Sentinel works by pairing AI with human intervention to fix security for good.
Deep Sentinel Yard Sign
The Deep Sentinel yard sign is a deterrent that says: "This is the wrong home to mess with. It is armed with the only proactive security system out there."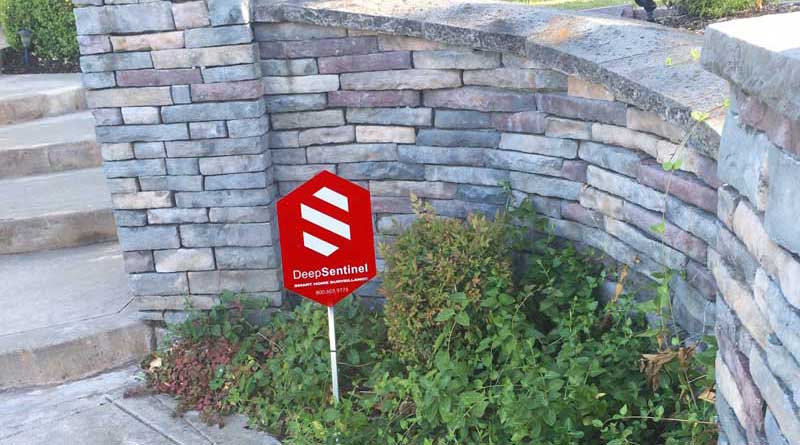 Camera Detects Motion
Motion wakes the camera and it immediately starts to record video to the hub over a secure private wireless signal.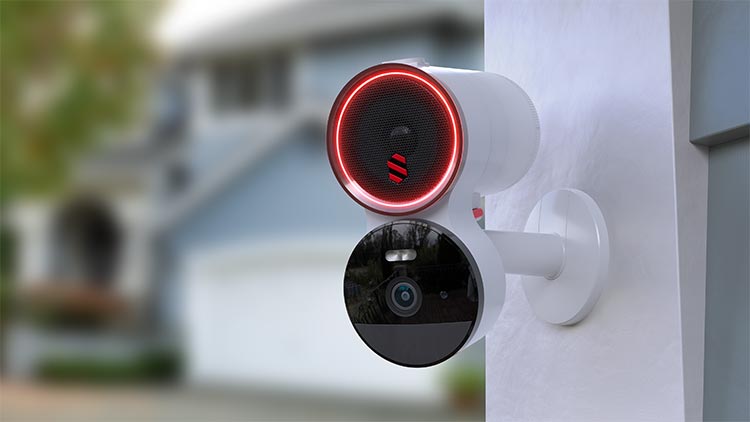 Artificial Intelligence Assesses the Situation
Artificial Intelligence on the Hub separates potential threats like humans from useless events such as cars driving by. The bright red LED ring starts spinning when potential threats are detected.
Guards Engaged
The hub streams the live video feed via your high-speed internet connection to Deep Sentinel's secure cloud.
Guard Evaluation
A guard at our LiveSentinel center is assigned to the live video stream in realtime, analyzing all the information to decide whether an intervention is necessary. Guards respond in seconds.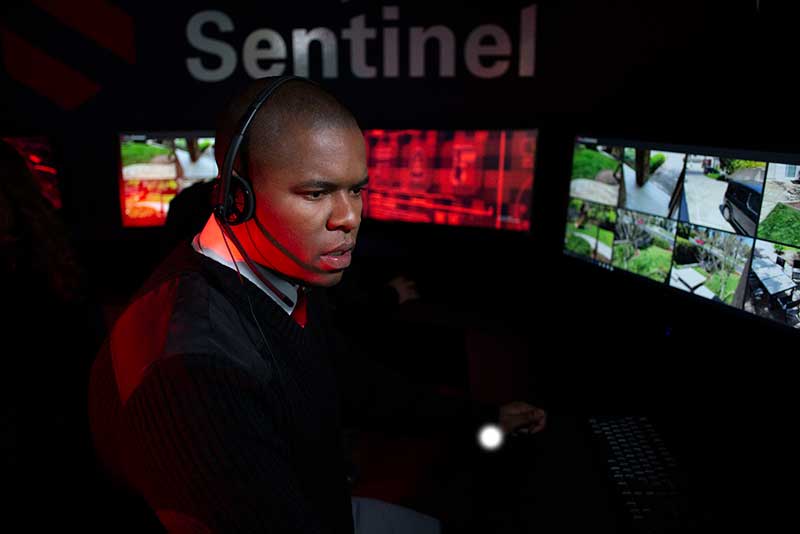 Guard Intervention
Guards intervene directly using the camera's 2-way 104dB audio or built-in siren. Often, a "hello" is all that's needed.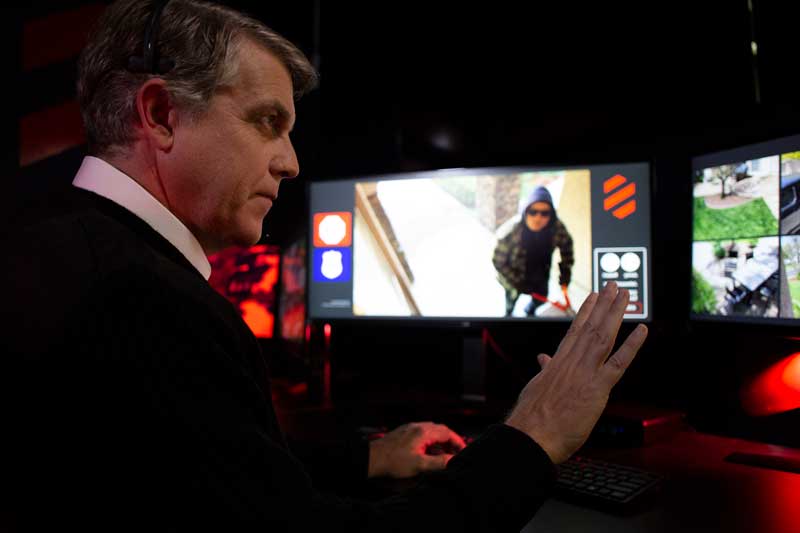 Law Enforcement Contacted
Guards call local law enforcement and the homeowner. Calls to law enforcement are taken seriously because LiveSentinel reports a "verified" active situation including suspect description & suspicious behavior.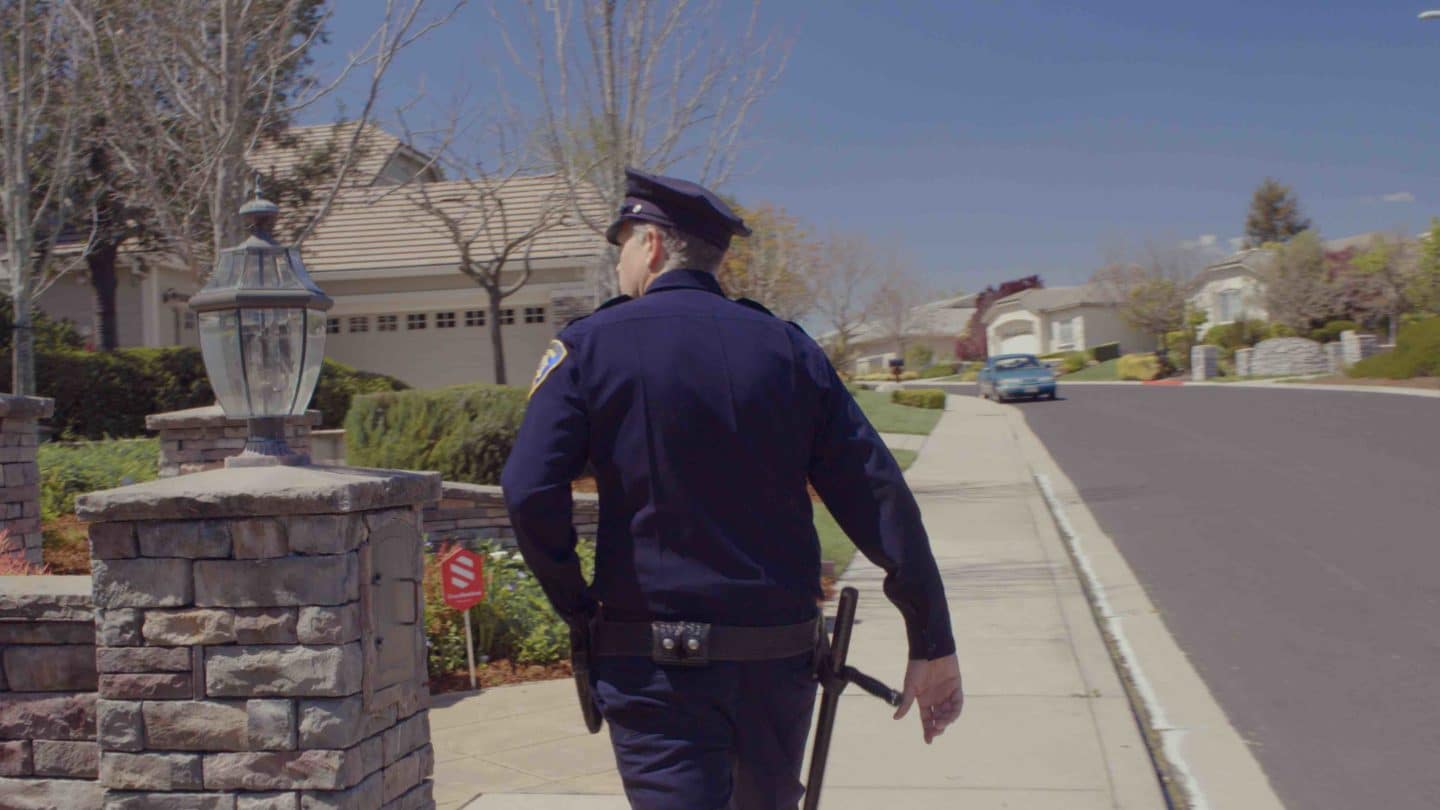 Conventional security systems contact law enforcement in 8 minutes on average.
Don't Compromise On Your Home Security.
We promise to respond within 30 seconds to:
Burglary involving break-in of door or window
Violent behavior or assault
Suspicious behavior or vandalism
We promise to respond within 60 seconds to:
Customer initiated greeting to test system
Person standing at entrance door
Person standing at car with doors closed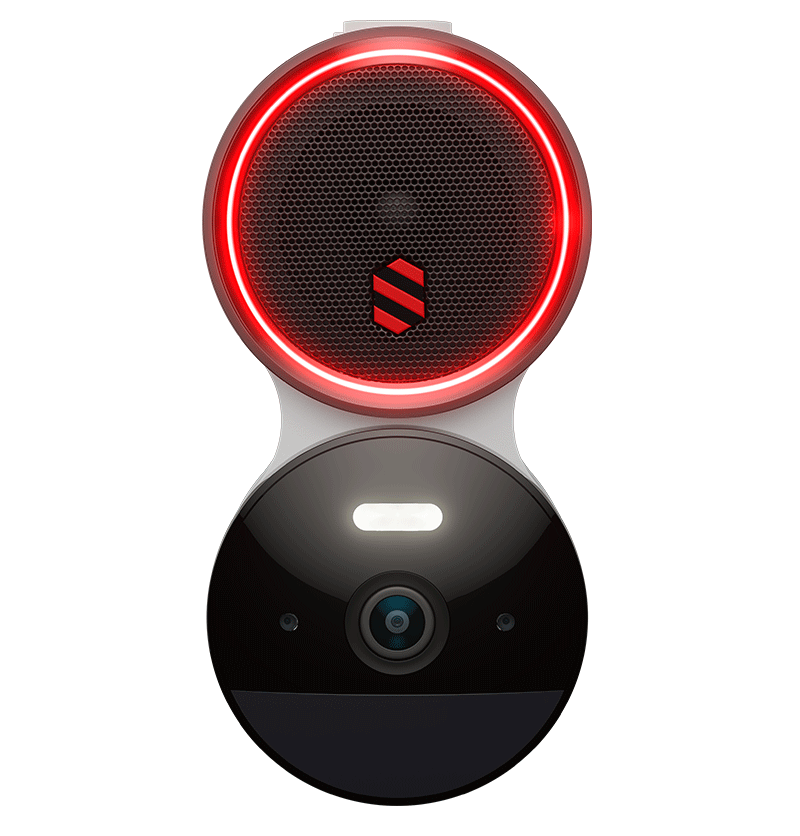 102 dB SPEAKER + BRIGHT LIGHT RING
NIGHT VISION W/ LED FLOODLIGHT
2K AND 4K DOME/BULLET CAMERAS
SUPERIOR COLOR NIGHT-VISION
2-WAY AUDIO FOR ENGAGEMENT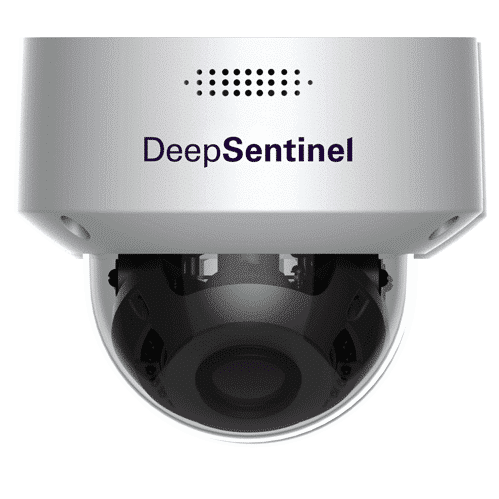 Deep Sentinel Security Products
For a security video company that covers all the bases, trust Deep Sentinel.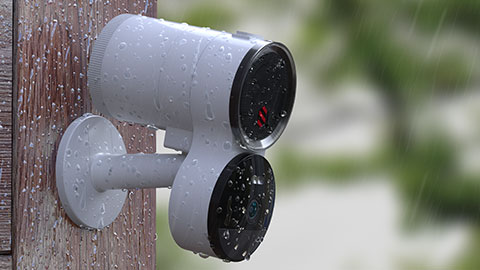 Gen2 Wireless Solution
Completely wireless & hassle-free
Easy DIY or professional installation
Most popular option for small storefronts, shops, and other small-to-medium sized businesses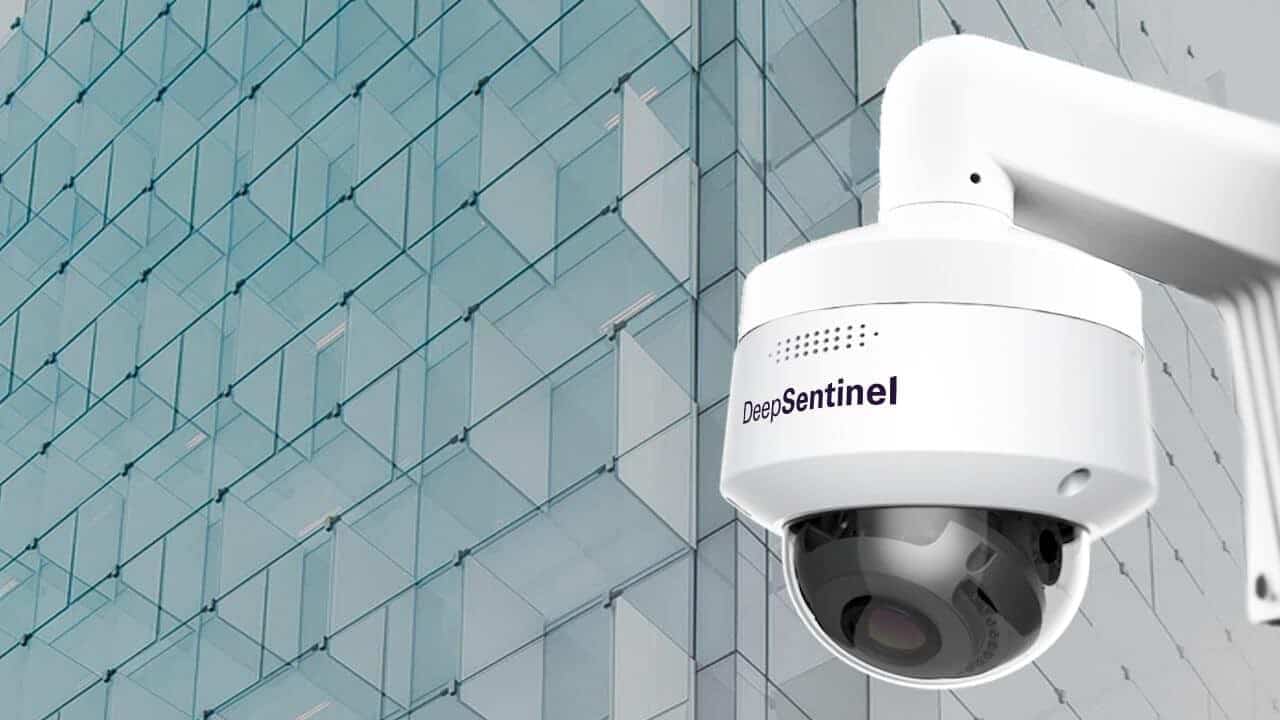 Power-over-Ethernet Systems
Faster data transmission for 2k and 4k video quality
Professional installation required
Most popular option for

 warehouses, construction sites, car lots, and larger commercial buildings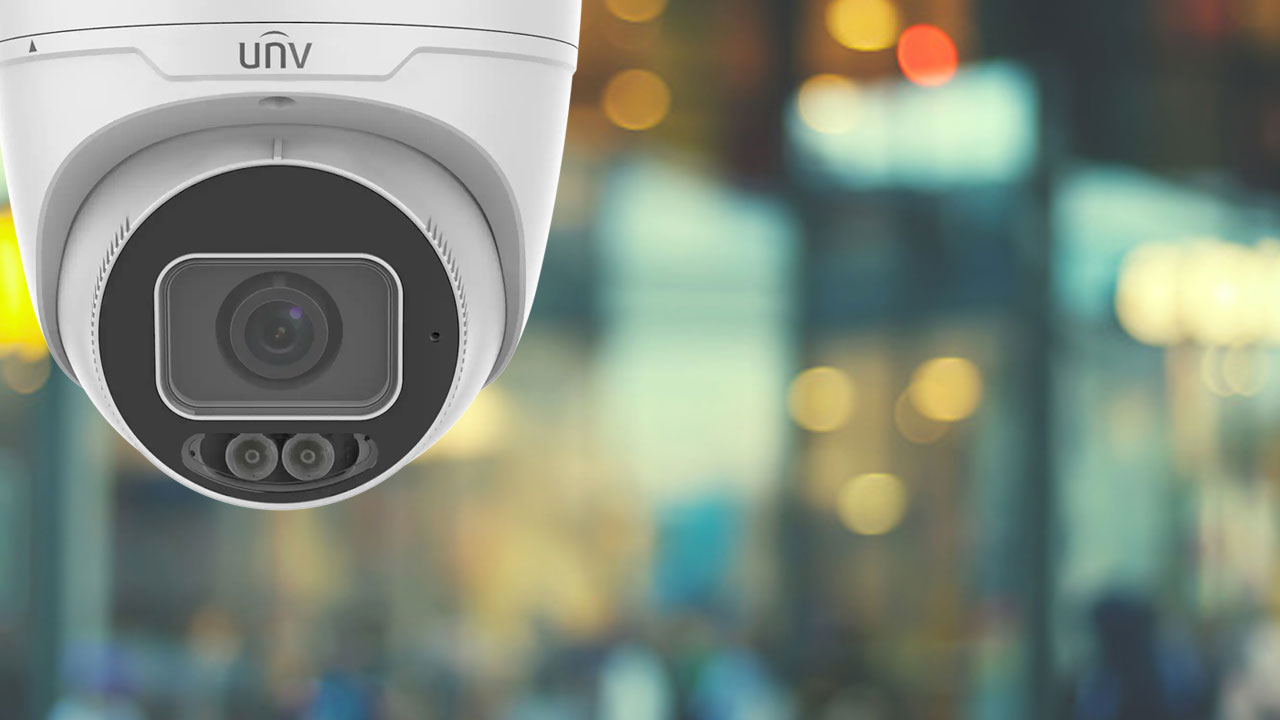 Third-Party Cameras
Integrates Deep Sentinel's live virtual guard services with existing PoE cameras
Select camera models with more to be certified soon
Now in beta
Starting from $499, protect your home today
30-Day 100% Money-Back Guarantee. No Questions Asked.
The fine print:
(Deep Sentinel can do lots of amazing things, but we don't yet do these things!)
Monitor or supervise private parties or events
Supervise children in or near pools
Any public property (roads, parks, sidewalks)
Respond to non violent domestic disputes
Monitor pets or repetitive contractor activity