Live Video Monitoring for Cannabis Cultivators
Cannabis operations depend on anonymity. But locking down your product and preventing theft – especially when you're not there – requires a more proactive approach to security. Deep Sentinel video monitoring uses live, remote guards who intervene the moment suspicious activity is detected on your property. Start by setting up a quote today.
The Only Warehouse Security Cameras With Guards Included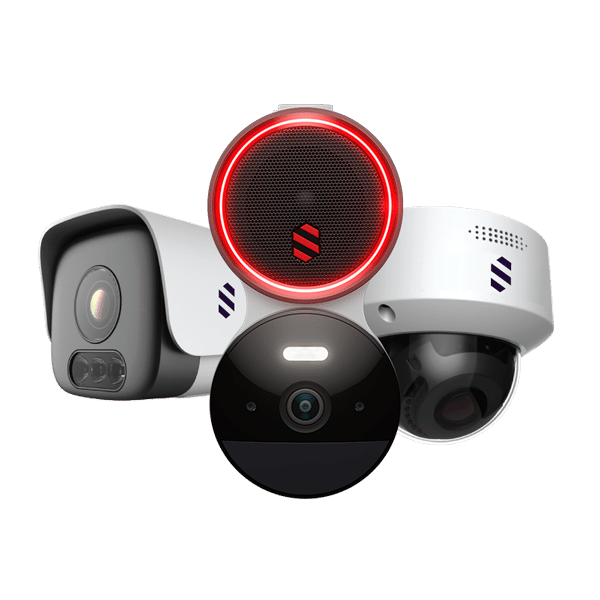 Preventing crime with after-hour warehouse video surveillance throughout the United States.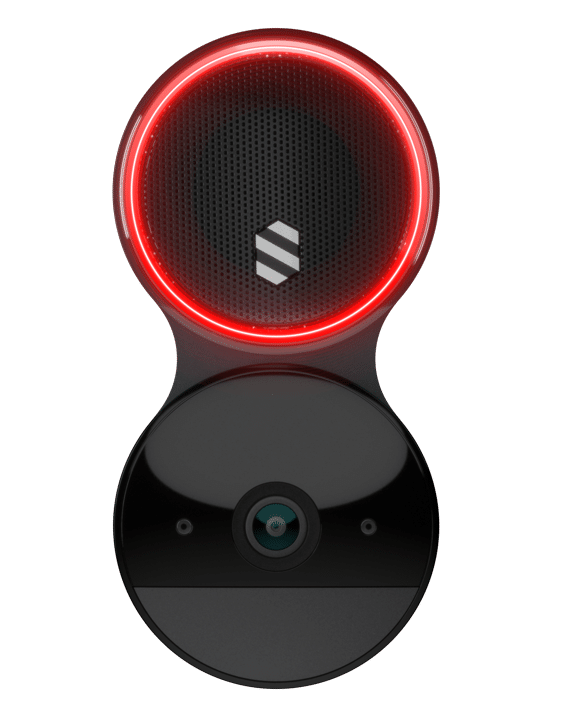 REAL-TIME
Protect Your Operation with Live-Guard Video Monitoring
Deep Sentinel combines discreet security cameras, two-way speakers, and live video monitoring from real guards who intervene in real-time the moment suspicious behavior is detected anywhere near your property. No false alarms. No sleepless nights.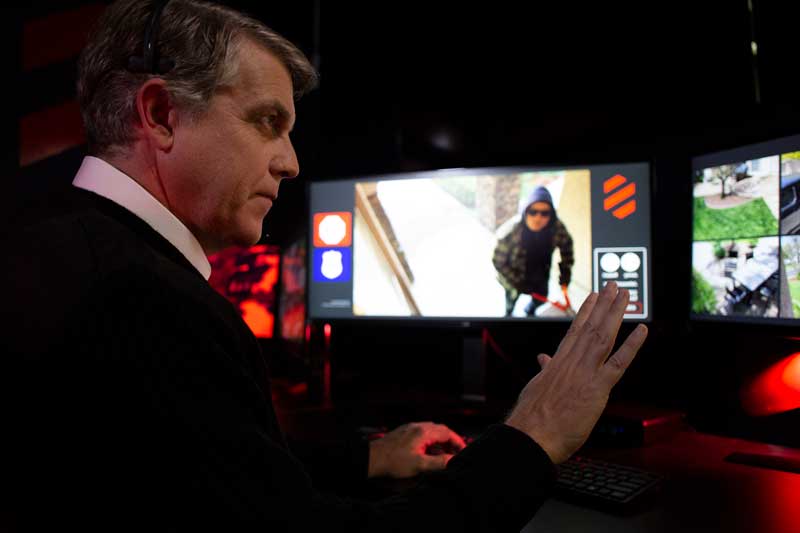 1. Cameras Detect
Smart cameras stream within seconds to local AI to detect potential threats—the fastest detection solution compared with other business security solutions.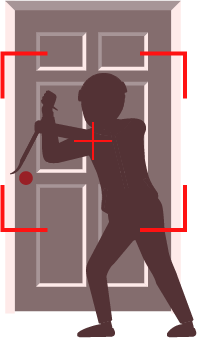 2. Live Guards Watch
Through live surveillance, guards watch every time a person steps foot on your business property in real time.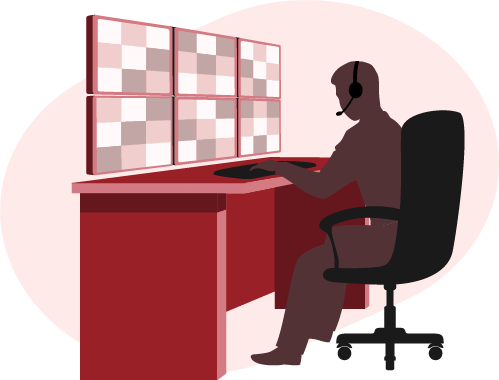 3. Instant Response
Guards can engage potential criminals with two-way audio and contact police within seconds, not minutes. Deep Sentinel boasts the fastest response times among business security monitoring providers.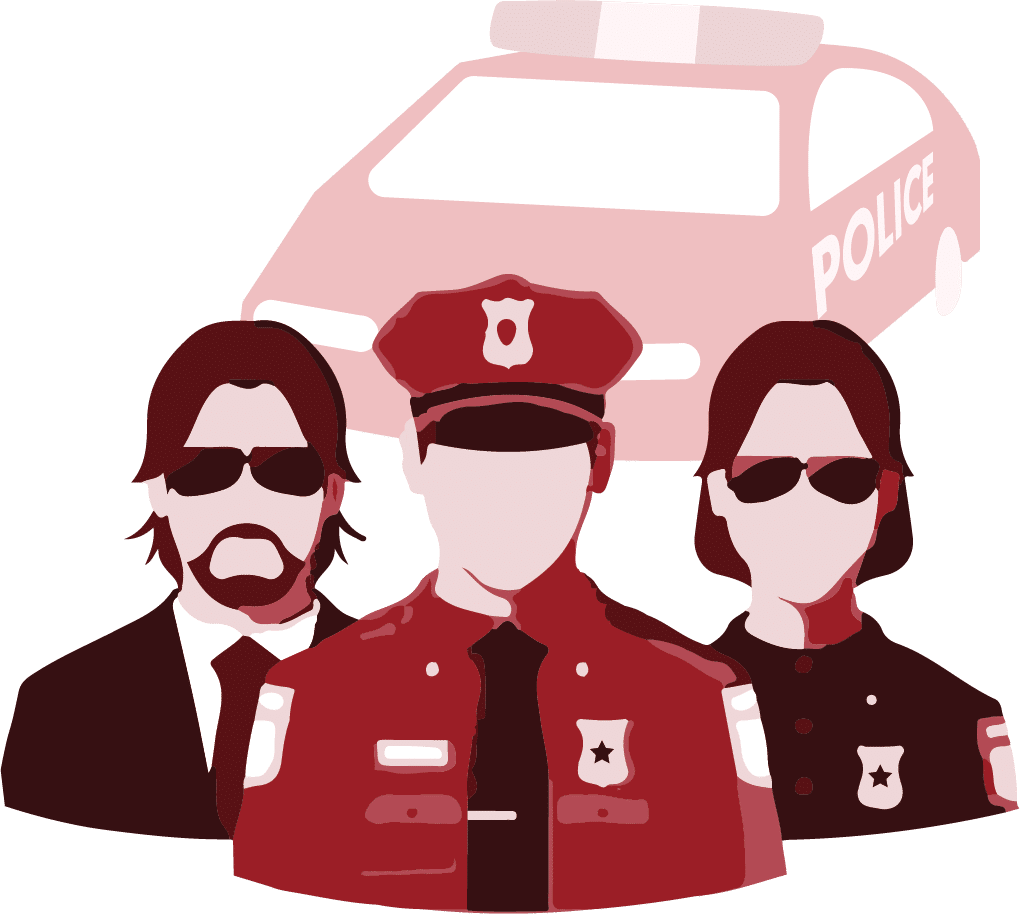 Business Surveillance Cameras for Real-Time Crime Intervention
Hear What Cannabis Business Owners Are Saying
"Well worth the money. I sleep better every night knowing someone is always watching!"
"Last night was the third time in less than 6 months they interrupted an intruder on my property. I recommend this product to anyone who is looking to for surveillance that is monitored after hours for any type of business."
"Next level protection for any kind of cannabis business — retail, distribution, manufacturing, testing. Providing my staff and I peace of mind."
"This is the next frontier in cameras! Wow, I just can't wait to watch this company grow. Thanks Deep Sentinel for giving me back peace in my sleep."
"Deep Sentinel cameras and monitoring has been a savior, using direct communicating with the intruders, via the conference capabilities to keep our building safe"
"With 100% success, for 4 months now, 2 to 20 visitors a day have been discouraged from settling in, keeping our property secure from potential damage and loitering. The system was easy to set up, cameras offer a quality image, and the app is very intuitive. Highly recommend Deep Sentinel for anyone looking to protect an asset with full time monitoring."
Take the First Step to Protect Your Cultivation Site


Call 1-833-692-2570 or email sales@deepsentinel.com for help in your buying decision.