Meet the Future of Business Security: Deep Sentinel
Prevent crime using the only business security cameras with guards included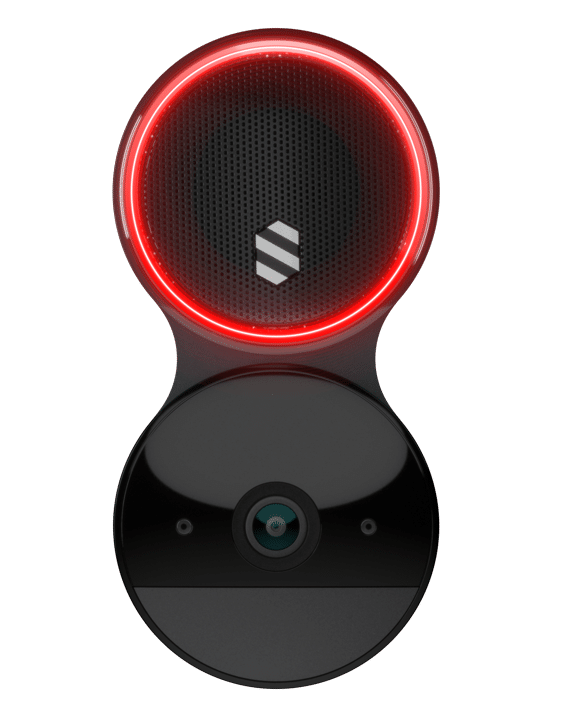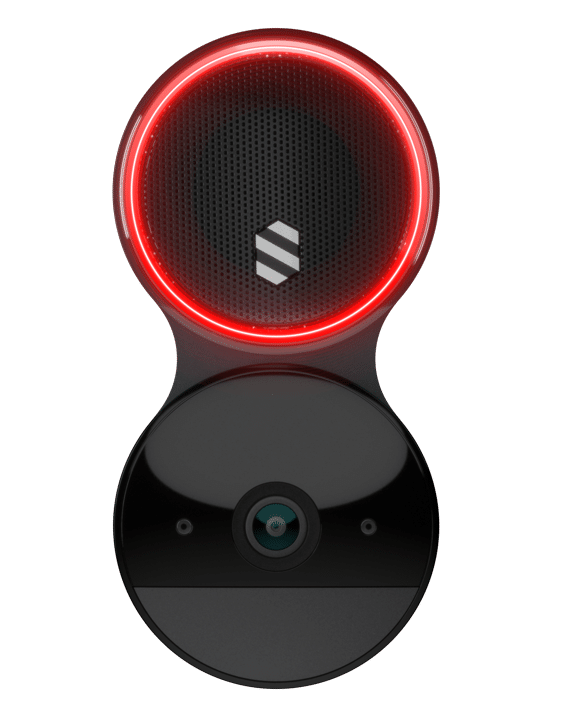 REAL-TIME
Crime Intervention for Your Business
See how our guards help prevent crime before it happens
The Future of Business Security

Real-time Surveillance Guards
Surveillance guards engage with every person outside the perimeter of your property.

No One Sends Police Faster
Deep Sentinel can notify the police within 30 seconds. No other system comes close.

No False Alarms, Ever
99% of alarms with traditional systems are false alarms. We guarantee the opposite: 99% accuracy.
The Only System with Live Guards Included
We have eyes on criminals from the second they step on your property. Live guards proactively monitor beyond the front door and take action instantly.

Deep Sentinel Surveillance is based in the US.
Call 833.983.6006